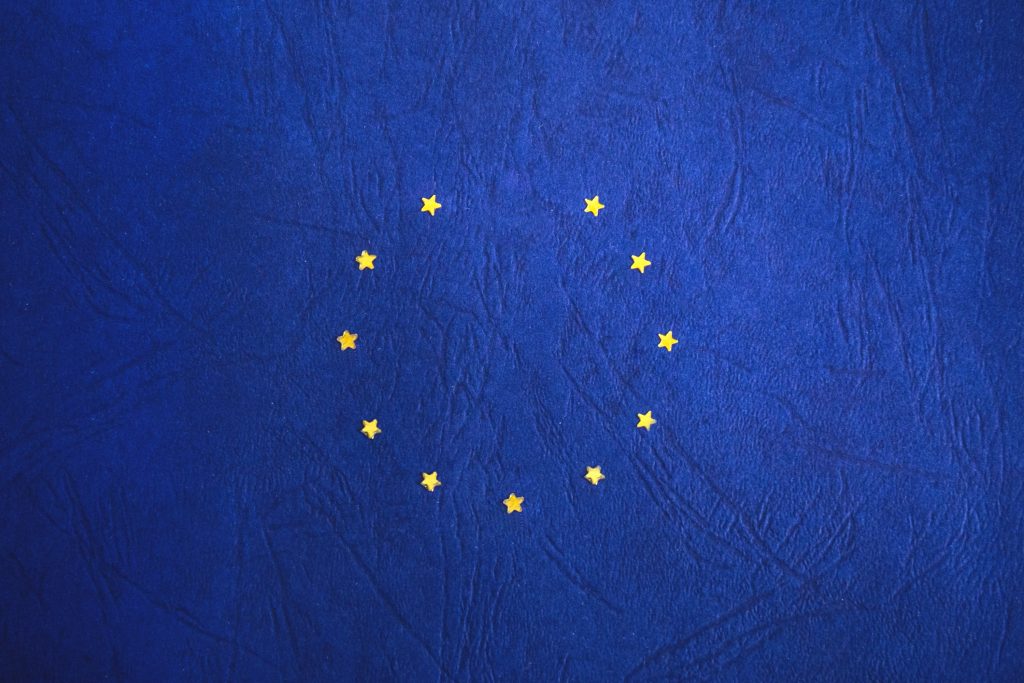 July 19, 2016
Brexit, four weeks later
It's been almost a month since the UK voted to leave the EU, but we can all still feel the seismic shocks it caused. 'Uncertainty' has become a favoured word among media and politicians, and global markets are taking time to take stock of what a 'new normal' may look like.
At LendInvest, we are acutely aware of this uncertainty, throughout the wider economy and within the UK's financial services and property sectors specifically.
And yet, we remain very much open for business. Capital investments by new and returning investors remain strong and we are seeing the volume of deal originations to be sound, with some borrowers seeing Brexit as presenting an opportunity to get a better price in the market than before the vote.
However, we are treading carefully. Shortly after the vote, we revised our lending criteria by tightening further our already conservative terms for higher-value purchases and temporarily pausing lending on new second charge cases. We never really did a large amount of second charge lending, but we have now paused this lending product entirely. This is the most responsible and prudent course of action while the future market outlook is still unclear.
Steering clear of higher-risk loans is in fact a strategy we have undertaken for several months. Since last Autumn we have markedly reduced our lending in the high-valued, central London residential market which we felt was showing signs of overheating. Today, our focus is on residential properties which generate reasonable yields where our professional borrowers make investment decisions based on income, not on speculative assumptions of unrealistic capital appreciation.
Speaking to our investors, it is gratifying to see and hear that you are not drawing similarities between our investment proposition and the investment portfolios of major institutional property funds that have suspended investor redemptions in recent days. Unlike the commercial, long-term and illiquid investments these funds make, we are confident that the short-term nature of LendInvest loans will continue to provide good liquidity for our investors and will remain popular with borrowers looking for finance that mainstream lenders can't provide. The frequency of loans repayments allows us too to be adaptable and agile in response to external market influences in the months to come.
To reiterate what we said immediately after the vote, Brexit is the sort of major event that we have built LendInvest to be able to withstand – and we look forward to continuing to help you invest your money in a fundamentally resilient asset that has weathered many storms before.