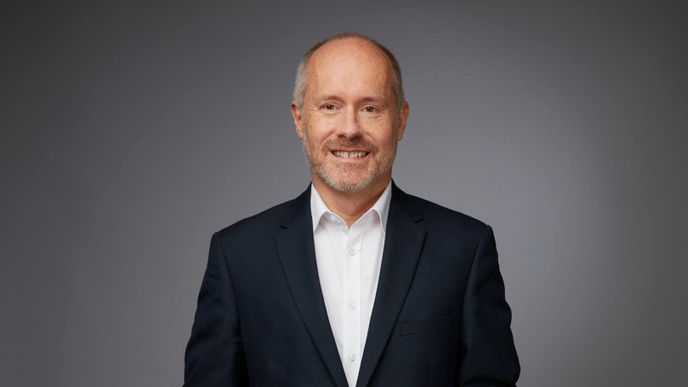 January 4, 2022
Better lending technology in 2022: looking ahead with our VP of Technology
See our technology in action by using our broker portals to submit your deals.
Peter Wallis joined LendInvest midway through 2021 as our new VP of Technology, helping the tech team deliver the future of simpler mortgage lending.
See what he has to say about joining the team and its priorities for the year ahead.
What have you made of LendInvest since you joined?
LendInvest is a very friendly and welcoming company, where everybody I meet is genuinely happy to help and support you as someone new to the company and get started on the ambitious goals it sets itself.
Luckily, I'm privileged to have inherited a highly skilled and very capable team across design, product, engineering and data.
What have been some of the big accomplishments for the tech team?
The biggest customer-facing accomplishment has been the launch of the Broker Portal enabling Brokers to submit bridging enquiries and applications digitally directly into Salesforce.
Supporting this has been the continued development of the Genesys Case Admin Portal by extending existing third-party integrations across products, and implementing new services to accelerate our digital collection of data improving the speed of the packaging, underwriting and case management processes.
In the back end the team migrated to a fully cloud-based data platform based on an analytics engineering approach to data warehousing; streaming, transforming and orchestrating data using a suite of open source technologies to deliver data insights faster.
What is the first thing on the agenda for 2022?
With the IPO in July came significant investment for the company to enable us to grow the technology team.
Initial focus in 2022 is on recruitment of new people into all areas of the team and fleshing out the plans for delivery of the key strategic business projects for 2022.
What do you hope will be some of the big accomplishments for the next year?
We're excited to play a large role in delivering and launching new products, as well as building on our current technology to automate more processes making it simpler for brokers to submit deals and for our teams to deliver them.
We hope the technology team will grow from 55 to 100 people by the end of the year.
See our technology in action by using our broker portals to submit your deals.