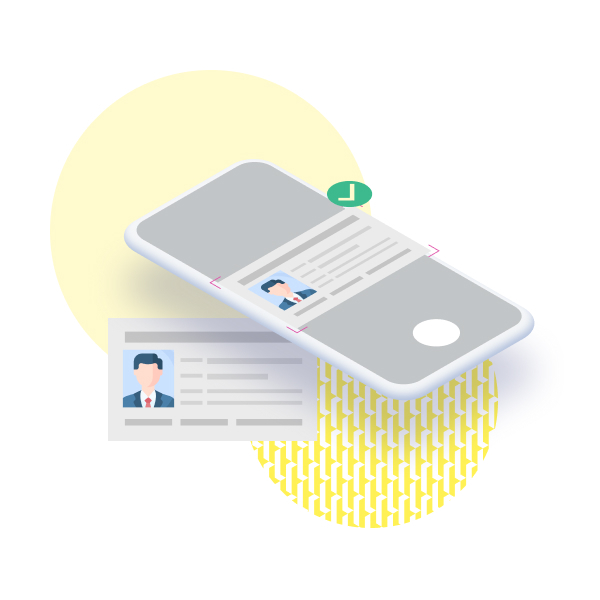 March 22, 2021
Behind the scenes of our Buy-to-Let pre-offer process
To see our full Buy-to-Let rates and product range, visit our dedicated intermediaries page.
For every broker, the journey to getting their clients their next Buy-to-Let with us starts in the online broker portal, where they can get an instant DIP and convert it into a full application when they are ready to proceed with the deal.
Up until you submit your application, your main point of contact is your BDM to discuss the nuances of your case and they give you any guidance on the best product for your client.
Following your application being submitted, your main contact will be your pre-offer case manager. Working closely with them is proven to get your deals across the line faster and with a minimum of fuss.
Login to our online portal to start your paperless application
Here's how the pre-offer phase works:
Application submission and valuation fee payment via our online portal
Once your application has been submitted, each applicant receives an email to electronically sign the declaration form and direct debit mandate. Once all applicants have signed, brokers receive an email to pay the valuation fee on behalf of the applicant via our online portal.
Initial due diligence checks
The case will then be assigned to your dedicated case manager. They will carry out credit searches and an initial assessment to ensure the case meets our criteria. Your case manager will be in contact with you to introduce themselves and see if any further information is required at this stage.
Valuation
Once the initial assessment is complete, case managers will instruct the valuation. Our panel manager will liaise with the access contact noted on the application in order to arrange an inspection date. You will receive a confirmation email once an appointment has been arranged.
Underwriter assessment
Upon receipt of the valuation report, the case will be assigned to an underwriter for final assessment. At this stage, open banking and all supporting documents will be reviewed. Once all underwriting requirements have been met, the case progresses to offer.
Case studies: Buy-to-Let offers in under 10 days with Open Banking
The technology making this simpler
A single point of contact throughout this phase is one way we make the process easier, but as a technology-enabled lender there are smart tools embedded at every step to simplify the requirements on you and your client.
Jumio paperless, faster ID verification
From their smartphone, a client can now confirm their ID is accurate without the need for you to submit any additional paperwork.
Equifax credit searches integrated into the process
Our integration with Equifax means we don't have to delay waiting for a credit search, they happen as the case progresses so we know faster how we can support your client.
Open Banking for secure, fast underwriting
By opting in for Open Banking, underwriters can get access to the client records you usually have to photocopy and send physically, supporting them to make the right decision, faster.
To see our full Buy-to-Let rates and product range, visit our dedicated intermediaries page.