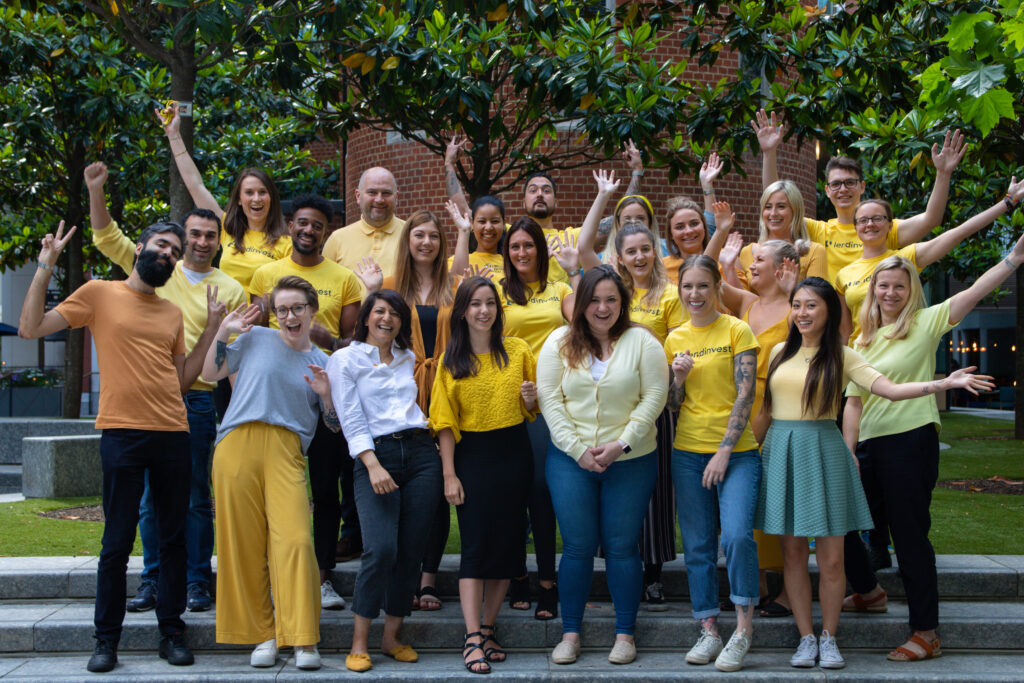 December 27, 2019
A year of fundraising, and our new charity of the year!
Our 2019 charity of the year was the Cystic Fibrosis Trust. The Cystic Fibrosis Trust are working towards a brighter future for everyone with cystic fibrosis by funding cutting-edge research, driving up standards of care and supporting people with the condition and their loved ones every step of the way.
The team arranged a whole host of fundraising activities for the charity throughout the year. From hosting in-house bake sales, client Race nights to taking part in Tough Mudder in the Autumn.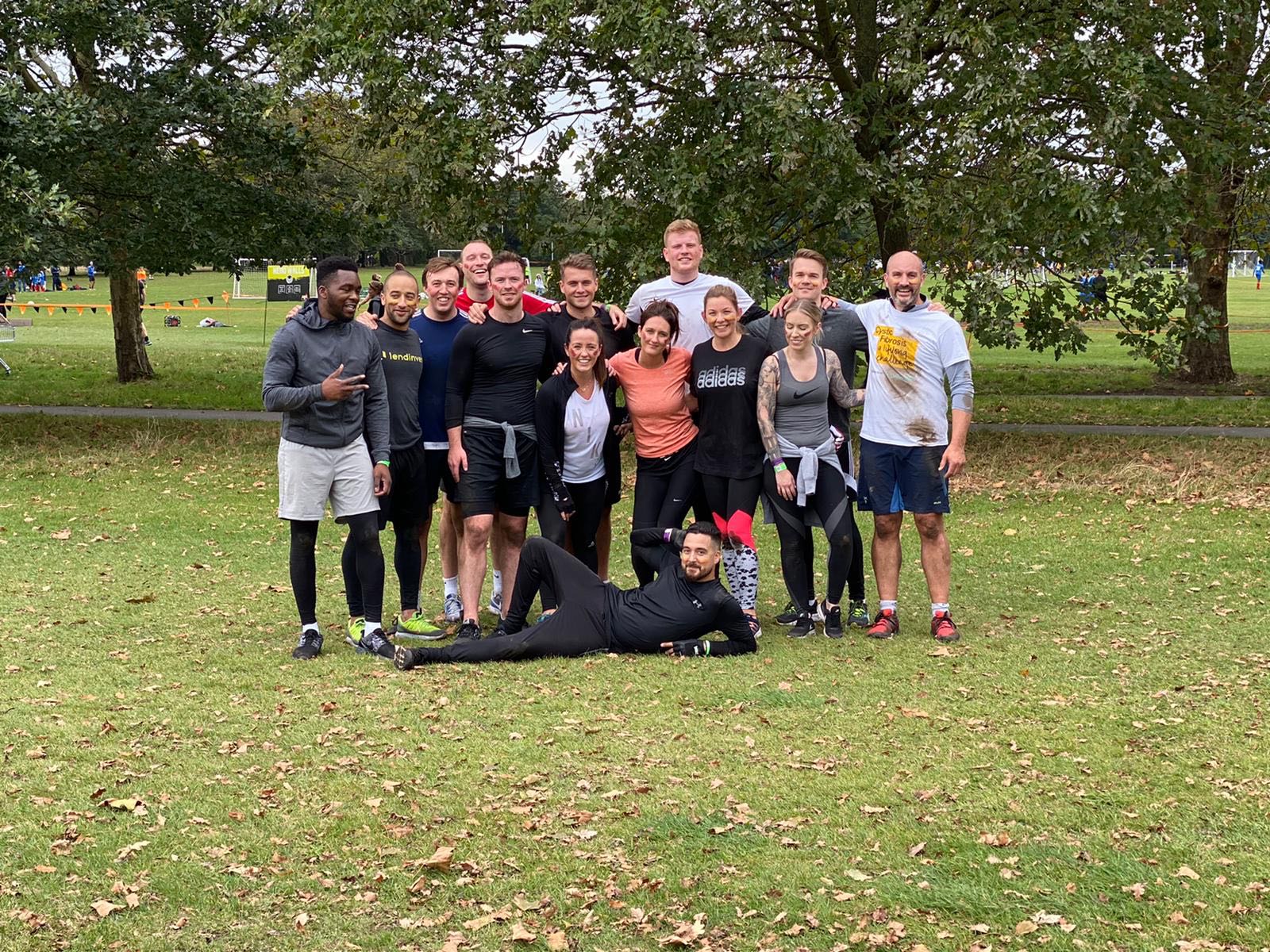 Thanks to the generosity of the LendInvest team, our customers and suppliers, we managed to raise a phenomenal £26,000 throughout the year for the Cystic Fibrosis Trust!
We'd like to take this opportunity to thank each and every person that donated.
_____________
Now is the time for the business to support a new charity of the year, and we have chosen another charity that has a personal affinity with some of our employees. In 2020 we are delighted to announce we will be supporting Crohn's and Colitis UK.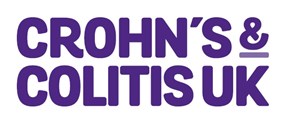 Crohn's and Colitis UK are the nation's leading charity for Crohn's Disease and Ulcerative Colitis. Right now, over 300,000 people in the UK are living with a lifelong disease that many people have never heard of. And the real number could be almost double that.
Because of the stigma and misunderstanding surrounding these diseases, thousands of people are suffering in silence. Crohn's and Colitis UK are there to support them.
To read more on what they do as a charity to support those with the disease, head over to their website.
Our 2020 in-house events will donate ticket cost and funds raised on the day to the Crohn's and Colitis UK, so be sure to regularly check our Events site and social media to get involved.