November 17, 2015
8 of the hottest #PropTech startups in the UK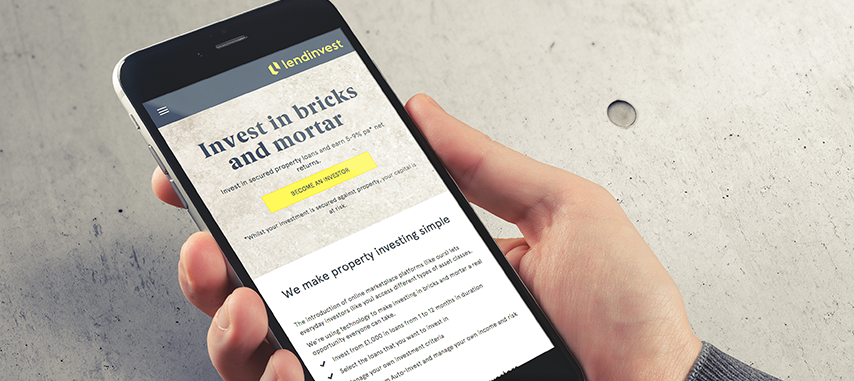 While FinTech seems to be hitting all the headlines this year we've been championing another emerging sector in the technology market known as PropTech. PropTech (that's property and technology) sees entrepreneurs, incubators and accelerators using technology to improve how property is dealt with and experienced.
Why we're excited about PropTech
We believe the future of property lies in the PropTech sector, a sector that is genuinely making things better for people from improving the everyday to accomplishing life goals like buying your first property.
In this blog post we introduce you to 8 of the hottest PropTech startups hoping their solution is the next big thing.
1. Fixflo
Fixflo provides a repair reporting system for managed rental properties. The picture-based diagnostic system guides tenants to identify their precise issue, educates them on their responsibilities and prompts them to give you the information you need to fix their problem without calls, emails or inspections.
2. Homeshift
Homeshift is a tool that brings together your property transaction, home move and ongoing home services into one place. Saving you time, money and stress. People use Homeshift to connect with service providers, work with professionals and take control of their household services.
3. Hubble
Hubble is an online marketplace which matches those looking to rent office space with those who have office space available. They focus on co-working, shared office and private serviced offices within specific hubs in London that are perfect for startups. Hubble is set up by entrepreneurs for entrepreneurs.
4. MoveBubble
Movebubble is on a mission to make renting easier for the world's renters. Movebubble is the renter first solution to finding and moving into your new home. Turning hours of stress into minutes of convenience. The personal search assistant for London's renters. Learning your needs, managing your search, booking your viewings. All in an app.
5. Land Insight
Land Insight makes it easier to find off-market land in the UK. It aggregates the information you need to evaluate sites for viability and supports the process with a powerful tool set. It's simple to use and built for mobile which means Land Insight does the hard work so you don't have to.
6. Plentific
Plentific is a one-stop-shop solution for homeowners and property consumers in the UK. Plentific (which stands for 'plenty' of 'fantastic' tools and services) was founded after the realisation that property consumer in the UK were struggling to make the right property decisions due to a lack of unbiased information, necessary financial tools and an easy access to qualified professionals and local tradesmen.
7. Splittable
Splittable is a free app to help manage and share household expenses. Attempting to remove the conflict that shared expenditure can cause for those that share a home, Splittable makes it clear who has paid for what and most importantly, who should pay for the next thing.
8. We Are Pop Up
We Are Pop Up removes the middleman and all the paperwork required to find a pop-up space. We Are Pop Up lets you list, discover and book pop-up spaces in minutes rather than weeks.
Join our PropTech Meetup
We've created PropTech Meet-Up – a regular series of informal events for some of PropTech's most exciting innovators. Taking place at the LendInvest office building in London, the event provides a place to network, share ideas and draw some attention to all the great work we're doing. If you'd like to register to attend, or speak at the next event, you can find all the details here: http://lendinvest.ticketleap.com/proptech-meetup/
Don't forget to follow @LendInvest on Twitter for all the latest
#PropTech

news.