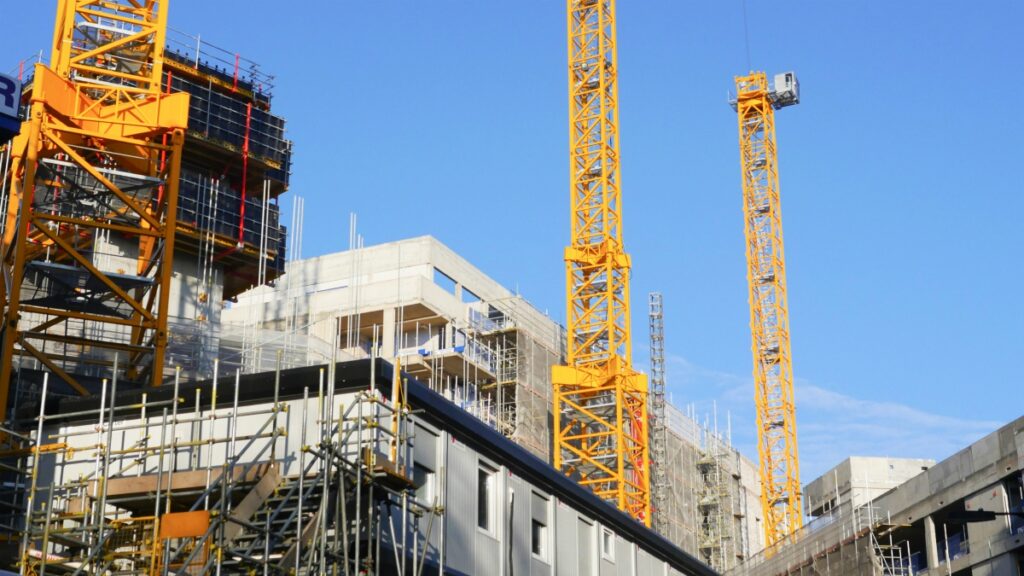 November 6, 2019
Delivering faster Development Finance
As a lender committed to making the application process for finance easier, we have embraced technology where we can, whether it be Open Banking in our Buy-to-Let application process, or more recently with a new tool called Aprao for our Development Finance.
As an early customer of Aprao, we have been using the software over the last few months and are now inviting developers to use it.
This is what Aprao does, what it looks like for developers and what it could mean for the relationship between lenders and developers in the future.
What is Aprao?
It is a cloud-based development appraisal tool. In its simplest terms, it helps bring consistency to the way that property developments are appraised by giving developers a consistent format to submit their appraisals in.
What does it look like for developers?
Meet Darren Harman, Managing Director at LandQuest UK, which specialises in land acquisition and promotion, here is his experience of using Aprao for his appraisals:  
"I have used Aprao on a number of projects I am currently involved with, from 5 units up to 50 units. 
"I needed something more than my in-house excel based software that was not overly complicated to use and that could be undertaken in a fairly quick and concise way. Most other software for this purpose is very complicated and takes forever to complete all the required inputs. 
"Aprao is a lot more simpler in these terms and gives us what we need at specific times through our projects.
"I would have previously used excel combined with my own template or Argus Developer Software.
"In terms of the appraisal process itself, it has enabled me to run quick and accurate appraisals which provide me with the key headline figures in an easy to understand format, that is very helpful and easy to understand when reviewing sites with land owners, who have little or no knowledge of how it all works.  It is also very quick and easy to navigate through and make any adjustments if needed."
What will it mean for lenders?
For lenders like us, appraisals will be more consistent and have all of the information in one recognisable format, cutting time spent on reviewing and following-up on appraisal documents structured in different ways. 
This is a boost for the lender-borrower relationship as they can communicate with a shared language and ultimately decrease the time from submission of the appraisal to receiving funding and getting their development started.
How does it work?
We are signed up to use Aprao, which means any developer who also uses the software can submit appraisals in that format. Developers who sign up for Aprao with our discount code can start using it for half price for two months. 
Next steps
Sign up with our discount code and begin using it. You can speak to
a member of our team
to see how we could use Aprao as part of your next application.
Get started on your next development with an
instant quote
from our online calculator. 
Posted by Luke Stevenson