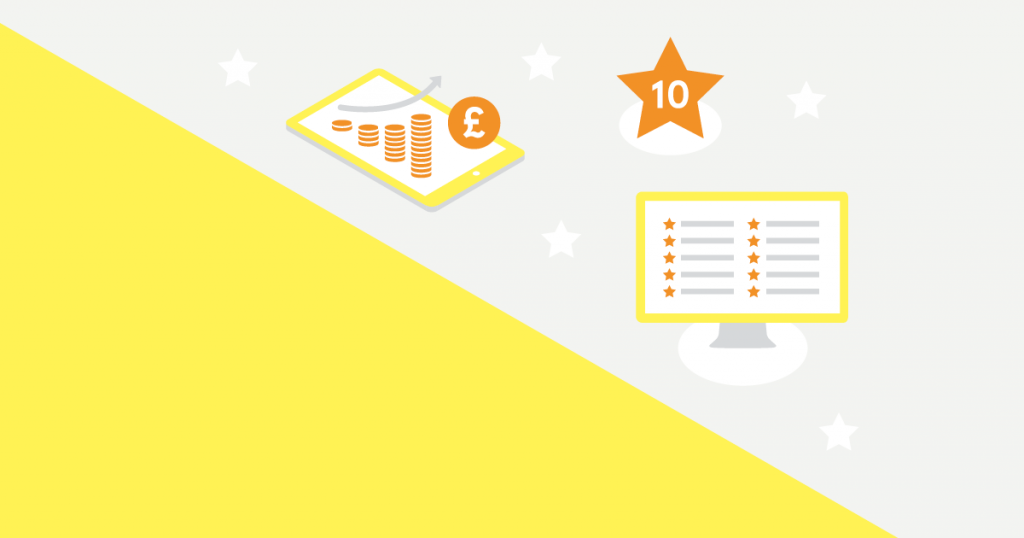 September 20, 2016
Top 10 FinTech blogs to follow
Financial technology — also known as FinTech — continues to be one of the most hyped sectors to don the 'tech' suffix, outpacing its fellow innovators from EdTech to PropTech. As a FinTech company ourselves, we're always curious to learn about the latest trends, technology and news that affects the world of FinTech. Here's what we're reading right now.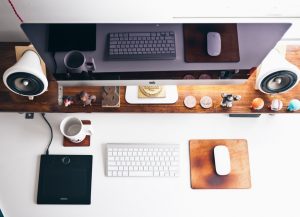 These blogs and portals come highly recommended:
The Finanser by Chris Skinner. Skinner is one of the Top 40 most influential people in FinTech by the Wall Street Journal's Financial News. He is an independent commentator on the financial markets and author of a number of books on FinTech. If you're interested in the latest banking and FinTech news, this is a great blog to follow.
The Financial Brand is a digital publication focused on marketing and strategy issues affecting retail banks and credit unions. They provide strategic analysis on a broad range of topics relating to FinTech. They are a leading source of information for banking and finance industry with over 1.5 million readers in 200+ countries.
Bank Innovation curates content regularly from high quality contributors. They have been voted one of the top banking blogs by The Financial Brand. From blockchain, to FinTech Slack channels to the future of cryptocurrencies, you can keep up with FinTech on this site.
Consult Hyperion by Dave Birch. Birch writes insightful posts on FinTech trends and is an internationally-recognised thought leader in digital identity and digital money. He was named one of the 2014 "Power 50" in European digital financial services and one of WIRED magazine's global top 15 favourite sources of news from the world of business and finance.
Next Money is a global network of FinTech innovators reinventing finance through design, innovation & entrepreneurship. Sign up to their newsletter to hear the latest on the future of financial services.
DailyFintech is a blog by Bernard Lunn, Efi Pylarinou and Jessica Ellerm. They post regularly about the latest news and research pieces aimed at financial institutions, 'FinTech startups & scaleips' and investors.
The Disruptive Finance is a personal blog by Huy Nguyen Trieu. In his own words, his articles can range from comprehensive profiles of the top 130 fintech startups globally to speculation on the future of artificial intelligence.
Finextra is a great site to follow all things FinTech. They are a leading newswire and information source covering a wide range of research articles, features, white papers and case studies. High quality authors from across the world contribute to the Finextra community.
BankNXT is a portal with content from thought leaders in banking, investing, FinTech, insurance and payments. You can also listen to its FinTech podcasts series that explores the traits and acumen of successful FinTech entrepreneurs.
Pymnts is a major platform for payments and commerce. They share news and research articles on B2B and retail payments. The brain behind Pymnts, Karen Webster is one of the world's leading experts on emerging payments and she shares opinion pieces on a wide range of topics.
Finovate runs FinTech conferences around the globe, and has attended and presented at banking and technology events for 20 years. Apart from FinTech, their blog focuses on event roundups, interviews with industry influencers and banking and financial services innovations.