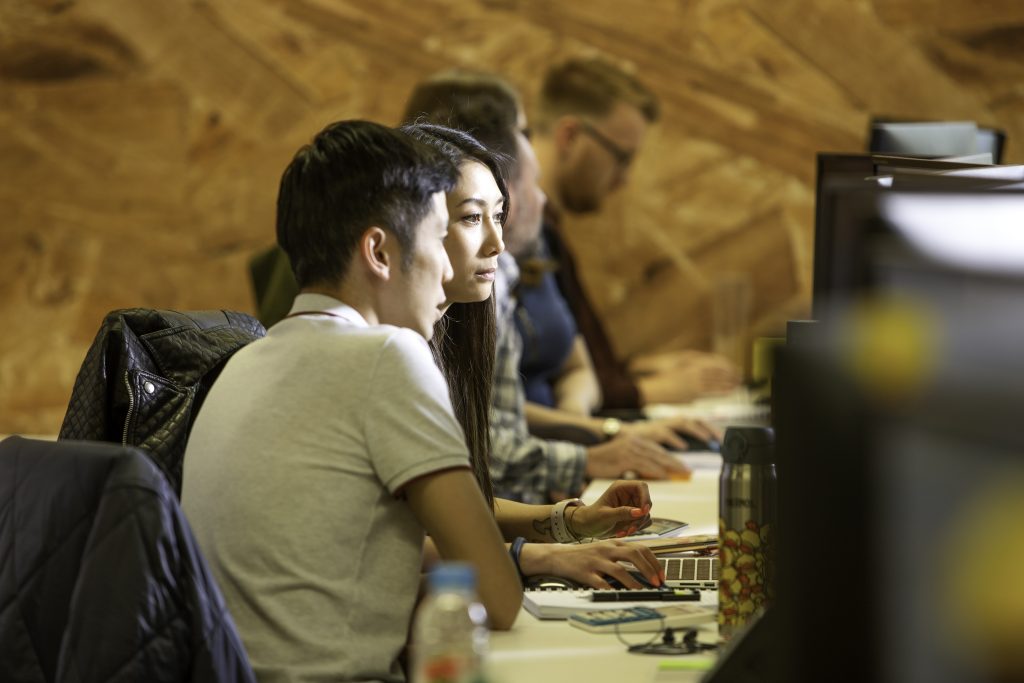 February 28, 2020
The value of training business users to handle data
You've heard it before: the world's most valuable resource is data. Staying competitive in any industry now requires the gathering and effective use of relevant data. Key to this is putting all that carefully collected data in the right hands. Beginning in June 2019, LendInvest made a concerted effort to do just that by empowering people across the business to directly access and make use of our many data sources.
LendInvest's data team set out to educate business users—not only on how to make use of data reports provided by the data team, but how they could create their own reports. Weekly workshops were held, which included training on both SQL and Metabase.
Metabase is an open source software that allows everyone in the business to ask questions and learn from data. It requires no coding and provides users with a simple interface for selecting the data they want to work with and customising its display. The resulting charts and graphs are easily shareable and can be automatically set to send updated reports on a daily, weekly or monthly schedule.
Metabase and SQL training at LendInvest
"Metabase is a great tool for quickly retrieving information and basic stats," stated Business Intelligence Analyst, Jai Tailor, who set up training sessions for both Metabase and SQL for our business users. "Metabase training was about getting users familiar with the structure, what kind of data we can surface, and how to turn their data questions into well-edited reports."
The SQL training was a bit different, according to Jai. "These users were already familiar with certain tables in our database and I really wanted them to get a solid foundation in SQL syntax before diving headfirst into anything." The SQL training helped users understand what SQL can and can not do. It also trained them to create new reports that adventure beyond the data provided in our data warehouse tables.
Dashboard your way forward
"I have built a number of dashboards for the team that are used regularly to track progress and KPIs," stated Head of Lending Operations, Lauren Eaton. Prior to learning Metabase, Lauren needed the data team to assist her in creating reports. Knowing how to add and remove data fields within Metabase, Lauren can now easily create and distribute reports on team performance, tracking pipelines for case managers, tracking completions, and more — all without relying on any data engineering assistance.
Metabase's user interface also allows direct access to the SQL code of each database. LendInvest's SQL training taught Keren Einhorn, Senior Financial Planner and Analyst, how to create more precise tables and graphs by altering the SQL code. This allows Keren to export reports that include only the specific information each team needs.
"The Metabase user interface is friendly and flexible," stated Keren. "I use the data for multiple Redemptions and Pipelines analyses, various fees and incentives monitoring, financial reporting KPIs, updating rolling forecast and more. I've gained a lot of insight and saved time by being able to collect all the data I need from just one source."
Just the beginning
Laying down data pipelines and transforming data for use within our cloud-based data storage takes time. But, as our business users become increasingly proficient accessing and using the currently available data on their own, our data team spends less time doing this for them. This allows the data team to focus on making more data accessible. And it frees them to discover new ways to get the most out of the ever growing and available data that's out there.