January 15, 2016
The #PropTech Diary: Don't tell me not to shout about PropTech from the rooftops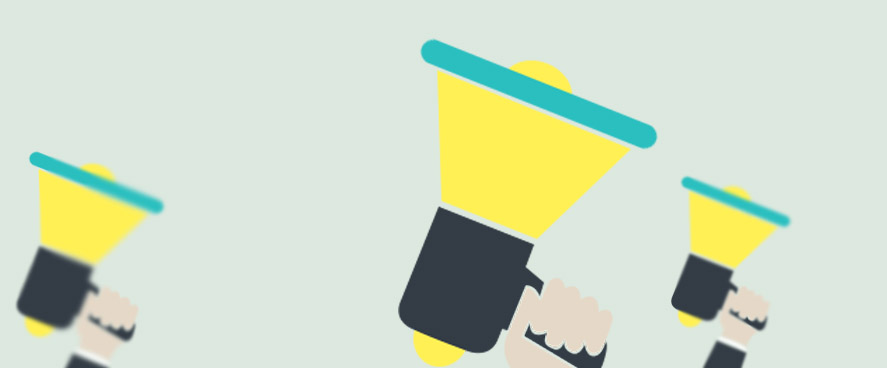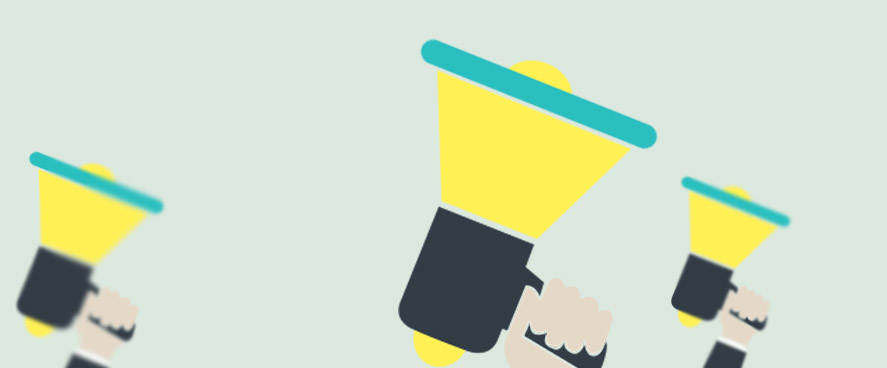 This post was published in The Memo Weekly Newsletter.
By Christian Faes, CEO, LendInvest
Like all good new year resolutions, my pledge to give PropTech more attention got off to a good start this month. I've been out and about, talking about what could be coming up in the year.
Whether it's journalists, City grandees or industry peers, I always get a similar sort of response.
It'll tend to begin with eyes glazing over and a half smile that says: "oh good, another techie buzzword to learn". But then, after humouring me to give an explanation of it, genuine interest prevails. That the property world is so ripe for disruption is hardly news. But it fascinates people to imagine a swathe of new businesses breaking through, linking in neatly with one another to create a whole blanket of technological change over the industry.
Maybe it's a symptom of the property world where an (archaic) status quo stands so firm that the natural innovations that would have occurred over time have been stifled at source. In property finance for instance, some legacy systems are so bound up in paper and pens that they can't have evolved much since the advent of modern mortgages 80 years ago.
But if that is the case, then the aspiring innovators of property are getting it wrong and doing one another a disservice. For all those with great new products, it's time to knock down the doors along the corridors of power and get your voices heard.
That said, there are certainly some in the market who are on a crusade to change. I was cobbled this week by a property tech colleague who suggested that LendInvest spend less time promoting PropTech and leave it to him to make it his 'patch'. Nonsense! This isn't a turf war to fight between us. The fact that people are starting to notice that LendInvest is talking up PropTech is a good thing. We mustn't sabotage the movement by staking claims to it.
Why should I care about PropTech anyway? Would I be better off focusing on building my own business in property finance than evangelising on an entire sector?
At times I think it might be easier, but then I'd be missing my own point. A factor in LendInvest's long-term prosperity is the willingness of property professionals to adopt online lending as their modus operandi. Yet, to prove that switching online is worthy of their time, attention and funds, showing them that PropTech is permeating the entire industry will be 100 times more forceful an argument than any of my words of reassurance.
LendInvest won't be distracted in our campaign to bring PropTech to the forefront this year. Who knows, unlike so many of the best new year intentions, this may be one resolution with enough firepower to last all year.
Speaking of which: we'll host our first LendInvest PropTech Meetup in London at the start of next month to bring together entrepreneurs in the space with the contacts that matter to them to network, share ideas and draw more valuable and deserved attention to the space. If you've read this far, you must be interested too… so sign up below and I'll see you there!