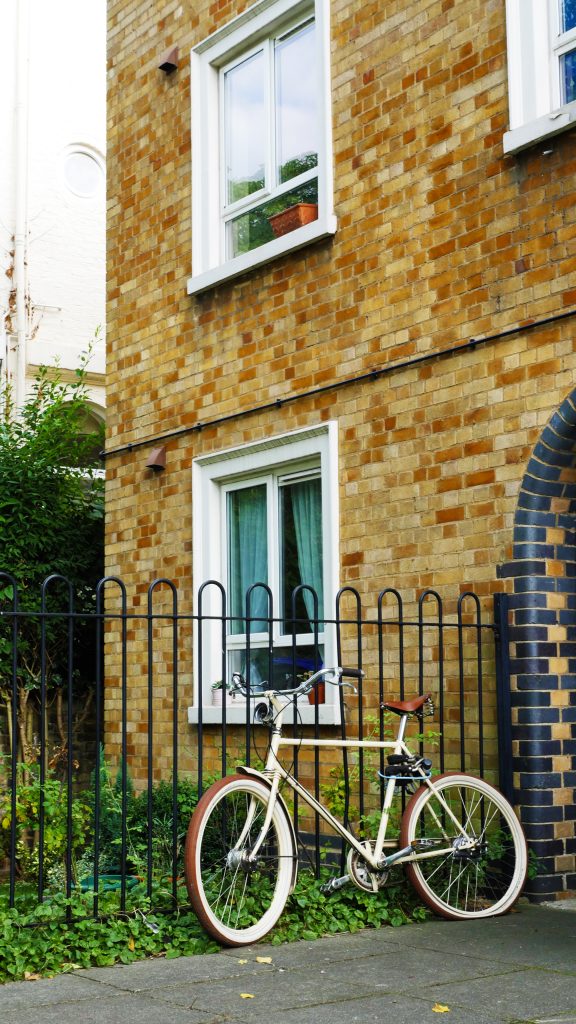 February 24, 2017
Romford ranked top spot for best buy-to-let towns in England and Wales
Romford knocks Luton off top spot in our latest quarterly buy-to-let Index whilst the South East continues to dominate the top 10. Our index ranks each postcode based on the following metrics: capital value growth, transaction volumes, yield and rental price growth.
Key findings
Romford in East London steals top spot, climbing 6 places thanks to leap of rental price growth.

Northampton remains the only postcode in top 10 not in the South East

Stevenage in North London was ranked tenth overall despite holding the highest rental price growth at 10.20%.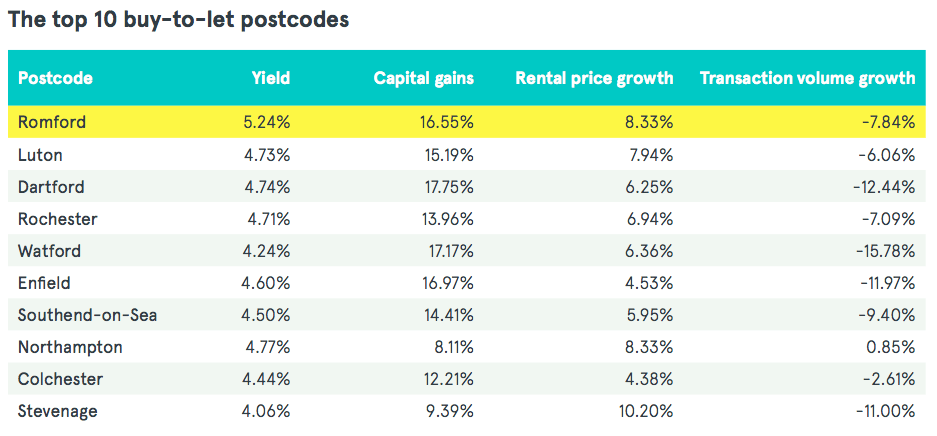 Read the full report here.
What is attracting people to Romford?
Historically a market town, Romford has many aesthetic appeals such as the Raphael Park and Valentines Mansion to visit nearby. With an abundance of golf courses and one of the few Greyhound Stadiums remaining in London, the town also appeals to sportsmen and leisure seekers alike.
Retail hub
Originally introduced in the 13th century, Romford has one of the largest, long-standing markets in Britain. In fact Romford town centre remains one of London and the South East's largest shopping hubs, holding its own against Bluewater and Lakeside with the fourth largest retail centre in London, attracting over 25 million visitors annually.
Good transport links
Taking only 1 hour to drive into central London, Romford has access to the A12 and junction 28 on the M25 making it a popular commuter town. It also has highly efficient public transport links to central London, taking just 17 minutes from Romford to Liverpool Street. All stations land in Zone 6 with an annual travelcard costing £2,344.
Posted by Leigh Rimmer