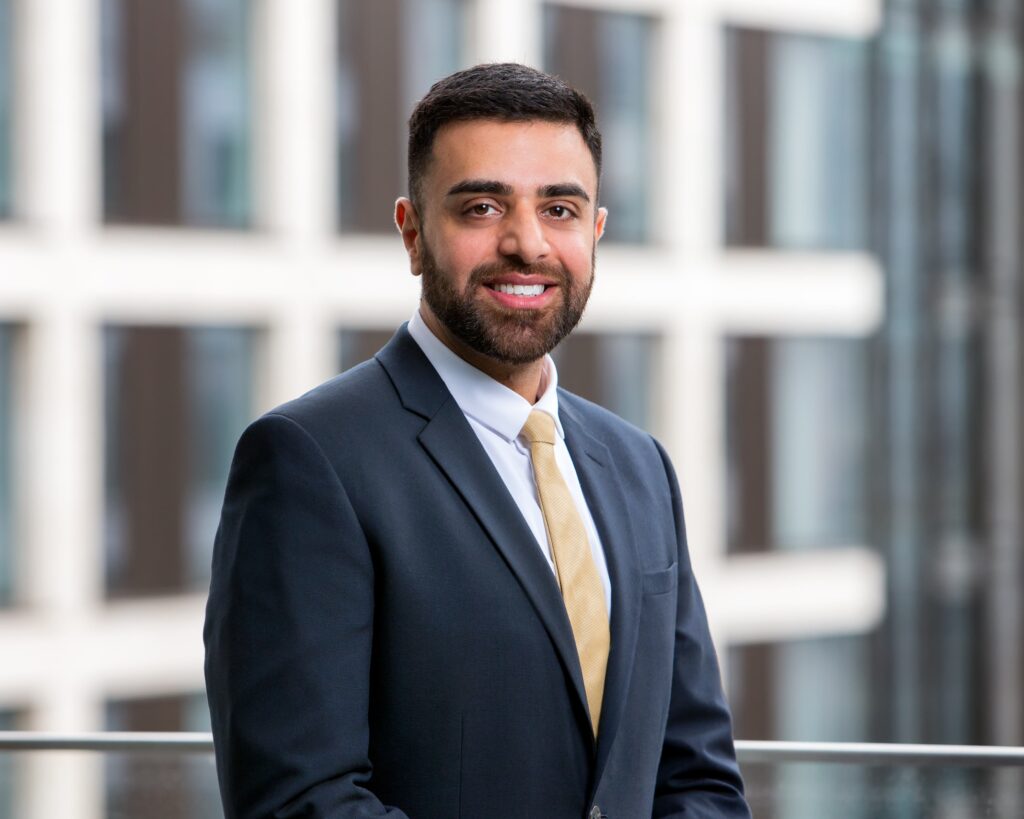 April 19, 2022
Q&A with Waqar Khan: New BDM for the North West
See our full bridging, Buy-to-Let and development ranges on our intermediaries page.
Waqar Khan joined LendInvest this month and is keen to bring simpler deals to his clients in the North West of England. You can email Waqar: [email protected] or reach out to him on LinkedIn.
Here we learn more about him, his history and his excitement about working with technology to make every deal simpler.
How long have you been in the industry?
I have been working in banking and finance since 2013 and ventured into the specialist lending market in 2019, specifically working with adverse credit and Buy-to-Let.
What appealed to you about being a BDM for LendInvest?
LendInvest understands the importance of technology in everything we do. Technology continues to play an integral role in our everyday lives and brokers/customers expect businesses to be ahead of the curve.
For example, being able to offer a paperless transaction using facilities such as Open Banking is a great way to make the mortgage process simpler as well as investing in user-friendly platforms making the broker and customer journey simpler and a positive experience.
Read more: Why human expertise is essential for technology-enabled lending to work for brokers
When did you start working in/living in your region?
I have been working in Manchester since 2017.
What's your favourite thing about the region?
My favourite thing about the region is how it has fast become the place for growth in all sectors, should that be business, culture or sport. We can see how investment into the region is changing the landscape. I also have to mention how the community spirit here is like no other, being one of the friendliest places I have lived.
What are some of the challenges?
The North West has seen a substantial increase in house prices since the pandemic, mainly due to the increased working from home culture and demand for larger spaces.
With demand increasing for properties in wider areas such as "commuter towns" it is becoming more difficult to land on the property market.
The region also faces problem areas where regeneration is needed. There are many areas where properties have been left vacant and abandoned with no current demand to live in these areas due to the conditions of the properties.
Case Study: LTD Company refinance and incorporations
What do you see as the immediate needs from brokers and their borrowers in the region?
The need I can see for brokers/borrowers in the region is to be made aware of a lender who will take a view on their case. A lender that will take a case on its merit and can support them with their portfolios no matter which stage it is at, should this be Development, Bridging or their Exit and LendInvest is that lender.
See our full bridging, Buy-to-Let and development ranges on our intermediaries page.