November 18, 2015
Property Auction Finance – What are My Options?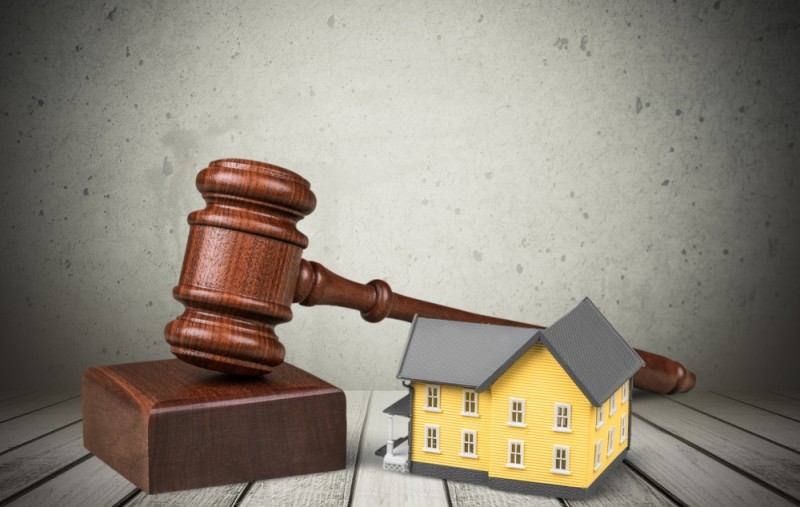 Property auctions can be a great way to grab a bargain or avoid the long, drawn-out process of house buying, but raising the funds to make a purchase at a property auction can be a daunting ask. In most cases you will have to put down 10% of the value on the day and pay for your auction purchase within a 28-day period – so speed is very important when it comes to obtaining finance. Banks and traditional lenders are simply unable to offer a fast-enough turnaround time, so what are the options?
Cash
If you're fortunate enough to have the cash, then it's a straight forward process; put down 10 per cent of the value auction, then pay the rest of the 90% within the 28 day period. In order to get the cash together, you might cash in on investments or property/possessions you already own.
Auction Finance
If you don't have the cash and require quick funding for your auction purchase, the other alternative is auction finance secured against property. Auction finance is also referred to as bridging finance, as it's a short term form of finance that bridges the gap before long term finance can be arranged or the underlying security is sold.  Bridging lenders will typically lend in the region of £100,000 up to £7.5 million against any residential or commercial property in the UK, with some offering a max loan-to-value of up to 75%. Loans can be funded in under 2 weeks, which is why bridging finance has become an attractive option for property investors.
[box type="info"]See how one property entrepreneur secured a run down three bed end of terrace in London, with the help of auction finance.[/box]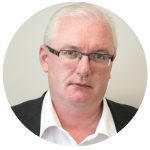 LendInvest Business Development Manager Gary says:
"Auction finance ultimately is about the deliverance of funds in a known timescale. Very simply, LendInvest deliver."
How Buying a Property at Auction Works
Day 1: You purchase your property at auction, submit your enquiry and a formal offer is made.
Days 2-4: The terms are accepted.
Days 5-13: Valuation and legal procedures go ahead.
Day 14: The loan is usually complete and you can go ahead with your purchase.
Exit Strategy
Once you have met that deadline, you can then repay the bridging loan by refinancing with a long-term mortgage, or alternatively sell the property for a profit within the time period (if you intend to refurbish it). Owing to its temporary nature, bridging finance is a short-term solution, so it's important to have a robust exit strategy, or even better; strategies, before taking out the loan.
Remember, as soon as the auction hammer goes down, you are legally obligated to purchase the property, so ensure you are prepared before you attend an auction. If you can't obtain the funds to pay for the property, you'll lose the 10% deposit you made on auction day. Research your options before attending the auction house, so that you can secure the property and avoid any complications.
Auction finance specialists will in most cases be able to make your deadline if you get in touch on the day of purchase. However, for peace of mind, you can always contact a lender before the auction to receive an offer in principle. The offer in principle will outline the loan terms you can expect providing your predicted outcome is achieved.
Until 31st December we're offering 0% finance on auction purchases when repaid within 1 month. Loans paid over more than one month are subject to agreed terms. Click here for more information, as well as T&Cs.