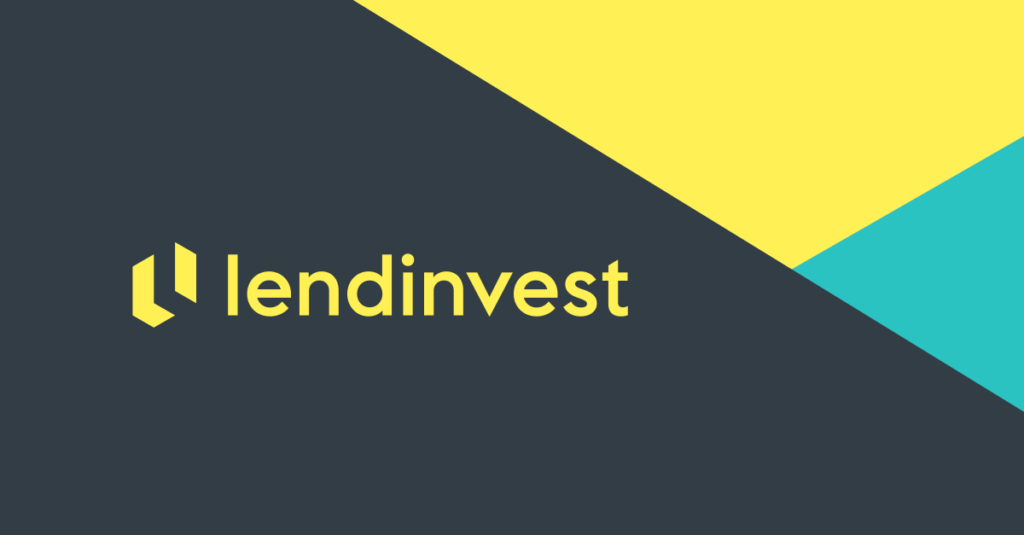 May 26, 2023
My LendInvest Journey… with Ruby Harvey
As a new feature on the blog, we are looking at a few of the journeys that people have taken throughout their careers at LendInvest. Internal progression is something that we are really proud of, with individuals often moving upwards and across into different departments as LendInvest evolves as a business.
This week we are featuring Ruby Harvey, Team Leader – Pre Offer, who is now in her third role at LendInvest in 5 years. We asked Ruby to give an outline of what was involved in each of her roles over her time here:
Case Manager
I joined LendInvest in 2017 as a BTL Case Manager and was responsible for progressing cases from application to offer, working closely with the Underwriters. A typical day would involve contacting brokers and valuers, as well as building an understanding of underwriting requirements.
Senior Case Manager
I was promoted to Senior Case Manager in 2019 after taking on more responsibility, through helping to recruit and train new joiners. I also started to get involved with building out our internal Case Admin Portal and automating our searches, which significantly reduced the time spent packaging new applications.
Team Leader – Pre Offer
In 2020 I was given the opportunity to become Team Leader, with my main focus being the continued streamlining of the application and broker onboarding process. I have also recently been involved in our launch into Residential Mortgages, which was really exciting as we created the processes from scratch and delivered into a new market.
How would you describe your time with LendInvest?
Challenging and exciting! No two days are the same and there is always something new to learn and get stuck into. I joined just as LendInvest launched BTL, so it's been exciting to see us launch other products since then as well.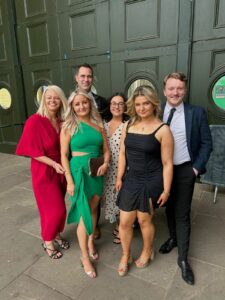 Ruby (centre) at a recent awards event.
Ruby is now growing her team, hiring for 4 Mortgage Case Administrators in our Glasgow office who will handle both residential and BTL queries. If you're interested in working with Ruby please check out this job advert: