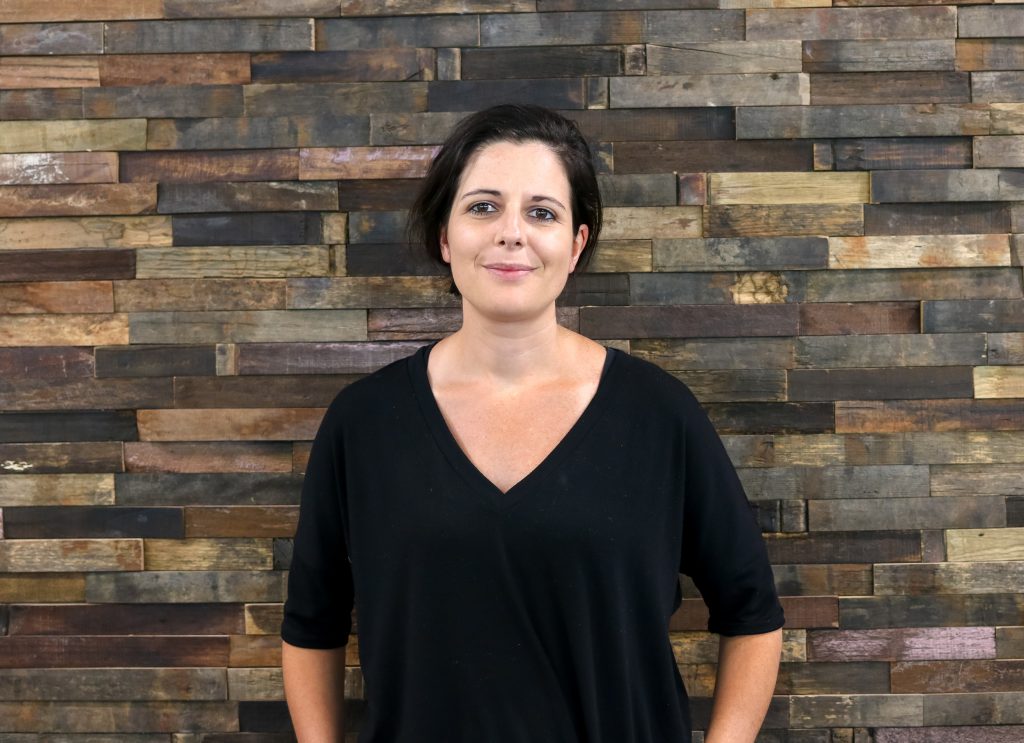 July 15, 2018
Meet the team: Naomi, Product Designer
In honour of London FinTech week we decided to speak to a few of our talented LendInvest tech team and find out what inspired them to get into this fast-moving industry.
Meet Naomi, our Product Designer!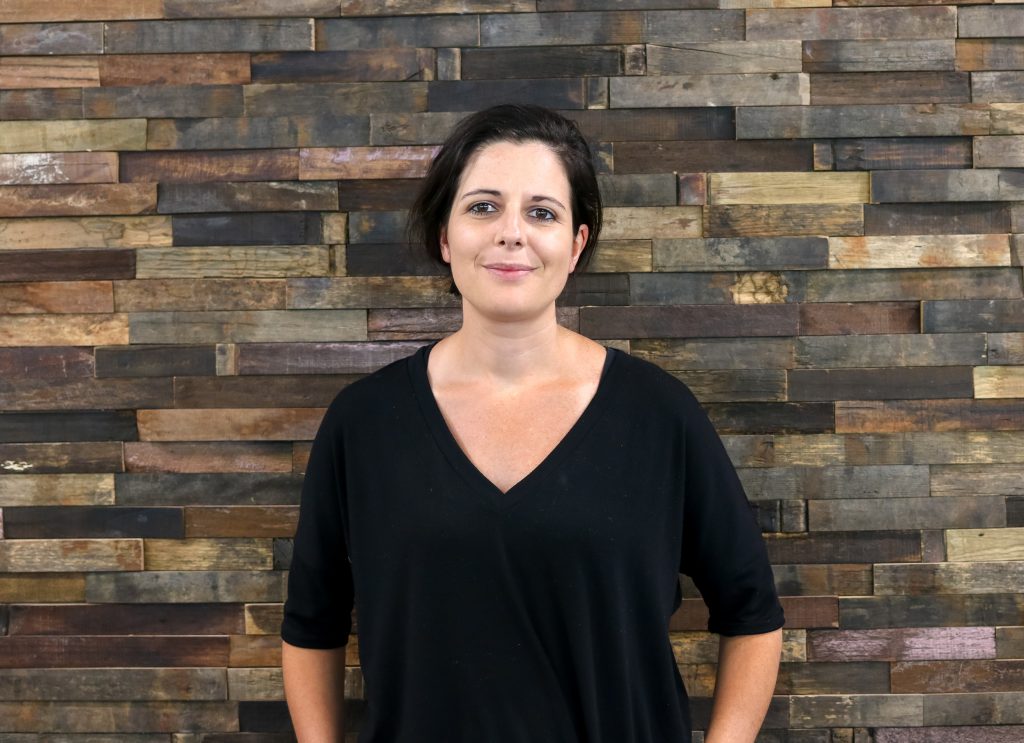 How long have you been in the industry?
Starting out as a Web Designer, i've been working in the industry for around six years. Before LendInvest I worked at two tech startups and a digital product design agency.
Tell us more about your role at LendInvest, what does a typical day look like?
It really varies from week to week, depending on what stage of the design process we are working on. On the whole my time is spent on prototyping, UI design and wire-framing. Other weeks can be more research focused, this means talking to customers and carrying out regular user testing.
Why do you do what you do?
I've always loved design, and having a keen interest in human behaviour and social science, UX seemed to be the perfect marriage of the two! The financial sector is not often regarded as an industry that provides a great user experience, so I saw this as an area that could deliver the most potential for disruption. We are seeing more and more great platforms out there that are using tech to try and remedy this, it's exciting to be a part of that.
Most essential app?
It has to be Spotify, I listen to music constantly.
What do you predict to be the biggest FinTech trend for 2019?
I expect that we will see a lot more technology that caters for personalisation, and understanding the context of the user to provide them with the best experience possible.
Interested in joining our growing product team? Check out what roles we have available here!