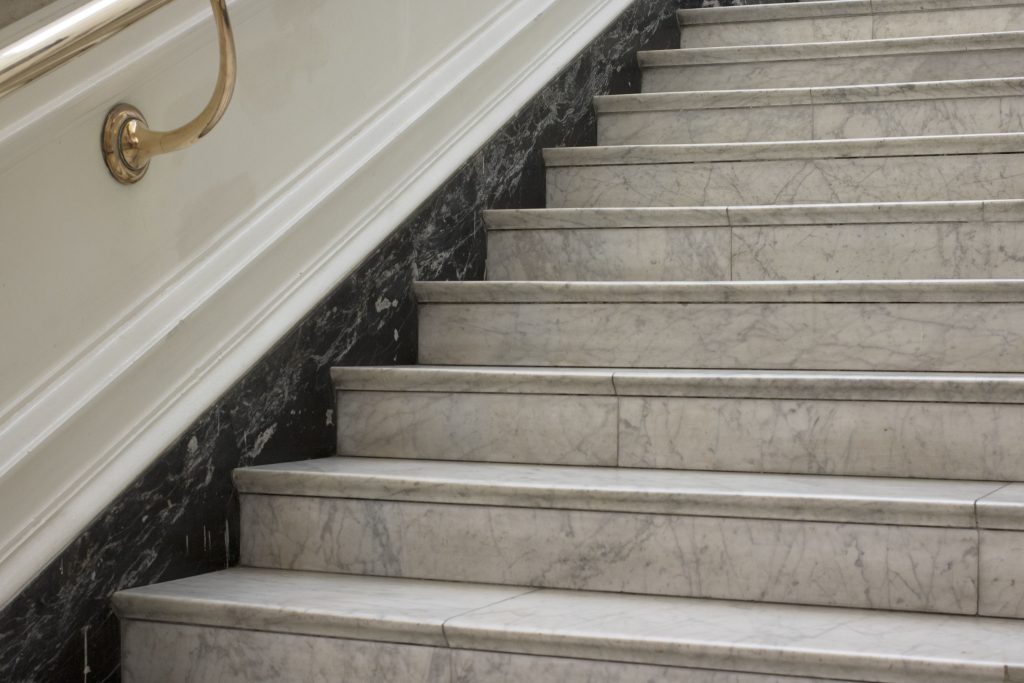 June 28, 2019
LendInvest receives top ARC Rating for fifth year in a row
We are very pleased to announce that ARC Ratings, the European Credit rating agency, has given LendInvest the highest possible rating for the quality of its loan servicing for the fifth year running.
Since it first rated LendInvest in 2015, the agency re-affirmed its SQ1 Servicer Quality Rating following a comprehensive review of the company. In particular, the agency assessed and rated the processes we use to originate, underwrite and service high-quality property loans.
On their decision to affirm LendInvest's SQ1 rating, ARC Ratings commented:
"LendInvest has recorded consecutive years of profitability, secured substantial investments from institutional investors and established itself as the largest online marketplace for property finance and investing in the UK."
ARC's review this year included recognition of the business's debut £259m securitisation of Buy-to-Let loans that was oversubscribed and closed earlier this month as demonstrating further our core position in the alternative lending space.
Christian Faes, Co-founder and CEO of LendInvest added:
"At LendInvest we are wholly focussed on developing our unique marketplace model to perfect the customer experience by delivering attractive products, whilst remaining innovative with our processes.

"Receiving the top rating from a respected agency like ARC Ratings for the fifth year running is a fantastic recognition not only of our robust internal infrastructure and rigorous approach to underwriting, but of our ability to grow as a business sustainably and fast."
ARC Ratings' own press announcement and full report can be read here.