June 1, 2023
LendInvest-Mind Partnership 2022/23
Over the last few years, LendInvest has worked with a chosen charity partner for each financial year. Last year we partnered with Mind, the mental health charity providing advice and support across the UK for those experiencing a mental health problem.
In order to raise funds for Mind, we arranged several events with LendInvest employees and our external partners:
Pub Quiz Night

Charity Football Match

Charity Christmas Lunch

Race Night

Tough Mudder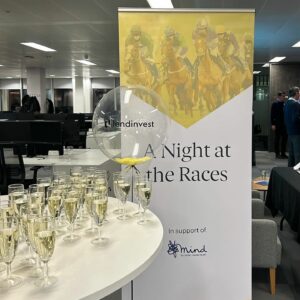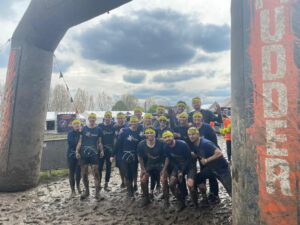 We were incredibly pleased to have raised £20,000 for Mind over the last year. This will help to fund 135 hours for their online peer support community; 370 children through their Whole School Approach; and give Mind the chance to answer over 600 enquiries to its Infoline.
A massive thank you to everyone who donated to support this incredible charity.
We are excited to announce that our new charity partner for the financial year 2023/24 will be Red Balloon Learner Centres.
Red Balloon Learner Centres provide a safe, full-time learning environment for children aged eleven to sixteen who have self-excluded from mainstream school due to bullying, trauma or mental health issues. We look forward to partnering with them over the next year.