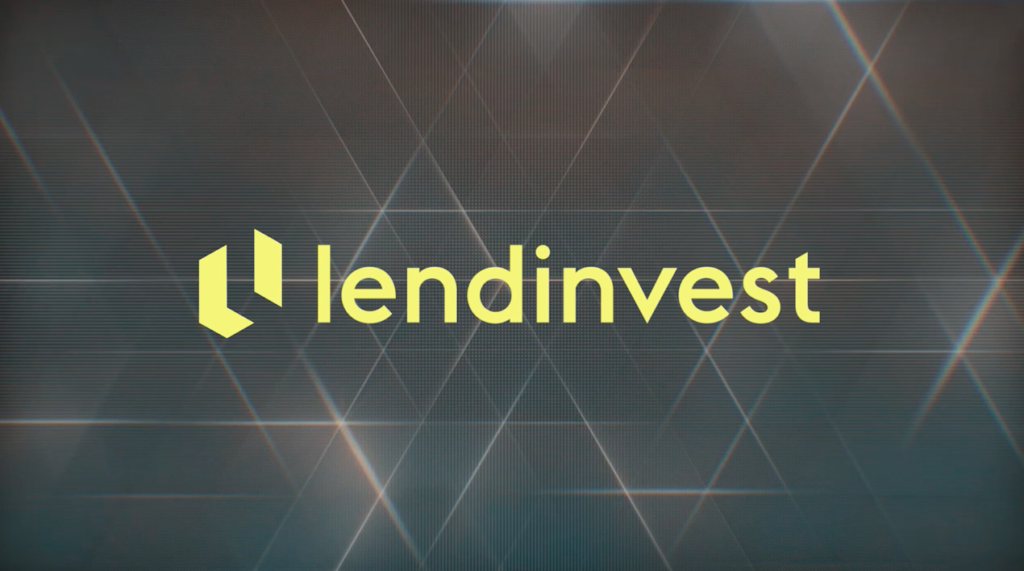 July 14, 2021
LendInvest joins the London Stock Exchange
Rod Lockhart, Chief Executive Officer, LendInvest
LendInvest was founded because we saw an opportunity to fill a critical capital gap in the property finance market.
For decades, it's been a market dominated by traditional banks, characterised by rigid products, poor customer experience and manual, paper-based processes. We believe that the property finance market in the United Kingdom is one of the few remaining verticals in the UK financial services sector that is yet to be disrupted by technology.
To us, the answer to this problem was clear: to create a new property finance platform, one that gives customers the speed, simplicity and certainty that they want. With every loan, every new product and every year we're showing borrowers and investors what the mortgage market should look like.
Today, on Wednesday 14 July, we are delighted to be admitted to the Alternative Investment Market of the London Stock Exchange (LINV), and enter a new stage in our journey towards making property finance simple.
This morning's IPO marks a significant milestone in LendInvest's history, and is the culmination of years of hard work at the hands of our team. I would like to take this opportunity to thank each and every person that has made this achievement possible.
Although this is a day of celebration for the business, this really is just the beginning for LendInvest.