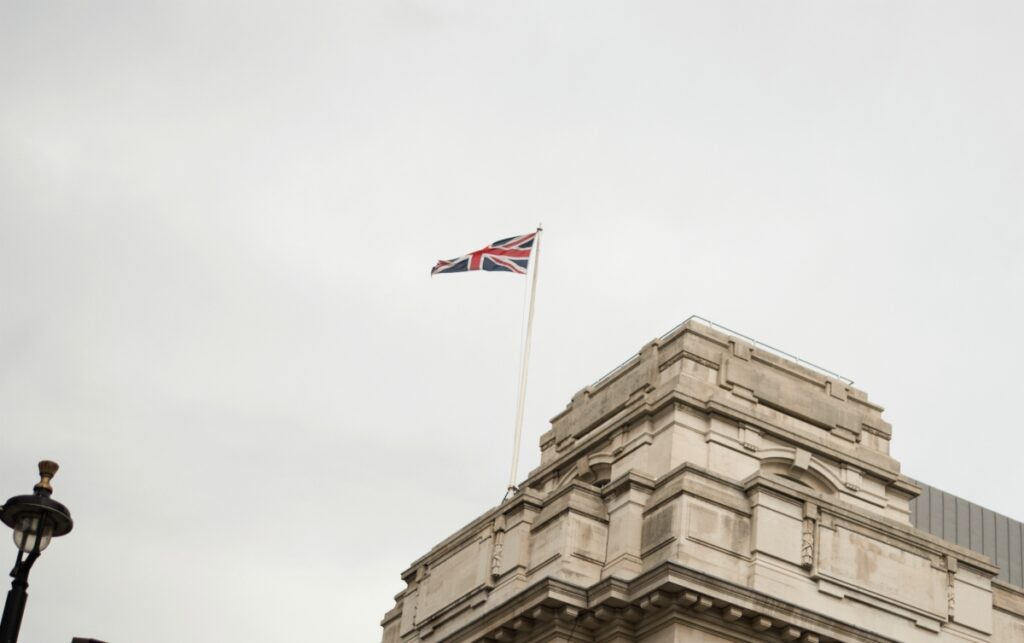 December 10, 2019
LendInvest backs the #StartupManifesto
At the end of November, our CEO, Christian Faes, became one of the 250 entrepreneur signatories of a new Startup Manifesto designed and published by Coadec – campaigners on tech policy – and The Entrepreneurs Network – a startup founders' think tank.
The Startup Manifesto is an important document. It outlines 21 policies that entrepreneurs and business leaders around the UK believe the next government should implement to "put Britain in the digital driving seat".
As the Daily Telegraph concisely puts it:
"Perfect the policy mix to fertilise and incubate ambitious, energetic, cutting-edge companies…. And countries can reap the benefits – in jobs, taxes and reputation – within a decade. Such is the pace and economic impact of digital innovation."
The Manifesto's policies are as ambitious as they are diverse. They fall into a three-pronged plan of attack. The Manifesto recommends:
"Talk to founders [and] the core of what it takes to build world-beating companies… comes down to three things: talent … tax … and a clear set of rules and regulations."
The policy recommendations include:
Access to talent
Implement the Start Up and Innovator Visas successfully

Bring back the Tier 1 General visa

Modernise Enterprise Management Incentives (EMI) by increasing current limits for eligible companies

Support more women to start and scale businesses
Access to Finance
Reform advance assurance for EIS and SEIS

Encourage the British Business Bank to provide more risk capital

Make R&D tax credits fit for a modern digital economy
Regulation
Secure a Data Adequacy agreement asap

Create a cross-sector regulatory sandbox to promote regulated sector innovation

Work with startups to ensure tech regulation does not create new barriers to entry
The Startup Manifesto has been covered extensively in the national media – including in the Daily Telegraph, The Times, FT-backed Sifted, the New Statesman, Conservative Home and City AM.
We look forward to seeing how the new government, from January, responds to the calls for action in the campaign and will help Coadec and The Entrepreneurs Network drive their important joint agenda to a successful end.