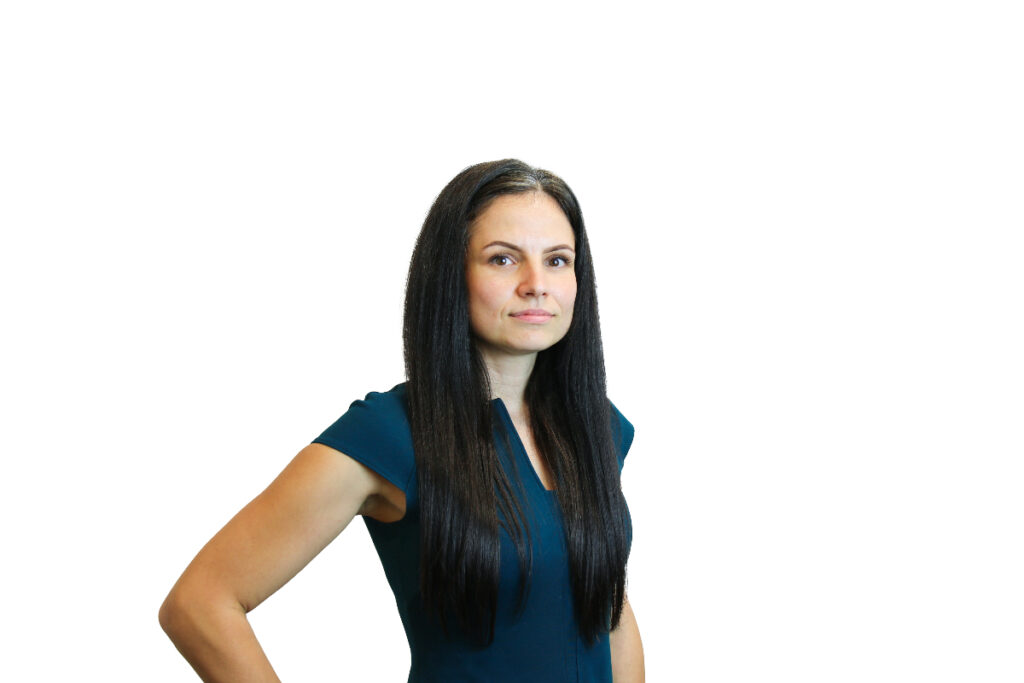 November 9, 2021
House prices, working with tech and avoiding midges: Q&A with our new BDM for Scotland Tatyana Stefanova
Our new BDM for Scotland, Tatyana Stefanova, talks us through her history, living in the region and what the opportunities are. You can email her at [email protected] or connect with her on LinkedIn.
When did you join LendInvest?
September 2021
What appealed to you about being a BDM for LendInvest?
I am super passionate about technology and everything that could make our life a little bit easier. I have worked with quite a few different types of software as well as paper applications and the frustration is real. It is not all about low rates and attractive products.
What appealed to me was that LendInvest has built this amazing platform with the end user in mind and it is a continuous work in progress. What we offer is not just really competitive products but consistent and reliable service and a great team of people behind the scene taking all feedback on board and trying to make it even better.
How long have you been in the industry?
I started working in financial services just over 4 years ago and I've since had the opportunity to deal with a number of different mortgage and investment products, ranging from standard Residential mortgages through to structured equity derivatives and most recently a range of BTL, HMO and MUFB products.
When did you start working in/living in your region?
I moved to Scotland back in the summer of 2017 after living in London for around 4 years. I never looked back to be honest, I feel so much at home.
What's your favourite thing about the region?
There is something really romantic about camping in the wilderness, being attacked by millions of relentless midges and having to pack your tent at 4am in the morning to save yourself from being eaten alive. But really, there is so much to see and so much to do here. Climbing a munro or walking by a loch or even just a little joy ride on the motorbike to Glencoe, stopping at the Green Welly for friendly banter along the way. Probably some of the most breathtaking sceneries one can imagine, I've hardly even scratched the surface.
What are some of the challenges?
As someone who grew up in a really sunny country, I tend to really feel the lack of sunlight in the winter months, sometimes in the summer months too. And did I already mention the midges, someone should have warned me!
What are the opportunities in the region that you are seeing?
The housing market has been really strong, even with last year's restrictions taken into account. We have seen a boom in post lockdown transactions and a steady growth in the average property price.
The forecast for the coming years is that this trend would continue and we would see a further 25.4% growth in the next 5 years.
So it really is a very attractive property investment destination offering credible evidence of strong sustained growth in both demand and annual rental returns.
Take a look at all of our Bridging, Buy-to-Let and Development offers here.