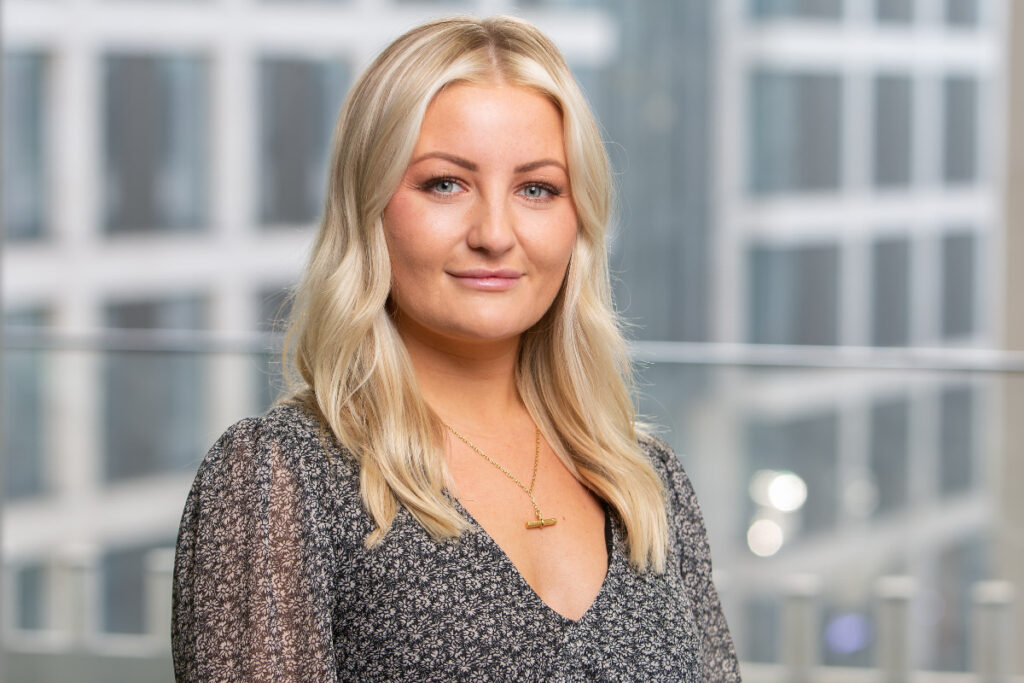 March 10, 2023
Giving brokers the right support when they need it: Q&A with Paige Archer
To connect with your local BDM, use our BDM finder, or get instant quotes and submit your deals online.
Over the past year, the BDM team has been steadily increasing the amount of support it is able to give brokers.
Part of that support has been technological – live updates in the portal allow brokers to track the progress of their deals online, keeping them up to date throughout – but a large part of it has been improving access to BDMs.
One large step has been our – somewhat informally named – 'Buddy System'. A name the team doesn't like but they haven't thought of an alternative, so here we are.
What this means in practice is each regional BDM has an office-based partner who is available to their brokers when the BDM is on the road, at presentations, or on holiday or off sick.
This gives our BDMs the freedom to connect with their brokers, while also ensuring around the clock support.
We spoke to Paige Archer, Business Development Manager in the internal team, about what this looks like and how the approach has delivered for brokers:
How long have we been doing the 'buddy approach'?
Around 8 months.
Why did we feel the need to start it?
Brokers are very fast-paced workers with clients wanting answers straight away, it can be quite a pressurised job and can strain a relationship between a broker and BDM if they cannot get through to them.
So this is why we introduced this system, so brokers have a 2nd option for them to contact another team member at LendInvest.
You're a buddy for quite a few of our regional BDMs, so how varied is your day? What does it look like?
I'm a buddy for 3 BDM's, Shane, Nigel and Waqar.
My day looks different with each of them.
Shane puts his out of office on each day he is on the road so that he knows his inbox/calls are being monitored at all times.
Nigel and Waqar however prefer to keep their inboxes open and respond to emails and calls when they can, and I step in when they are more indisposed at meetings, events etc.
When they are out for a whole day or more, he will warn me to let me know to expect some sort of influx. They are all different in many ways.
Do you get to go out and connect with brokers face-to-face?
Yes we do, some of the BDMs are not local to us, so we only go to meetings that make sense and are nearer to us.
This is a great chance to understand the externals' role, and for us to be able to fully support them with everything they need.
What are some of the benefits this has delivered for brokers?
The main benefit the brokers have is fast answers for their customers, brokers love a quick response and to have someone there who picks the phone up every time.
Unfortunately externals do not have the capacity to answer every call, whereas, the internals have a better chance of getting that phone call each time, plus, we also work in close proximity with underwriters in the office so can get answers quickly, supporting our colleagues while they are on the road.
To connect with your local BDM, use our BDM finder, or get instant quotes and submit your deals online.