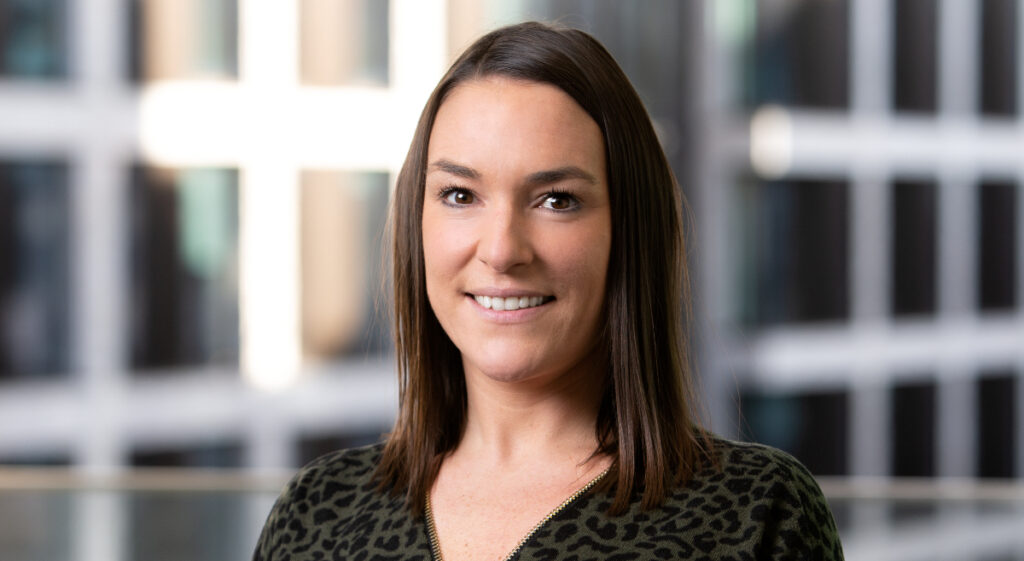 February 28, 2023
'Finding ways to say yes': A Q&A with our Lending Operations Manager on working with complex deals and launching residential mortgages
We chat to Lending Operations Manager, Hannah Moody, about pushing residential mortgages whole of market and what good lending looks like.
When did you join LendInvest?
November 30th 2021
How has your role changed in your time here?
Initially I was working very closely with the BTL teams, reviewing the processes across the Operation, but am now leading the Operational and Underwriting teams on our new Residential lending proposition.
What are the priorities for you and your team at the moment?
We continue to focus on our BTL offering but we are working really hard to get our residential product offering out to the whole of the broker market and really focus on growing this area of the business.
What do you think makes for better lending?
A flexible approach certainly helps. We are always looking at ways to say yes and sometimes chatting a case through with the broker to really understand the deal better can make a huge difference. We appreciate sometimes everyones circumstances are not simple and we need to allow for that.
You've been heavily involved in launching our residential mortgage products, what has that looked like?
It has been really exciting. There has been months of preparation and system testing to get us ready but we are so proud to now be rolling it out and starting to see new enquiries coming in each day through the testing phases.
How have the team adapted to this new area of lending?
They have been super engaged and are also very excited to be a part of the Residential lending launch. The Underwriters have spent months learning the policy and criteria enabling them to provide the best service and broker experience when the applications hit.
What have been some of the challenges to overcome when trying to make residential mortgage lending simpler?
As with any new product there has been lots of system testing, which can always be a challenge without true customer data, but we have not seen this as an obstacle and are keen just to get working on this exciting new proposition.