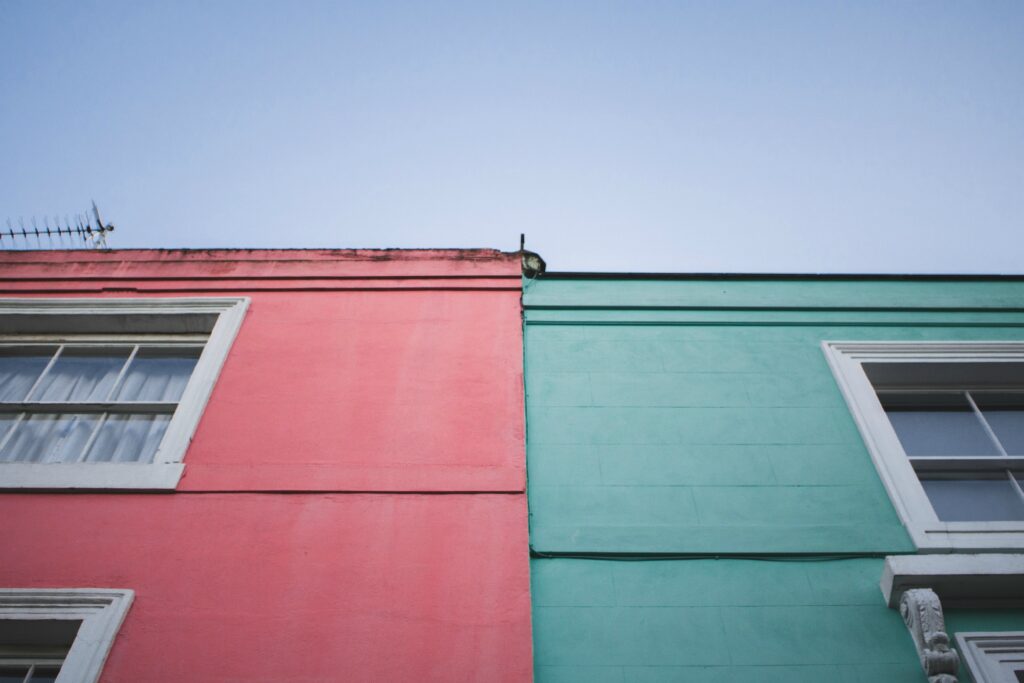 February 25, 2021
Case studies: 75% LTV Limited Company Buy-to-Let purchases
See our new Special Edition Buy-to-Let rates.
Supporting Limited Company Buy-to-Let clients is one of our specialties, with criteria tailored to support professional and portfolio landlords to get the most out of our product range.
At our recent 2021 Broker Kick Off Event, our expert BDM Shane Wallace did a session on limited company Buy-to-Let and how our proposition can best meet your clients' needs.
These are some examples of deals we have supported Limited Company clients on recently:
Liverpool
This is the 8th property we've back with this landlord, the sole shareholder and director of their Limited Company. They took a 5-year fixed rate at 75% on the standard property, for a total term of 20 years.
Loan amount: £63,750
LTV: 75%
—–
Colchester
Another repeat borrower approached us about their deal, a terraced property in Colchester. They took a 5-year fixed rate at 75% LTV, using a remortgage on another property in their portfolio to release equity to pay the deposit.
Loan amount: £195,000
LTV: 75%
Better Buy-to-Lets: How to get the most out of lender criteria and lending portal
—–
Blackpool
This Limited Company client secured a 2-year fixed rate deal for an End-of-Terrace house when looking to expand their portfolio.
Loan amount: £77,100
LTV: 75%
Updated Buy-to-Let criteria, rate drops and new Special Editions.