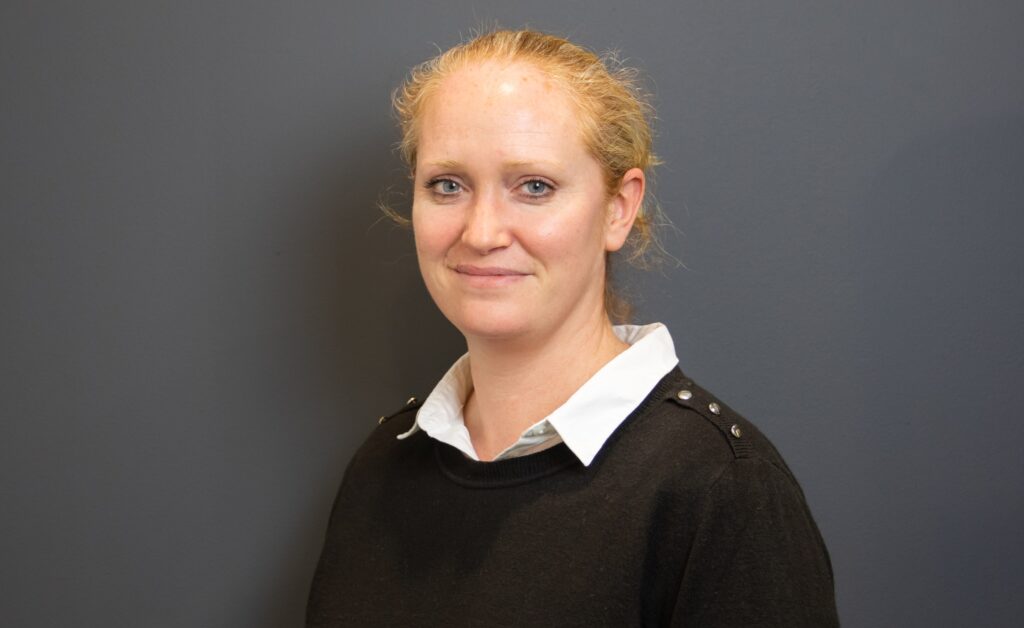 February 16, 2021
Buy-to-Let product changes: explaining our new criteria
See our latest Buy-to-Let products and rates.
by Gene Clohessy, Director of Mortgage Underwriting
As well as refreshing our rates, LTVs and max loan sizes in our February Buy-to-Let product update; we've also used this opportunity to further expand our criteria to offer more of your clients more ways to Buy-to-Let.
Take a look at some of the main changes we've introduced to our Buy-to-Let range, and download our full criteria guide or call your local BDM to get started on finding your client the right Buy-to-Let.
More people can now Buy-to-Let
A lot of our changes have been to expand the groups of people we will support with Buy-to-Let loans.
We've raised the maximum age for the end of term at the end of the loan term for directors and shareholders to 95. The max LTV for first-time landlords has been raised to 75% and to purchase a HMO landlords need only demonstrate two other Buy-to-Lets in their portfolio, with one held for at least 12 months.
Larger HMOs now supported
Your clients can now mortgage HMOs up to 15 rooms if they have 12 months experience managing a similar size property.
Case studies: Buy-to-Let lending for HMOs
More properties
You can now mortgage up to 25 properties with LendInvest, with an aggregate borrowing of £5 million. Individual loan limits will apply to up to £3m of aggregate loan exposure to us.
Higher LTVs on HMOs and MUFBs
For small HMOs (up to 6 rooms), you can now get LTVs up to 80%. Similarly for large HMOs the max LTV has been increased to 75% at a max loan of £1,000,000. Your clients can also get up to 75% LTV on MUFBs, with a max loan of £1,500,000.