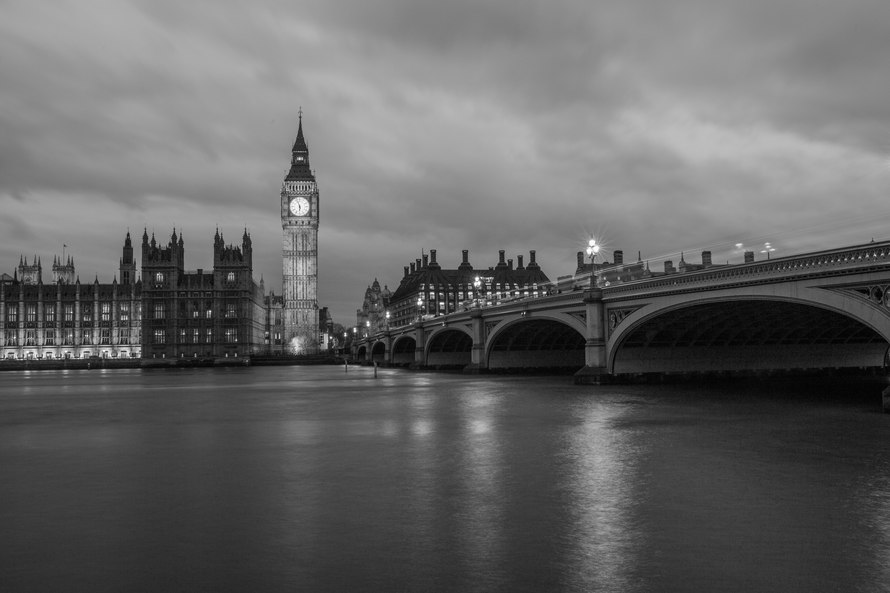 October 3, 2016
A brief history of British housing
The United Nations observes World Habitat Day every year on the first Monday of October. It is celebrated throughout the world with an aim to reflect on the basic human right to adequate shelter.
As a leading online platform for property lending and investing, we believe supporting small house-builders can help close the current housing deficit.
We're also passionate about property and keen to share the achievements of housebuilders in Britain throughout history.
Housing has undergone massive changes throughout history – often depicting the shift in lifestyle, political and economic situations. Here is a time scale of housing through different ages:
Tudor 1485-1603
The most distinctive feature of Tudor architecture was black-and-white design.
Homes in Tudor times were generally half timbered with wooden frames and the spaces between the fra
mes were filled with small stick and wet clay. This was called wattle and daub. House were built in either E or H-shaped layout.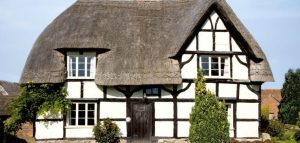 (Image source: www.housebeautiful.co.uk)
Stuart and Jacobean 1604-1713
Houses in Jacobean era were inspired by Palladian style. Palladian exteriors were generally bare brick and based on rules of proportion. By contrast, the interiors were decorated with rich ornaments with emphasis on the roofline.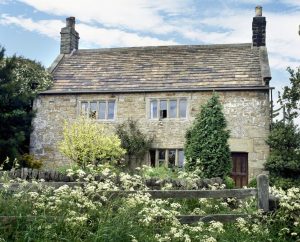 (Image source: www.housebeautiful.co.uk)
Georgian 1714-1820
Georgian style was based on the classical architecture of Greece and Rome, as revived in Renaissance architecture. Harmony, symmetry, airiness, space and light were the key essence of Georgian homes. High ceilings, pale colour schemes and delicate furniture were the key features.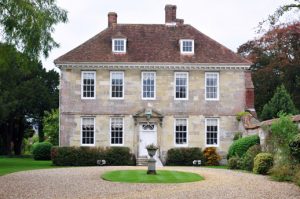 (Image source: www.r-m.info
)
Victorian 1837-1901
Industrial Revolution led to successive housing booms and resulted in the building of Victorian style houses around the country. Patterned bricks, sash windows and decorated roof line and slates were the distinctive features of Victorian era.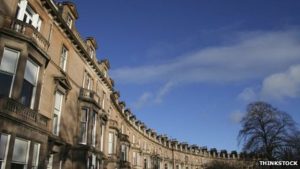 (Image source: www.bbc.co.uk
)
Edwardian 1901 – 1910
After the formal and dark colours of Victorian interiors, Edwardian era focused on being fresh and feminine with pastel colour scheme. Parquet floors, leaded glass and red bricks were popular features for homes built in this period.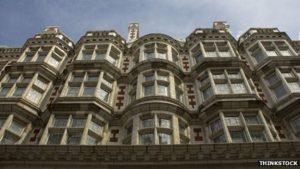 (Image source: www.bbc.co.uk
)
Semis 1930-1939
Tudorbethan style influenced 1930s with emphasis on modernism, art deco and Scandinavian design. Most of the houses were built in suburban areas around existing towns and cities. The homes in Tudorbethan style was either brick with surface treatments, or wood-frames with brick infill.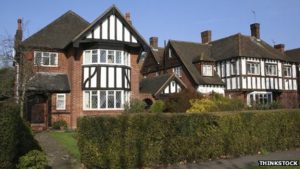 (Image source: www.bbc.co.uk
)
Eco Minimalism 2000 – now
The new millennium brought in the trend of minimalist lifestyle and contemporary design. Eco-friendly materials and use of tubular steel, laminated plywood and fibreglass gained prominence. In contrast to Victorian or Edwardian era, homes are mostly decorated with few furnitures as people aim for clutter-free interiors and multipurpose space.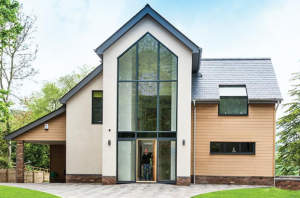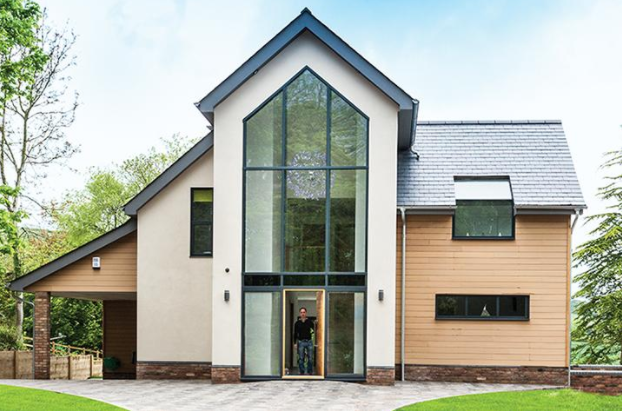 (Image source: self-build.co.uk)
Posted by Felix Habgood