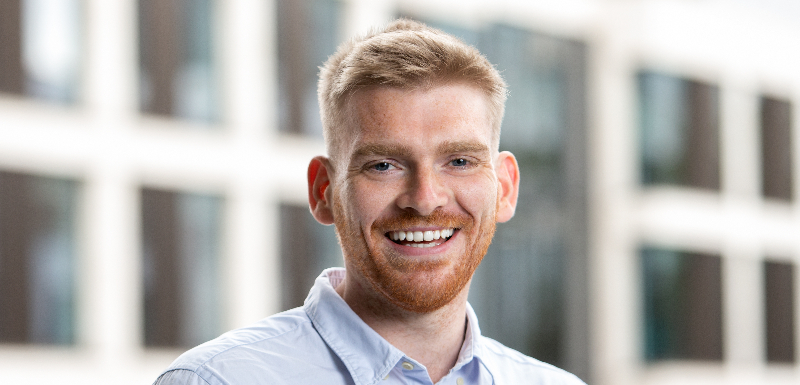 December 5, 2022
Being a go-to development lender in the West Midlands, North West and Wales: Q&A with Michael Slattery
Michael Slattery is a LendInvest Relationship Manager based in the West Midlands. He joined LendInvest recently and you can connect with him on LinkedIn, or see more about our Development Finance offer on our Development page.
Where have you joined LendInvest from?
I've joined LendInvest from Homes England which was a great place to appreciate the magnitude of the housing crisis and how important Development Finance is going forward.
How long have you been working in development lending/the industry?
Three years, exclusively in Development Finance helping SMEs grow their businesses and housing outputs.
What is your role?
I've joined as a Relationship Manager helping to give a more focussed coverage to the Midlands, Wales and North West of England.
What's unique about the development market in the midlands, and what are the opportunities?
There are masses of opportunities outside of London. Looking at the Midlands, you have Wolverhampton which the government named as one of its first targeted cities for vast regeneration.
There is lots of investment and places like Birmingham are going through big growth periods where big companies are opening offices and bringing jobs to the midlands.
How long have you been based in the region?
I have lived in the Midlands my entire life which always had a Midlands/North West focus while working in Development Finance.
What do you think will be the most important part of your role?
Helping SMEs expand their outputs while reassuring them that there is an appetite from Lenders like us to invest and help them grow. Early on it will be key to expand the LendInvest presence so we become a go-to provider of Development Finance outside of London.
What do you think lenders can offer developers in uncertain times?
We can show we are still open for business to help support developers. We value the relationship, not just the business. We will help navigate any future issues to achieve the best result for both sides.
See more about our Development Finance offer on our Development page.