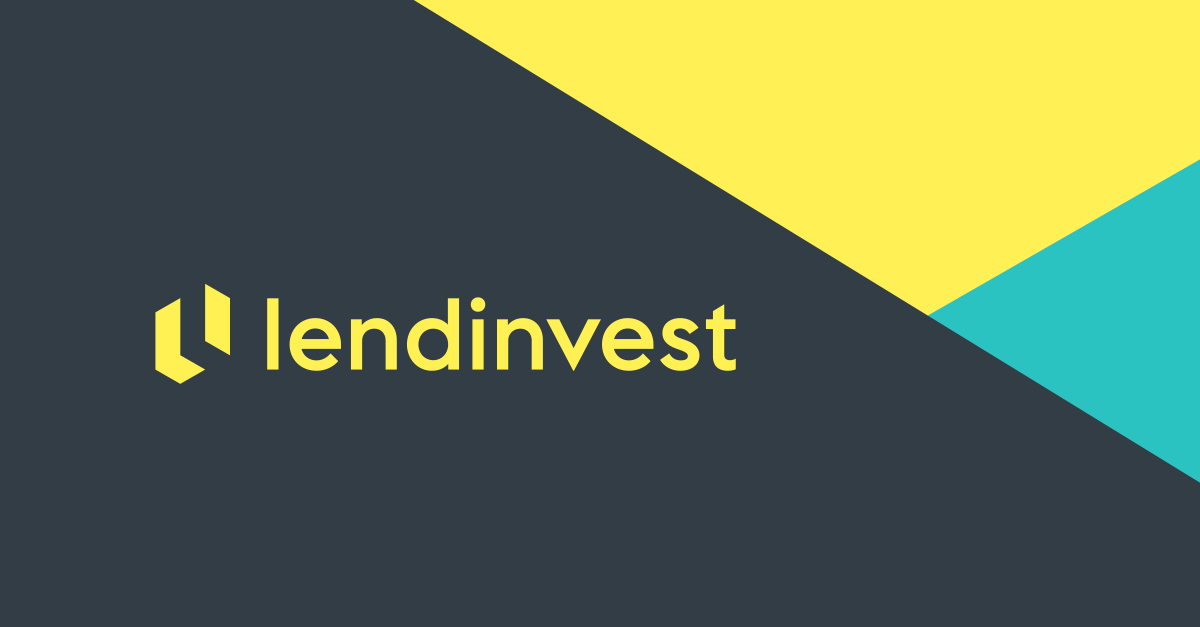 June 13, 2023
Behind the scenes: 10 questions with… Alan Gemmell
For our fourth post in the Behind the Scenes series, we are learning more about Alan Gemmell, BTL Team Leader – Post Offer.
Alan joined LendInvest almost a year ago in our Glasgow office, following previous mortgage experience with Tesco Bank and Virgin Money. We asked Alan 10 questions to understand more about his life outside of work:
1. What was your first job?
I was a glass collector in a bar in Gourock called Cafe Continental – it's still my local today!
2. Have you ever met anyone famous?
Andrew Flintoff and Susan Boyle (patron saint of Scotland)
3. If you could master one skill what would it be?
Would love to be a brilliant cook
4. Do you play any instruments?
I can play the drums a bit. My dad was a professional drummer for many years and still plays now
5. What is your biggest fear?
Most fruits – strange one i know 🙂
6. If you could travel to any year in a time machine, what year would you travel and why?
The fall of the Berlin wall. I remember watching it on TV and thinking how amazing it was for the separated families
7. What's the best piece of advice you have received?
Learn from your mistakes and don't let them stop you
8. What are you too old for but still enjoy?
Playing hockey or at least my legs are feeling too old!
9. The zombie apocalypse is coming, which 3 people do you want in your team?
Chuck Norrois, Rambo and Robocop – I know none of them are real, but neither are zombies 🙂
10. What sport would you compete in if you were in the Olympics? (Any activity/fake sport can be given)
Would have to be Hockey as i've played it for so long! Interesting fact: My Grandfather carried the olympic torch part of the way to the London olympics in 1948 and we still have the torch in the family today.