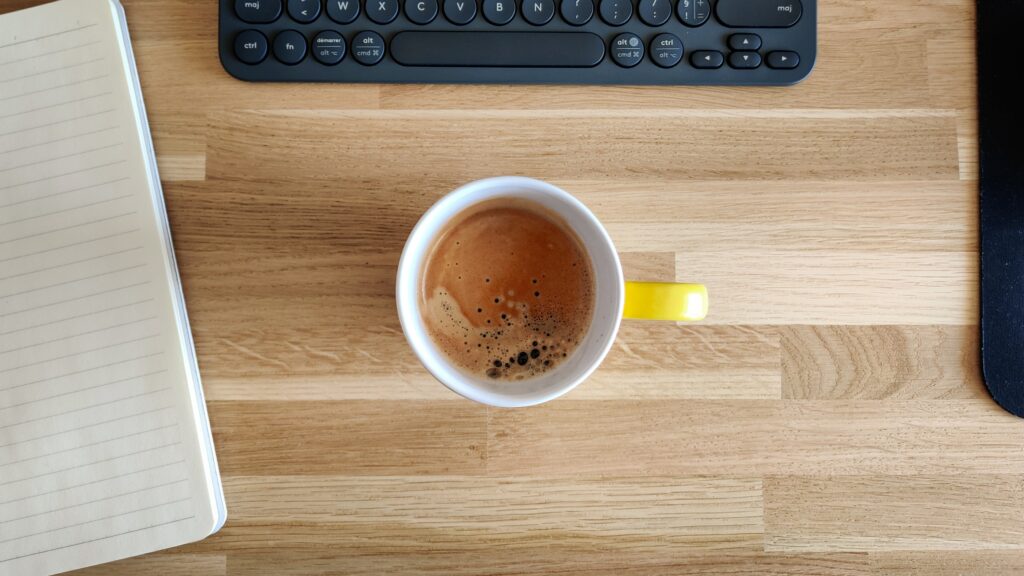 April 15, 2020
A day in the life of a remote Underwriter
As we're all starting to become accustomed to our new way of working out of the office, we decided to check in with members of our team each week to find out how their day to day has changed, and the ways they're staying in close contact with their fellow LendInvesters.
Today we're catching up with one of our Underwriters, Tom Steer.
Tell us about your new morning routine, has it changed dramatically?
I still wake up at my usual time, but now I'm able to use the time in the mornings to go for a run or do some other type of exercise. I definitely value this time as usually I'd be rushing to fit this in when I get home from work late in the evening!
How do you make the most of the time you'd usually spend commuting?
I've been spending more time with my family in the evenings which is a great alternative to spending that time on a crowded train. In the mornings I use the time to exercise.
What does an Underwriter do, and what does a typical day look like for you?
As an Underwriter, my job is to accurately assess all aspects of a BTL mortgage application, ensuring all guidelines and criteria are adhered to whilst taking a common sense approach to lending.
This role is vital in ensuring the loans we fund are secured to suitable properties, backed by individuals who are able to service them. On a daily basis we will underwrite new loan applications, review cases that are yet to be submitted for assessment, as well as communicating with brokers and solicitors to ensure a smooth process for the applicant throughout whilst maintaining a good relationship with these third parties.
When we moved to remote working, what needed to happen for you to keep doing your job?
I have to admit, within my role working in the office was a good set up due to having all the resources at your fingertips, (being an underwriter means you have to constantly move across multiple screens reviewing all aspects of an application.) However, when we moved to remote working, we were able to have additional screens set up at home so we can continue providing great service without any loss in productivity, as well as soft phones to ensure all parties can still contact us directly. Luckily it's been a smooth transition.
..and has your day changed much since working remotely?
In terms of the way I work this has remained relatively unchanged – I still go through the motions, and catch up with my team just like I would at the office. Lunch is a strange one of course.. as your lunch break is walking into another room instead of going to a shop with your friends, something I do miss!
Do you talk to external contacts in your role? If so, have there been any communication issues during this period?
All brokers have been adjusting well to the change. Our service has remained relatively unchanged throughout this process, and we've all worked together to transition seamlessly to remote working without any issues.
How are your team staying in close contact and working together efficiently now we're all remote?
Our team speaks very regularly to each other by phone and by Google Hangouts. We have team meetings everyday so we can catch up and discuss any concerns we may have. It's great that we're all still working closely together, and dealing with this strange situation as a team.
What are you most excited about doing once movement restrictions are lifted?
For me it has to be going on holiday, and being able to go out to lunch with colleagues. I do miss the interaction of the office, and i'm really looking forward to getting back there with the team again.