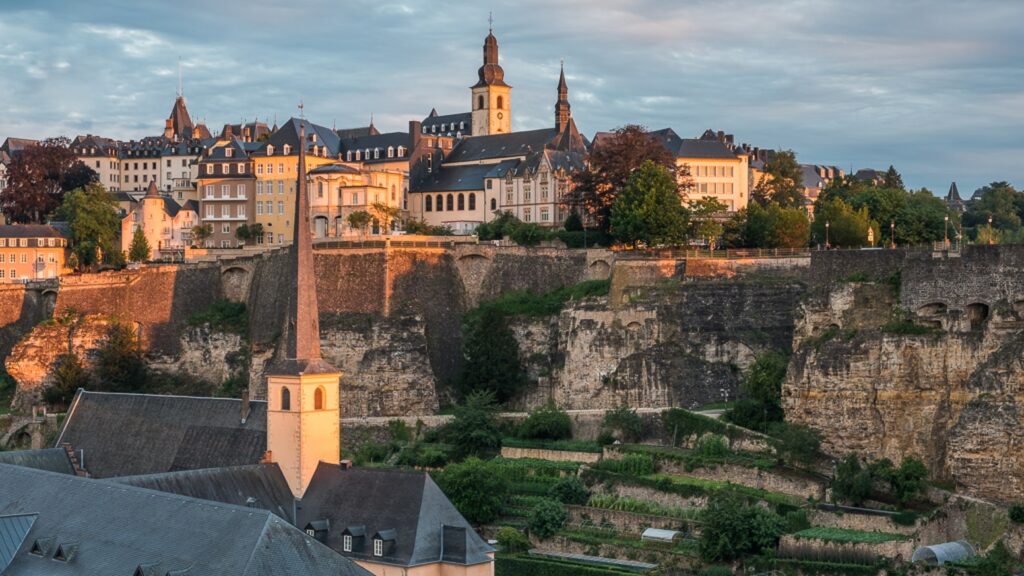 November 22, 2019
A busy week in Luxembourg
Back in summer 2018, we announced our intention to build our presence in Luxembourg and it's been a pleasure doing just that this past year. Nowadays, we call the Luxembourg House of FinTech (LHoFT) our home-away-from-home, and our Lux-based colleagues work in LHoFT's city-centre shared working space.
Luxembourg has been an important hub for LendInvest investment activity since 2014 when we established our first Lux-domiciled investment fund (the LendInvest Real Estate Opportunity Fund). Luxembourg, a powerhouse of European financial services, has been a great home to our fund ever since. In the first six months of this financial year, gross inflows into the fund increased by 11%. 
Life in Luxembourg is always pretty lively, but it was an extra busy time for our investor team during the week just gone. 
Spearheaded by Clemmie McCallum, our Luxembourg-based funds product manager, we were the very proud sponsors last Friday night of the latest edition of LHoFT's Fintech Friday. More than 140 people from Luxembourg's vibrant Fintech scene, along with a number of our fund-focused London colleagues, met, networked and socialised over the course of the evening. 
FinTech Fridays have been a monthly fixture on LHoFT's Fintech calendar. Created as a way for people in the Fintech ecosystem to network and make new contacts, more and more guests descend on LHoFT's "Big Bang" event room each month.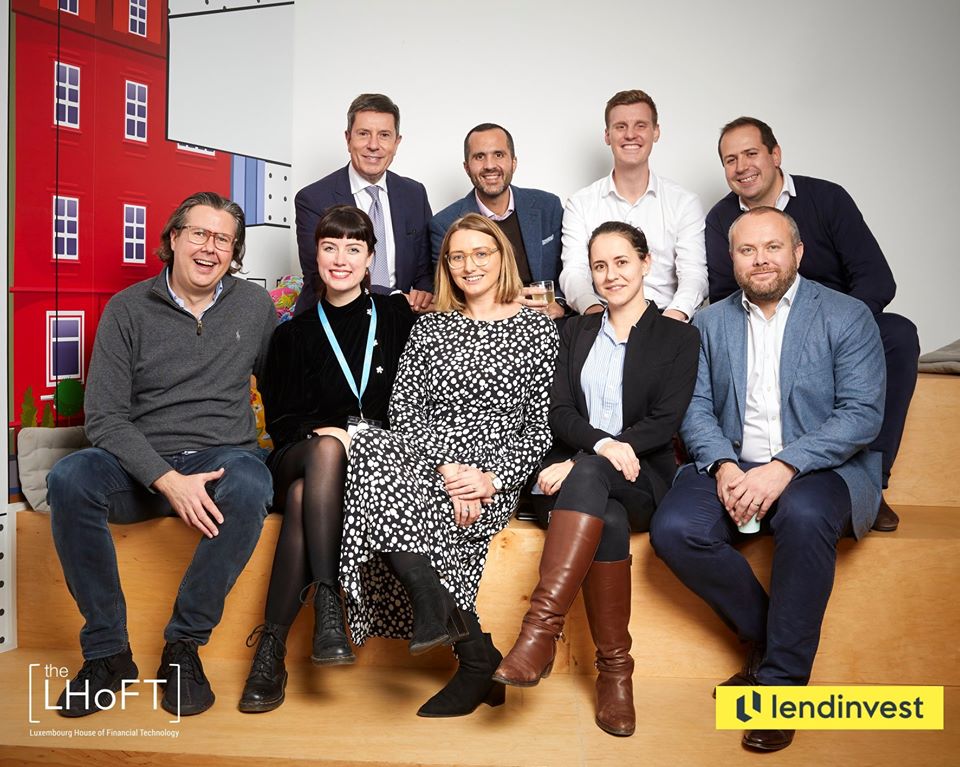 Nasir Zubari, CEO of LHoFT, introduced Christian who gave a short speech about LendInvest and our growing focus on Luxembourg. Stakeholders and advisers of LendInvest's Lux-domiciled fund were present too including Luxembourg Future Fund, Alter Domus, Simmons & Simmons and ATOZ.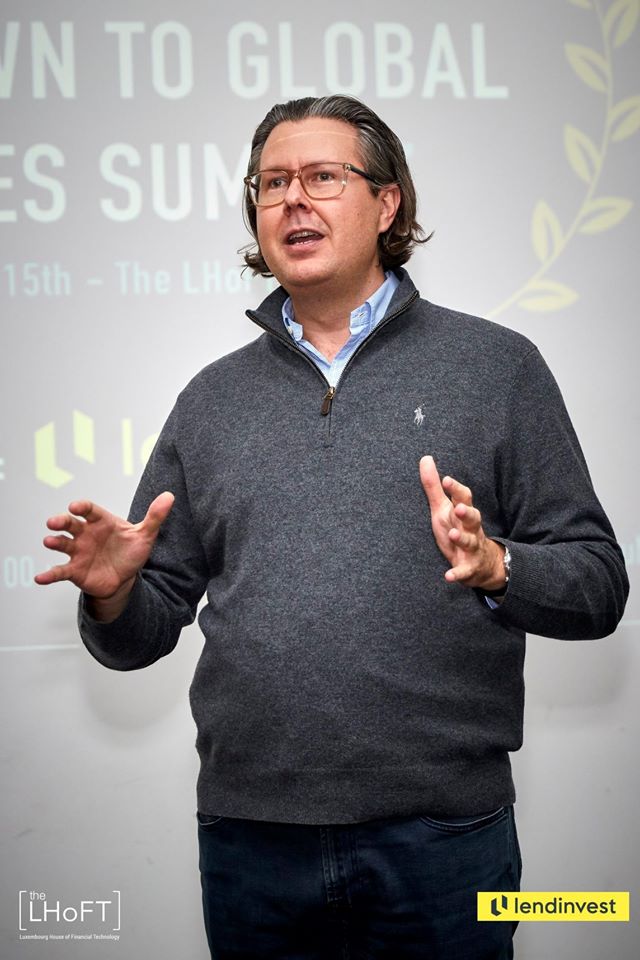 Last Friday was a fantastic way for us
to celebrate LendInvest's hugely positive relationship with the Lux ecosystem and share our experiences with the dozens of Fintech startups at LHoFT. Thank you for having us, LHoFT!
______
Straight after the weekend, we were honoured to be invited to attend the Luxembourg Future Fund at its first Annual Networking Event. Established by the European Investment Fund, the LFF is a €150 million fund that invests in VC funds as well as directly into early and growth-stage innovative technology businesses focussing on three main industries: cybersecurity, space and Fintech. LendInvest is one such recipient of LFF funds. LFF and EIF invested in LendInvest as part of our Series C investment round back in Autumn 2018, alongside GP Bullhound, Tiger Management and others.
We were invited to speak at the event as one of a handful of businesses and funds that have received LFF funding. To an audience of select Luxembourg-based startup founders, fund managers, banks and advisers, Clemmie discussed the logistics, challenges and opportunities of establishing operations in Luxembourg, and the way in which our close relationship with the LFF/EIF has facilitated that over the past year. Clemmie also had the opportunity to share with the audience some of the experiences LendInvest has had in London – home of global Fintech – and how those translate when brought to Luxembourg where the understanding and adoption of Fintech is growing quickly and championed by the European Investment Fund and the Luxembourg government.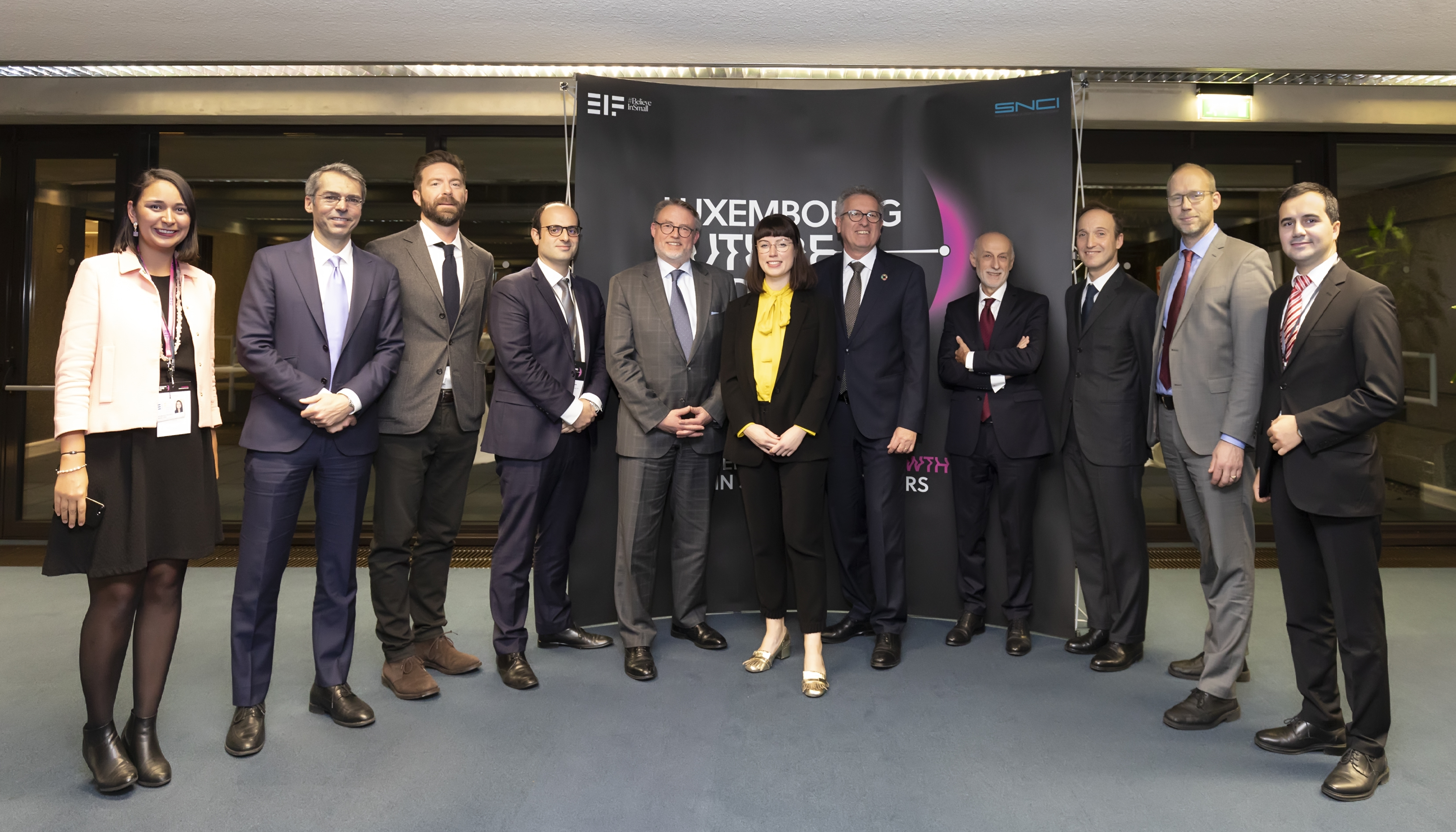 Both events were a brilliant way to celebrate LendInvest's first anniversary in Luxembourg and we look forward to what 2020 will bring.
Posted by Leigh Rimmer