June 12, 2018
Our plans to grow in Luxembourg
Today we've announced our brand new membership of the Luxembourg House of Financial Technology (LHoFT), the country's leading FinTech innovation hub.
As many of our investors will know, we've had a presence in Luxembourg since 2014 when we set up our first Luxembourg-domiciled fund, the Real Estate Opportunity Fund.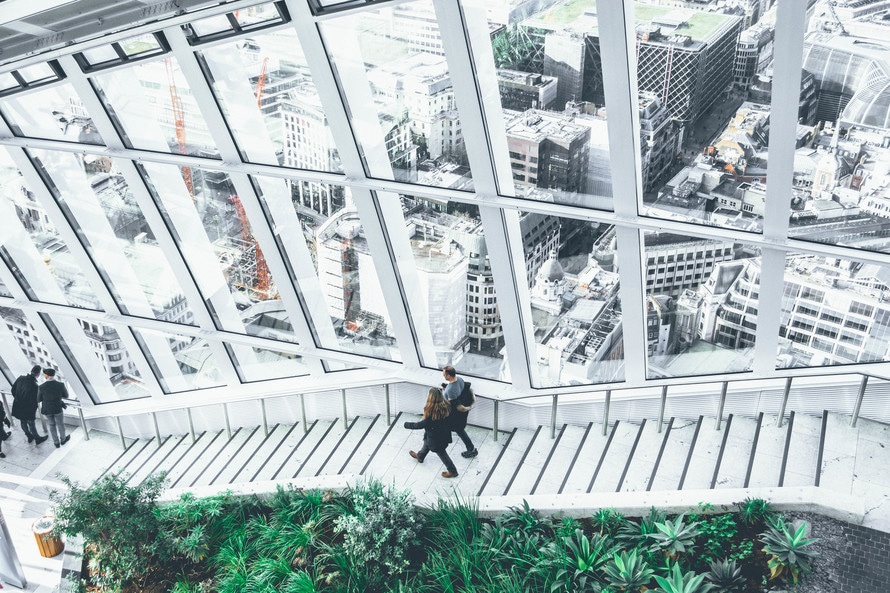 That fund has grown exponentially in the few years since. Last year, we raised close on £100m (€115 million) of new capital for it and, as of the start of June, the fund now manages over £150 million (€170 million) of assets. We're particularly proud of the international investor base we've built in this fund that includes banks, pension and infrastructure funds, family offices and private clients from right across the UK, mainland Europe, the Middle East and Asia.
Being a bigger part of the Luxembourg finance community is an important step for LendInvest, particularly as the UK moves towards our eventual Brexit. Luxembourg is Europe's largest investment funds centre and counts 140 international banks among the financial services businesses that operate there. Over the course of the next few months we intend to hire more staff there as our fund investment activity continues to expand.
Christian Faes, CEO of LendInvest, has this to say on the move: "Thinking ahead to a post-Brexit world, the make-up of which still isn't clear, it's important to us to ensure we're well established in Europe's number one investment hub. Luxembourg is the obvious mainland European base for us. A solid presence there helps us prepare for whatever the Brexit future might look like."
Being a part of LHoFT will play a big part of that, helping us to contribute more to the country's growing FinTech sector as well as tap into its deep pool of investment specialists with great domain knowledge in finance and tech. LHoFT was set up in 2016 to promote more FinTech innovation among domestic and international financial services businesses in the country. Today, it has more than 50 European FinTech businesses signed up and is chaired by Luxembourg's Minister of Finance.
Christian added: "As our presence in Luxembourg grows, we look forward to becoming a more active and engaged advocate for Luxembourg's FinTech ecosystem, just as we have been in London for a number of years. We've been impressed with LHoFT's work to forge a vibrant FinTech movement in Luxembourg, which seems to have buy-in from the biggest financial services businesses in the county as well as backing from the government."