Real Stories
At LendInvest, we like to know what makes our investors tick. We've been out to meet them, at their homes and in their offices, across the country.
Here are their stories.
Beating bank rates and managing risk
'My investments with LendInvest have on average generated 7.49%. I think that level of return for the risk ratio is actually excellent'
Topping up my pension
'In my retirement, I am getting regular income from LendInvest: it's giving me the freedom to do all the things I want to do.'
Paying for school fees
'I wanted to find a vehicle that would support some really solid growth towards paying my daughter's school fees…'
Starting early
'It's definitely important to think about your future and what your money can become'
Building a deposit for your first property
'I'd like to get involved on my own and start building my own portfolio'
Boosting the family funds 
'We can touch, feel and we trust property, which is why I invest in it'
An alternative to buying
'I want to do more than put my money in a savings account' 
Managing the household finances 
'Make sure you're comfortable with your investments'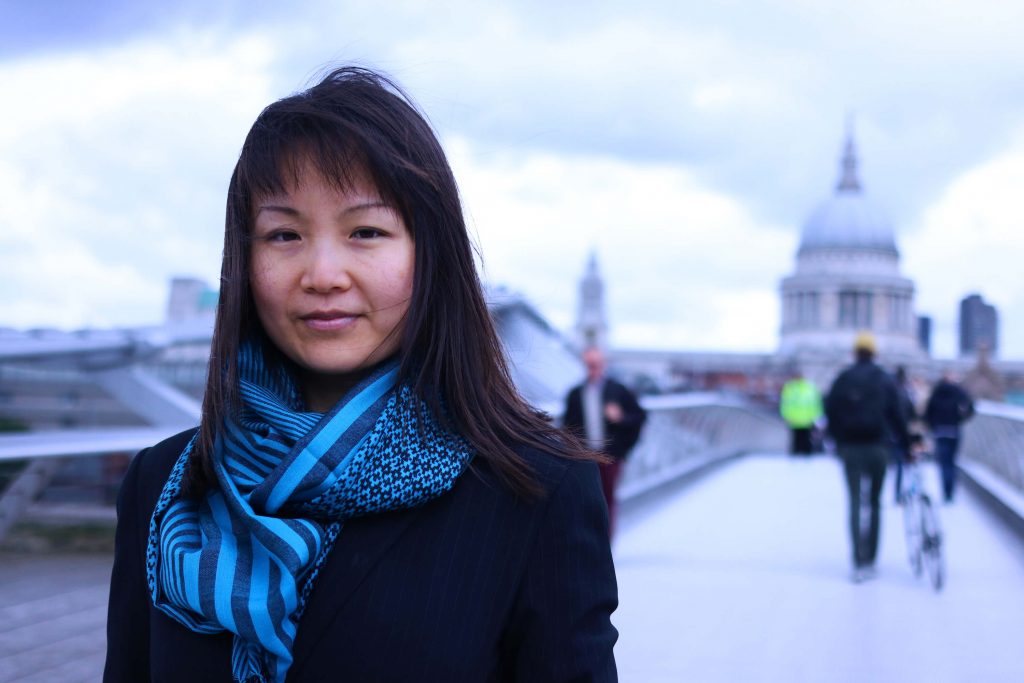 Learning the investment ropes 
'Money and freedom go together very much in parallel'
Sign up for free and get started in moments
Invest in property and earn regular returns of 7.2% a year.
7.2% is the average return per year to platform investors, based on a 12 month historical rolling average. Past performance does not guarantee future results and whilst the loans which you invest in are secured against property, your capital is at risk.