June 26, 2017
Highlights from this year's Commercial Finance Expo
Once again our dedicated BDM team headed to Birmingham for the broker industry's largest annual meet-up, the NACFB Commercial Finance Expo.
Here are some photo highlights from the day taken at our stand: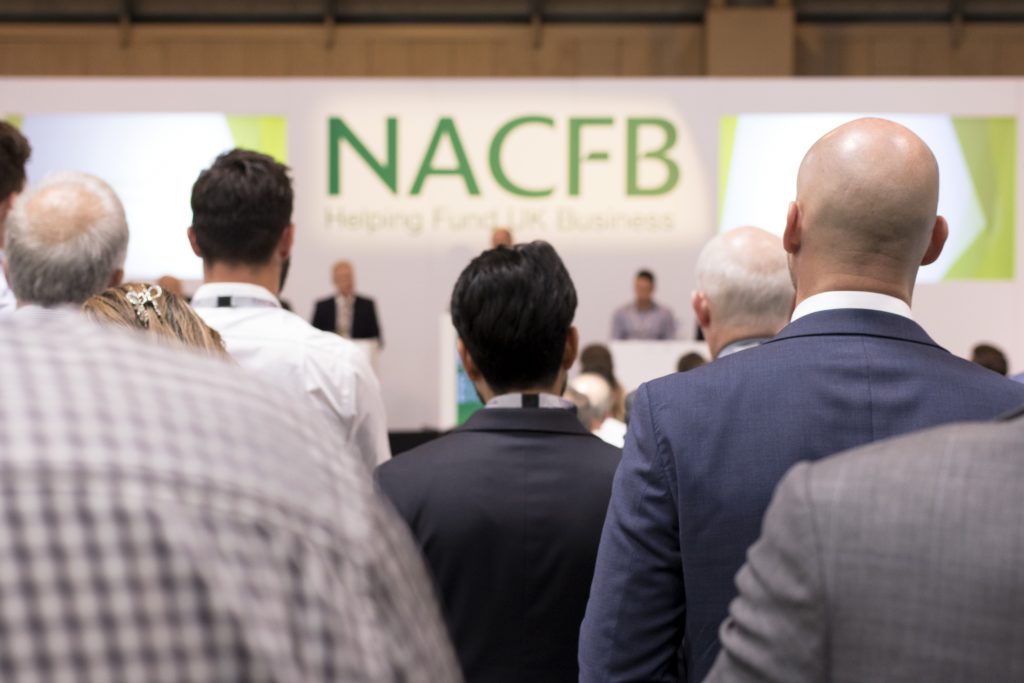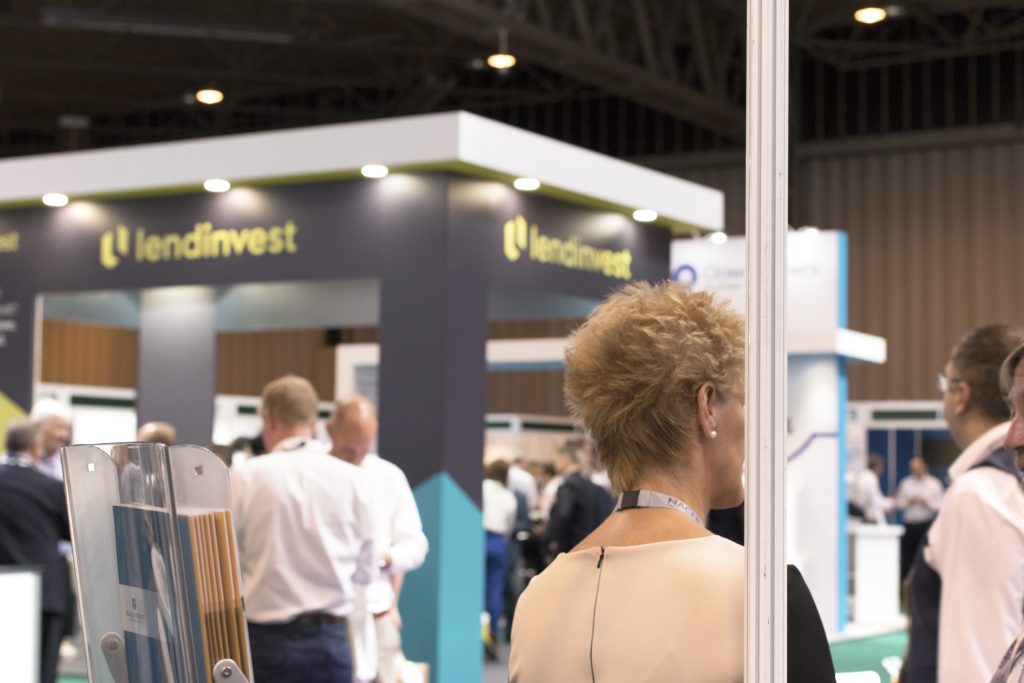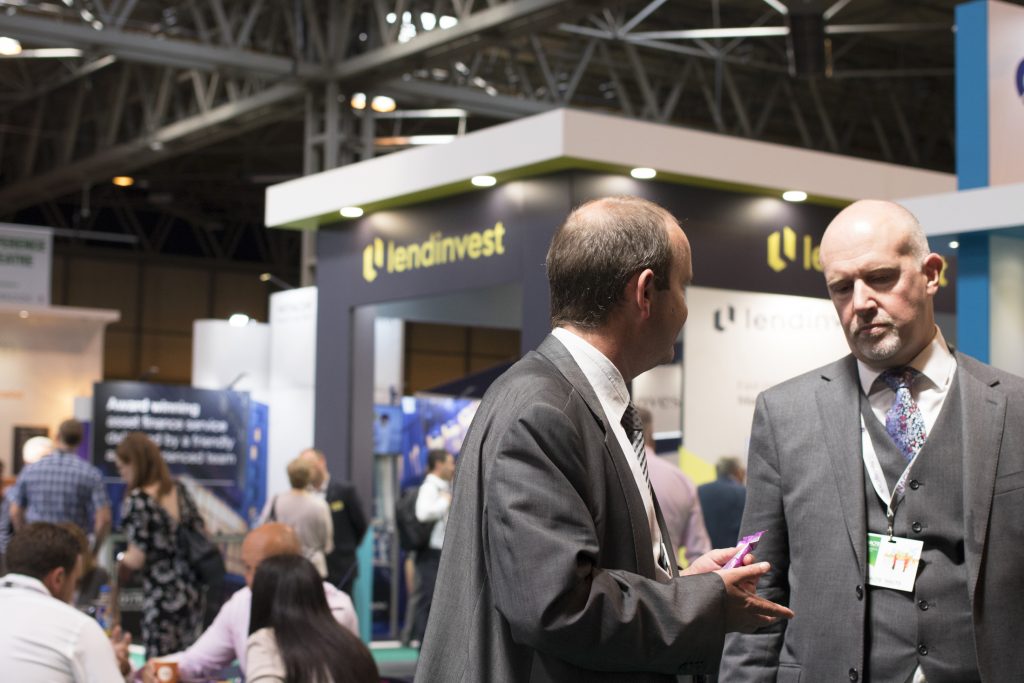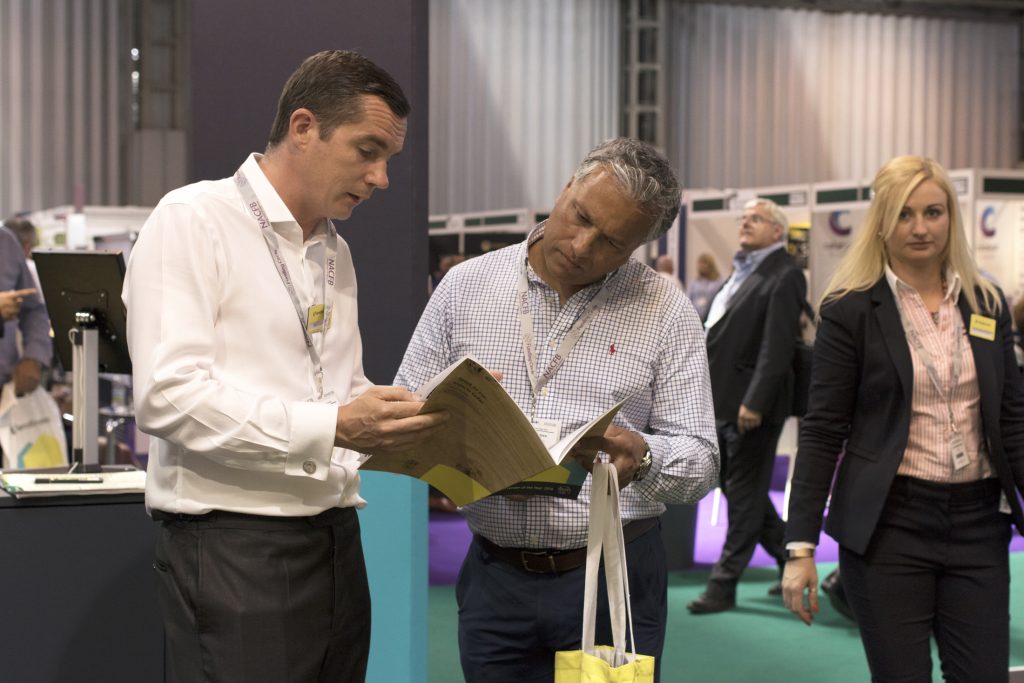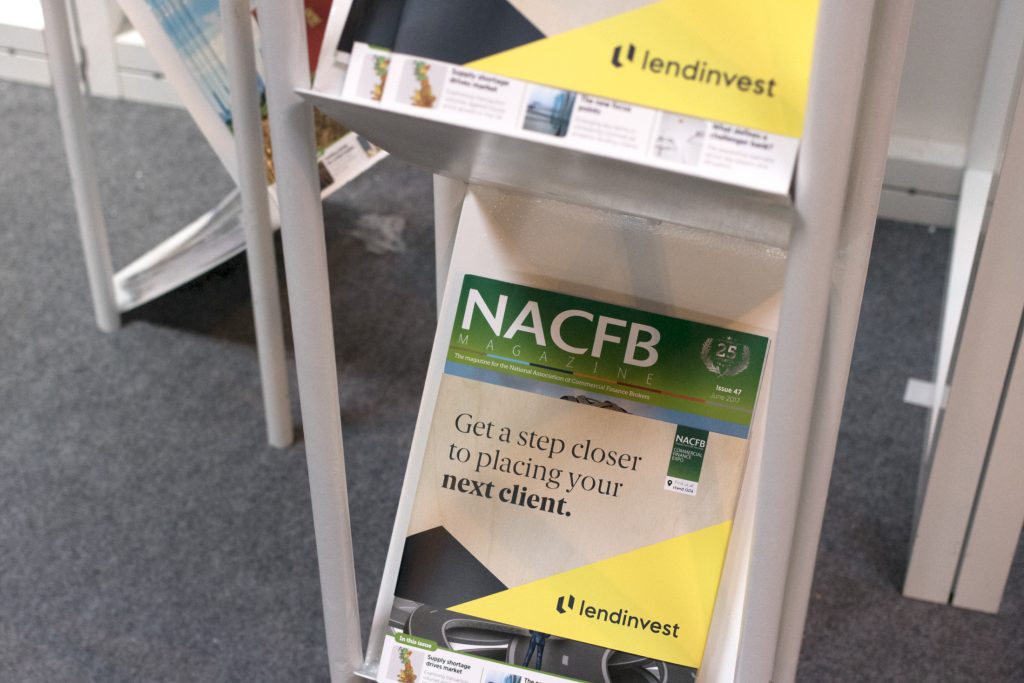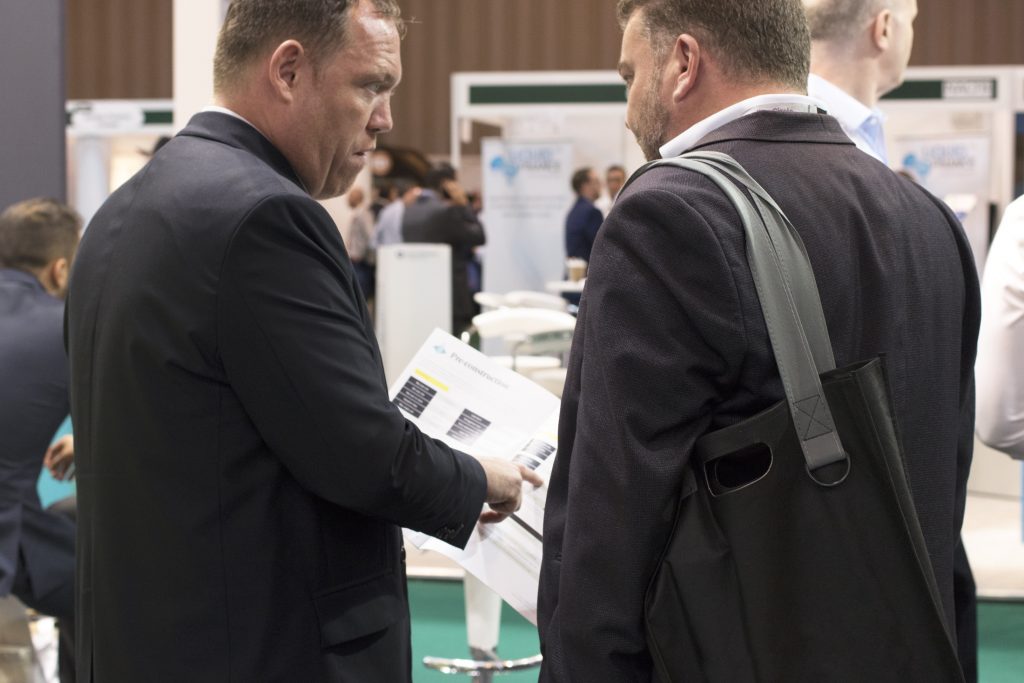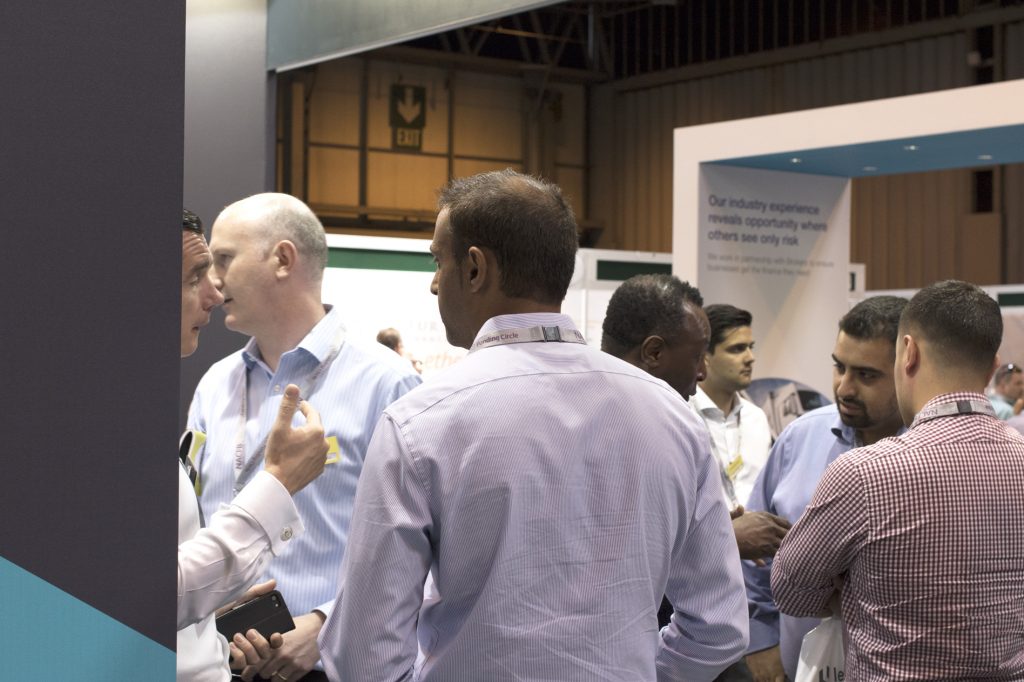 To find out more about our range of short-term property finance visit our products page or get in touch here.
Missed us at NACFB? Check where you can visit us next.