April 21, 2017
Development Finance: streamlining the legal process
This week marked the first of our Manchester Broker Breakfasts – a valuable opportunity to network and knowledge share with our broker partners in the region.
Focusing on how to accelerate the process of getting a development deal over the line, the session aimed to highlight how delays can be identified and avoided during the lending process.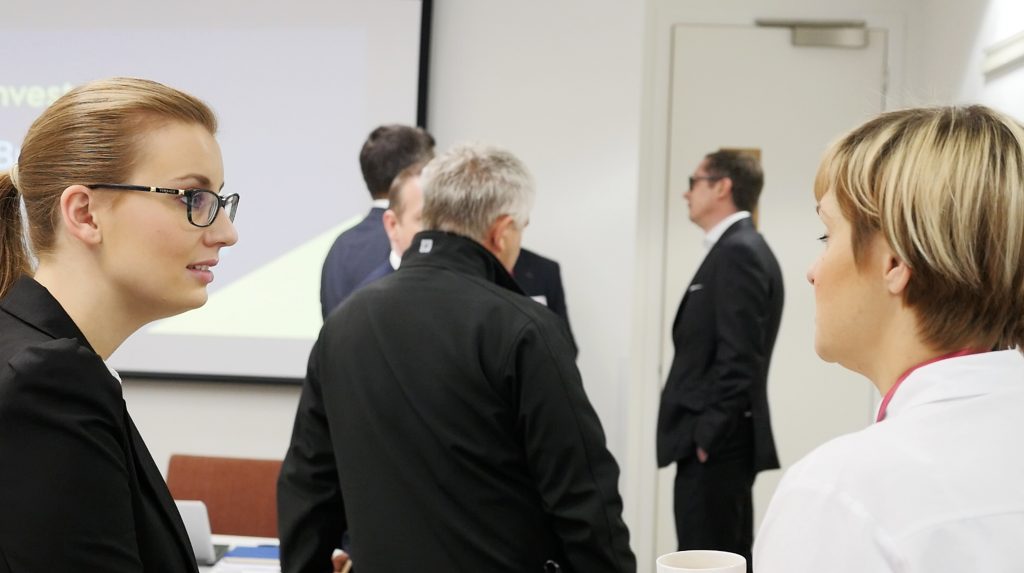 Steve Larkin, Director of Development Finance at LendInvest, provided a rundown of the fundamentals of development finance. After 26 years at RBS, Steve joined LendInvest in 2015 to establish our own Development Finance offering – you can find out more about it here. 
He explained our mission for finding quality clients to help form 'a centre of excellence' as a provider for residential property loans. Steve spoke about our strong appetite for lending in the North, confirming that 'we're putting products in place to create value for our developers' up and down the country.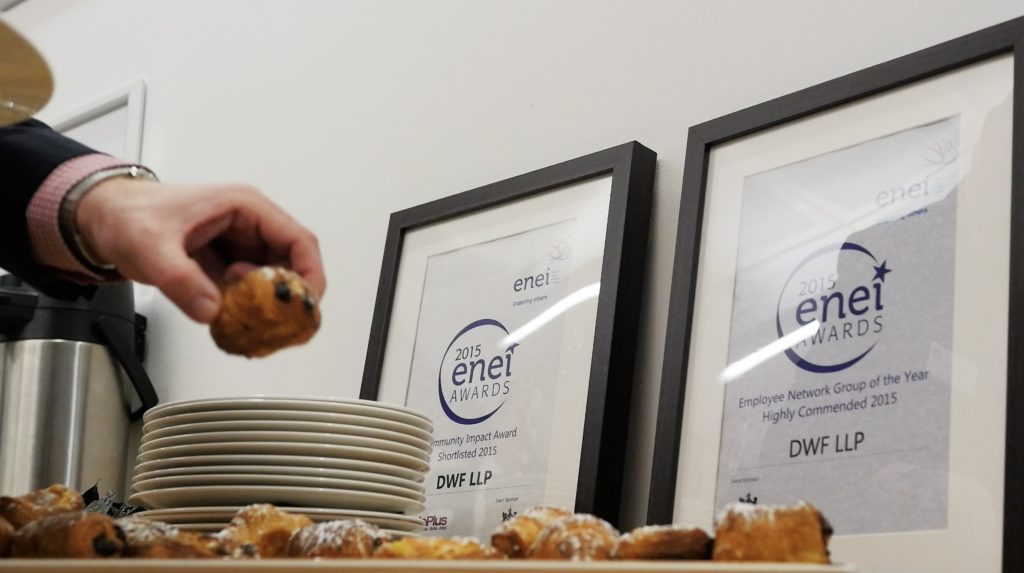 Our second speaker, Iain Thomas, is Head of Real Estate finance at DWF, one of the UK's largest national law firms. He unpicked the detail of the legal process involved in completing a development loan. With over 25 years of experience in the industry, Iain has acted for a wide variety of lenders and borrowers in connection with the financing of real estate across all asset classes.
He guided our attendees through the legal processes involved, what they mean and how, as an intermediary, you can be ready to facilitate this process.
Speaking after the event, Iain said: 
'DWF are delighted to support LendInvest with their broker initiative as we too are very keen to promote a greater awareness among borrowers and intermediaries of the ways in which we can work together. By reducing transaction times and controlling transaction costs we can all maximise the opportunities in the market.'
He added:
'We really enjoy working with LendInvest – their innovative, flexible and pragmatic approach to development lending is really compelling'.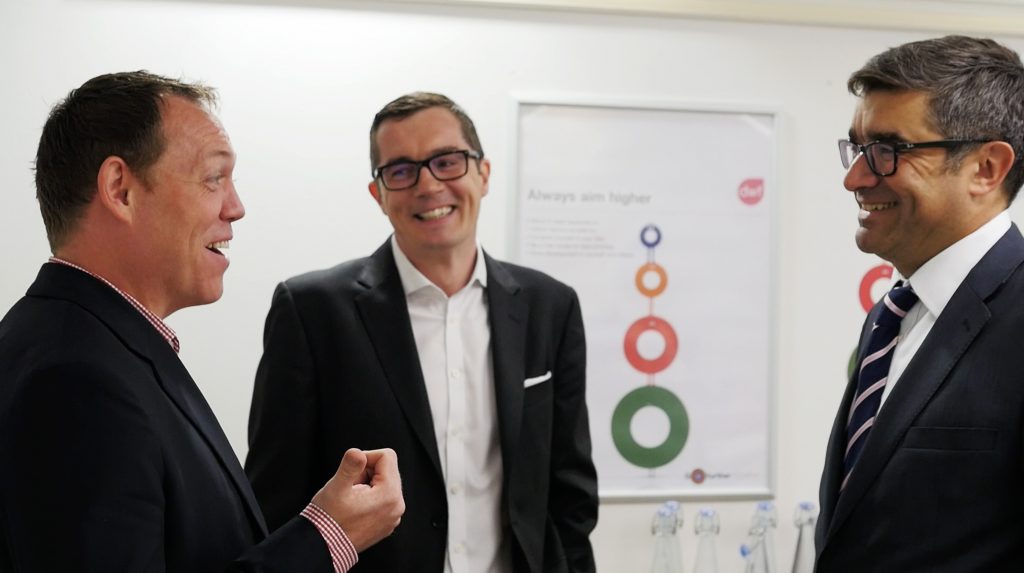 The event was kindly hosted at DWF's Manchester office.
Interested in attending one of our future Broker Breakfasts?
Email: [email protected].
To learn more about Development Finance and how it can benefit your clients, contact us.