Welcome to the the LendInvest Buy-To-Let Index (BTL Index), a comprehensive quarterly analysis of the UK buy-to-let market that track trends and changes across a range of metrics that impact on property investors' existing assets and future investment decisions.  
Published since 2014, our BTL Index offers an impartial and simple view of what's an increasingly complex sector.
Featured in: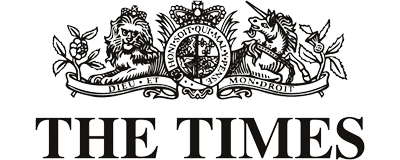 Methodology
We don't think it's enough to measure rental yield alone when considering where in the country may be best to invest in property. There are a number of different factors that must be taken into account. On top of calculating likely income from rent, prospective landlords must measure that against capital appreciation (or depreciation), the prospects for rental prices to grow and how active the local market is both in terms of lettings and sales.
The BTL Index assesses the health of the residential property investment market throughout England and Wales and ranks individual postcode areas according to their performance across a combination of four key metrics: rental yield, capital gains, rental price growth and transaction volume growth.
Data from the Land Registry and Zoopla is used to compile this report.
The latest findings (July 2018)
Luton (#1) reclaims top spot for the third time since since December 2016

Birmingham (#4) holds firm ahead of Manchester (#5) as the Midlands town presents key investment opportunity

Regional capitals Cambridge and Bristol break into the Top 10 (#6 and #8)

Inner London postcodes bounce back one year on; South East London jumps from #79 (June 2017) to #33
If you are a journalist wishing to request background data or talk to us about specific research enquiries, please contact us.