LendInvest Capital fund management team
Our fund management team are specialists in the real estate market, with expertise and years of experience in real estate finance, banking, asset management, loan origination and credit underwriting.
Actively managing our portfolios, they have delivered strong, low-volatility returns since our inception in 2008.
Christian Faes
Co-founder and Chief Executive
Christian is CEO of LendInvest. He has extensive experience in the private bridging finance industry. In the two years prior to establishing Montello in the UK, Christian ran a bridging finance business in Australia. He is a qualified solicitor with top-tier experience with Allens Arthur Robinson in Australia. In London, Christian practised as a lawyer with Clifford Chance and then as in-house legal counsel for Deutsche Bank.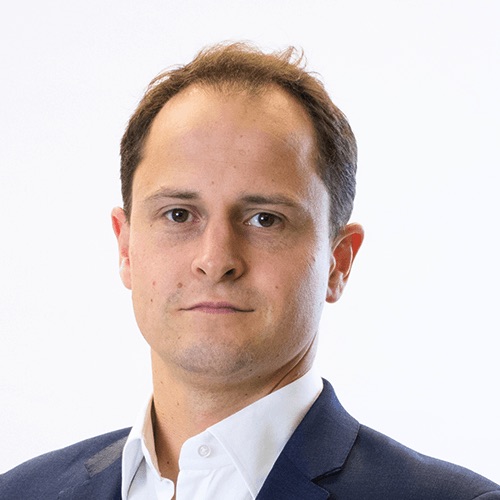 Ian Thomas
Co-founder and Chief Investment Officer
Ian is a co-founder and CIO of LendInvest. He is a qualified Chartered Surveyor, with a degree in Investment and Finance in Property.
He has prior property valuation, mixed use development and investment acquisition experience in both the UK and abroad, having worked for property companies SEGRO Plc and Ballymore Property Group.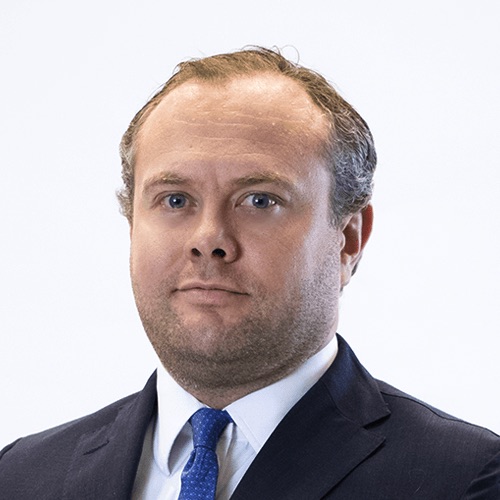 Rod Lockhart
Head of Capital Markets and Fund Management
Rod is responsible for portfolio management of the LendInvest Capital funds, in addition to transaction sourcing and structuring across the group.
Rod joined LendInvest Capital from CBRE where he held the position of Senior Director, advising UK and global institutional fund and pension scheme clients on direct and indirect real estate investments, including in unlisted funds, joint ventures and real estate debt.
Jonathan Gomez
Director, Capital Markets
Jonathan is responsible for establishing and maintaining relations with our funding partners and institutional investors.
Before joining LendInvest, Jonathan worked on various secondments in investment banks.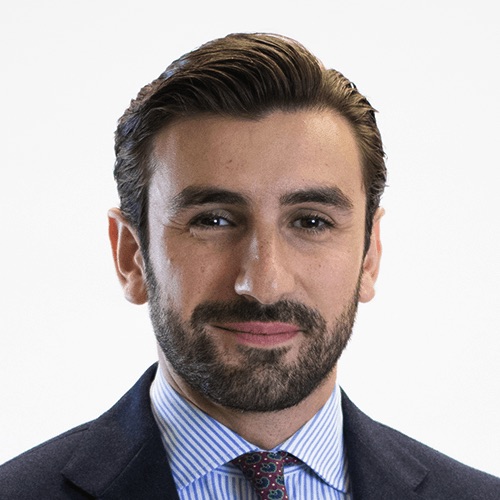 Carl Giannotta
Director, Fund Distribution
Carl is responsible for raising investor capital for the LendInvest Capital funds.
Carl joined LendInvest Capital from KAS Bank, where he was an Institutional Sales Manager. Prior to this he held roles in the client team at Barclays Corporate & Investment Bank.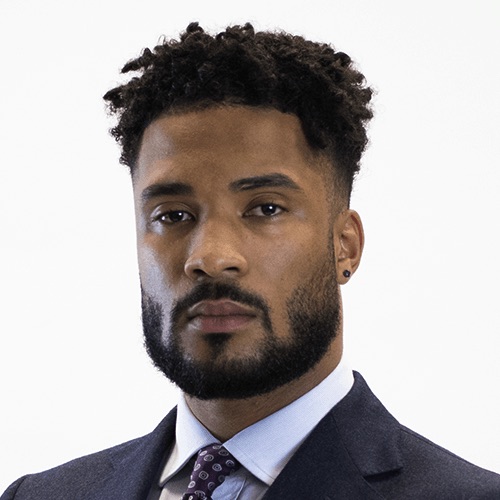 Hugo Davies
Director of Capital Markets
Hugo is responsible for capital raising, as well as focusing on structuring and relationship management with our existing investors.
Hugo joined LendInvest Capital from Goldman Sachs where he worked in liquidity management and treasury.
Sophie Littler
Senior Investor Relations Associate
Sophie joined the team from the LendInvest client services team where she was responsible for the retail clients on the platform. She is now the key contact for LendInvest Capital investors and their advisors invested in LendInvest funds.
Frederick Newman
Financial Analyst
Freddie studied Mathematics with Accounting and Finance at University of Kent. Freddie worked as an analyst at MSCI and Lloyds Banking Group where he worked closely on their real estate loan book. More recently, worked at Cushman and Wakefield as a capital markets analyst, modelling transactions and following trends in both the capital and debt markets for real estate.