There are many risks associated with property lending, and we take our responsibility to manage such risks very seriously
We use the latest cutting edge technology to automate our processes, and to pull from the widest data set possible, so that our experienced underwriting team can make a more informed decision in a quicker way. The decision to make every single loan is ultimately made by one of our experienced underwriters, but through technology we allow them to make better decisions.
What are the risks and how do we manage them?
The risks associated with operating a marketplace are diverse and we regularly review our risk appetite framework in line with the changing environment that our business operates within. We have listed some of the main risks associated with property finance products below.
We always recommend that our investors diversify their investments between a range of loans. This way, if one property falls in value, the borrower falls behind with their payments or we need to take formal action to recover the security, you have spread your risk across a number of loans.
There are three main categories of risks: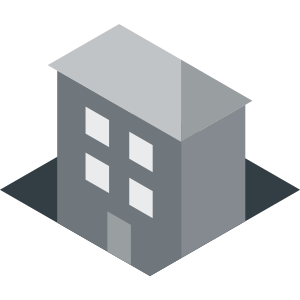 Property market risk
The value of UK property can go up as well as down with economic cycles. If the value of a property against which we have lent falls, the borrower may find it difficult to meet their repayment obligations, particularly if they try to refinance their loan based on a reduced valuation. We plan for this risk by issuing loans worth no more than 75% of the property's value, and understanding market dynamics in the property's local area. If a borrower requests an extension on their loan, we will normally commission a new and independent valuation of the property.
For all our lending, we obtain a professional valuation, undertaken by RICS registered valuers with local experience, which are backed by professional indemnity insurance. Each valuation is carefully inspected by our experienced underwriting team to ensure the security is acceptable to support the lending proposal. LendInvest has a restricted valuer panel for all residential and commercial valuations and regular reviews are undertaken of the valuation service including the quality of the reports provided to us. The valuations allow us to make informed decisions about where to lend and against how much of the value.
Security risk
All our loans are backed by security. As with any secured asset, there is a risk that the security is not properly constituted, rendering it unenforceable. A particular risk associated with property investment is the risk of property fraud. We work closely with our panel of solicitors, each of which is a specialist in property finance, and require that the solicitors used by the borrower meet our minimum requirements. This, together with our diligent internal processes, ensures that property risk and security risk is minimised.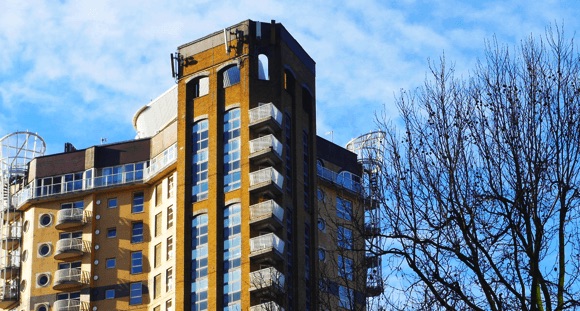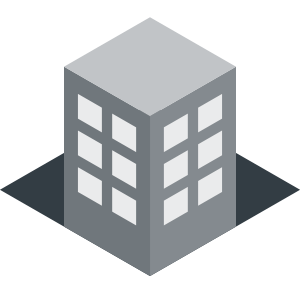 Platform failure
A benefit of investing through a marketplace like LendInvest is that as an investor you never have to deal with borrowers directly. LendInvest does all that for you. However, if LendInvest was to fail, investors would not have direct access to borrowers to recover their money.
As with any company, there is a risk that the company may lack the financial resource required in order to keep the business running. LendInvest is well capitalised and has sufficient financial resources well in excess of regulatory requirements to manage its business.
In the unlikely event that our platform was to fail or become insolvent, Pepper UK, our outsourced specialist loan servicer, will continue to service our loans.
FSCS coverage
In the event of LendInvest Funds Management Limited being unable to meet its liabilities, an investor may be entitled to compensation under the Financial Services Compensation Scheme. Currently, the maximum level of compensation an investor could receive from the Scheme for a claim against an investment firm is 100% of the first £50,000 per person.
The FSCS might apply if you lose money because your investments have not been administered correctly, or as a result of misrepresentation or fraud, and the authorised firm concerned has gone out of business and cannot pay compensation or return your investments or any cash held on your behalf.
The FSCS will not pay compensation if your investment performs poorly as a result of market conditions.
Visit www.fscs.org.uk for further information on the scheme.
Your capital is at risk.
Thorough due diligence process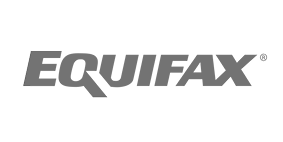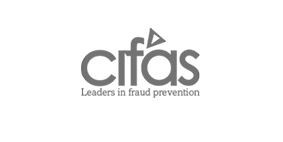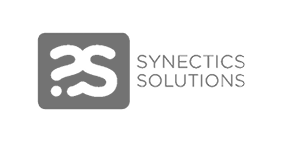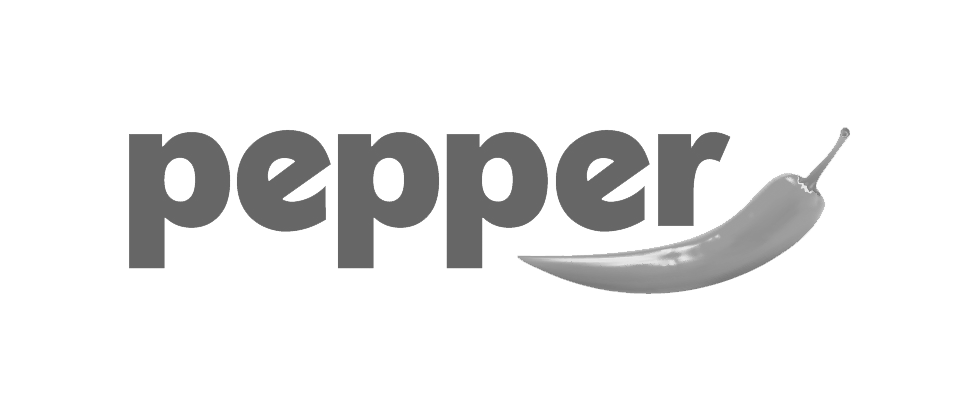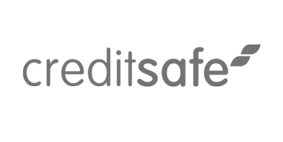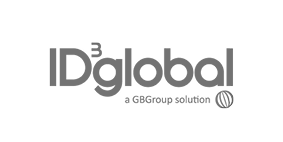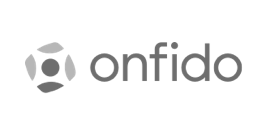 Investors can create an account on our co-investment platform
Whilst the loans which you invest in are secured against property, your capital is at risk.