LendInvest Capital
Unlocking value in real estate lending since 2008
Real estate debt funds designed for investors seeking income with strong downside protection.
LendInvest Capital, the fund management and advisory arm of LendInvest, manages and advises on investment funds focused on UK real estate-backed lending, offering investors strong returns with robust downside protection.
Our experienced fund management team manages over £520 million worth of assets on behalf of international institutions, banks and private clients.
With a track record dating back to 2008, our secured lending strategies have delivered attractive, stable returns for our investors since inception.
Real Estate Opportunity Fund
The Real Estate Opportunity Fund allows investors to participate in a diverse pool of UK real estate-backed loans originated directly by LendInvest.
The Fund aims to deliver a sustainable income yield to its investors, with low volatility, robust downside protection, and low correlation to mainstream asset classes.
Income Fund
NOW CLOSED TO NEW INVESTMENT
The LendInvest Income Fund, in operation since 2010, aimed to provide its investors with a fixed income by investing directly in short-term real estate-backed loans, secured by registered legal charge against each property.
About LendInvest Capital
LendInvest Capital is the fund management and advisory arm of LendInvest.
Our secured lending strategies continue to yield attractive and stable returns for our investors, with significant downside protection. LendInvest Capital manages assets on behalf of international institutions, banks and private clients.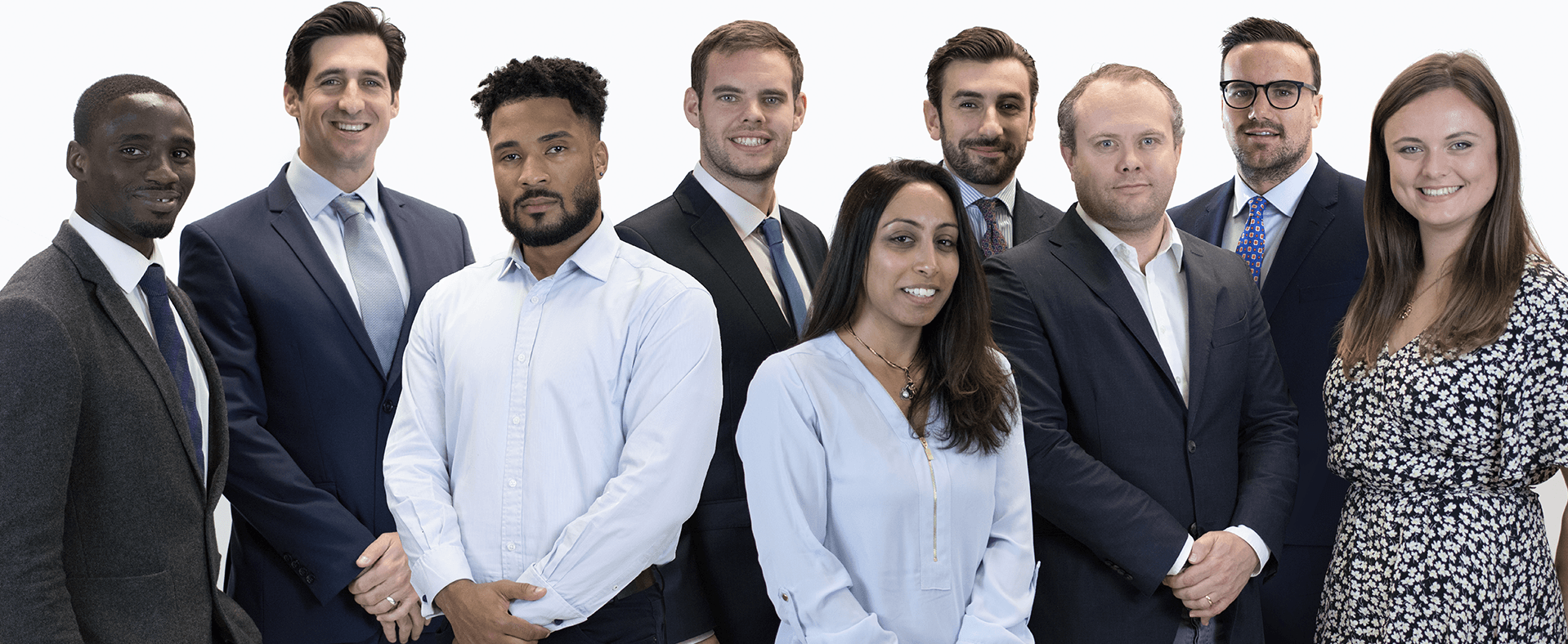 A dedicated, experienced team
Our fund management team are real estate experts, with years worth of experience in real estate finance, banking, asset management, loan origination and credit underwriting.
Online investment platform
Designed for financially sophisticated and high net worth individuals, investment professionals, and corporates.
Investors can build an investment portfolio of pre-funded loans.
Return payable monthly.
Managed by an FCA authorised and regulated alternative investment fund manager.
Listed retail bond
5-year retail bond offering a return of 5.25%
Bond purchases may be made through a stockbroker, financial intermediary, or Authorised Offeror.
Any decision to purchase or sell the bonds should be made solely on the basis of a careful review of the Prospectus and Final Terms.