Here at LendInvest, we strive to ensure that working with us is as smooth as possible, so we constantly update and refine our enquiry and application process to make it easy for you and your client.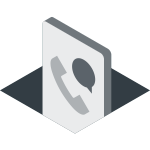 Step 1
Enquiry
Send an enquiry to our deal team:
Our underwriters will assess your case.
If the enquiry is approved, we'll email you a Letter of Offer and an application form.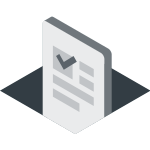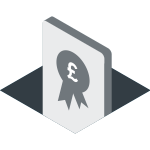 Step 3
Valuation
Once the valuer receives instruction, they will contact your client to arrange access to the property.
On receipt of a valuation report, our underwriters will conduct a full case assessment.
If the property valuation does not match the value initially stated on the application documents, we may update the Letter of Offer.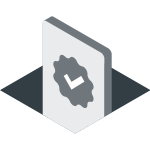 Step 4
Legals
Our solicitors will need an undertaking from the borrower's solicitor before any legal work begins.
The cost of this work will typically be charged directly to the borrower by the solicitor. The fee will be variable, depending on each borrower's case and will be additional to any charges made by any other solicitors working on their behalf.
Once all requisitions are satisfied, we are able to complete the loan.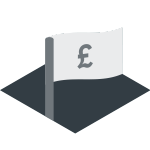 Step 5
Completion
Prior to completion, we will call your client directly to confirm the loan details and make post-settlement servicing arrangements.
After our final underwriting checks have been made, the borrower's funds will be sent to our solicitors.
Your fee will be paid within 24 hours of our solicitors confirming the completion.
Ready to speak to our BDMs?
9am-6pm, Monday to Friday, our dedicated sales team are ready to take your enquiry through to completion.