home LTV/LTGDV up to 70%
done Loans from £500k – £2m
access_time Terms up to 18 months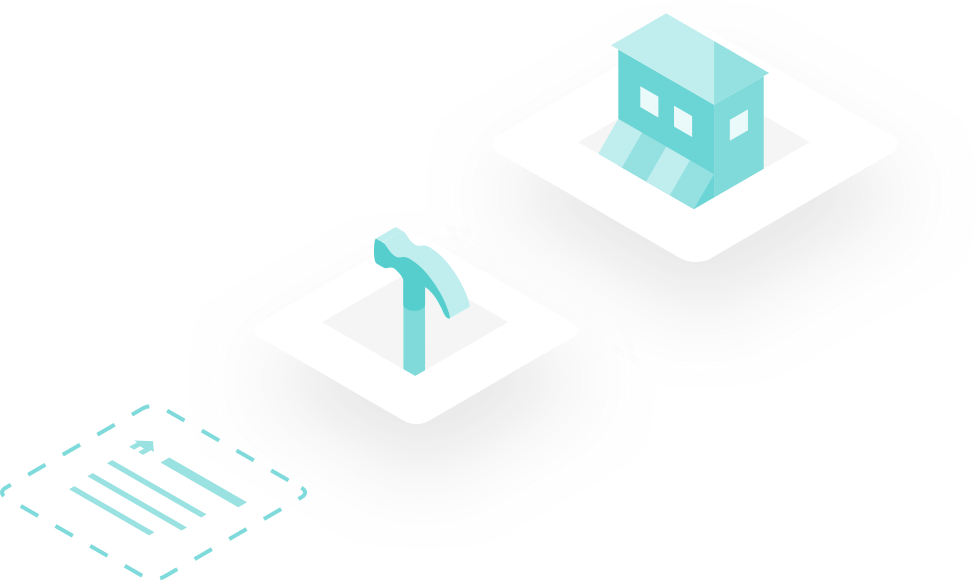 To complete heavy refurbishment or minor development of existing residential properties.
homeStructural, conversion, refurbishment or extension work that may require planning permission or building regulation approval
home1st charge securities
doneFreehold, or leasehold with 60+ years left
doneUK residents and companies
Investment properties only
The property cannot be lived in by you or your close family.
Arrange a callback
Our team will help get your project funded.