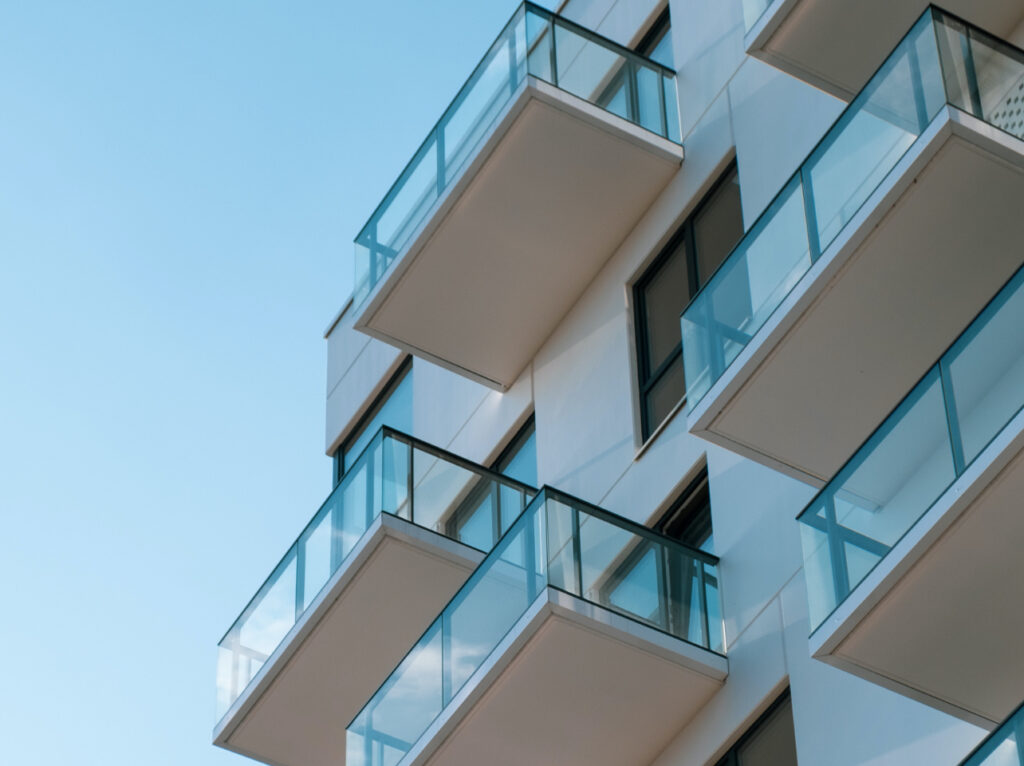 August 12, 2021
Why we repositioned our Buy-to-Let range
See our new Buy-to-Let range with lower rates and new LTVs.
Last month we were delighted to announce that we had joined the London Stock Exchange in another landmark moment for the business.
This year we've consistently delivered on record demand and simplified the Buy-to-Let application and underwriting process through our tech. That was crystallised by this next step to being a public company with the mission to make property finance simple.
In the wake of this achievement our Buy-to-Let team began rethinking our proposition, looking at how this new position in the market should be reflected in our rates and offerings and the type of Buy-to-Let lender we want to be going forward.
Read more: How we sped up our service levels
Backing ambition in the market
It is no secret that the Stamp Duty Holiday has been a boon for the property market after a period of uncertainty, and our professional landlord clients haven't hesitated to take advantage of the holiday to enhance and expand their portfolios.
After this incentive has wound down we wanted to encourage landlords to keep aiming high and meeting their ambitions in the market with a widely reduced rates catalogue that kept costs low for them and backed our operations team to keep delivering.
These changes included:
Rates start at 2.85

5yr fixed rates from 3.04%

75% LTV from 3.14% for sta

ndard property types

Small HMO rates from 3.04%

New Large HMO and MUFB LTVs
Rates to match award-winning service
The team that won back-to-back NACFB awards for best Buy-to-Let lender knew they could deliver deals well, and after 6 months of reducing service times while funding a record number of Buy-to-Let properties they knew they could do this at an even greater scale and speed than before.
Given the strides they made in improving and refining the Buy-to-Let service, we had the confidence to move towards a rates package at the top end of the market, knowing we had built and delivered on the infrastructure that can make completing Buy-to-Let at scale possible for our team.
Underpinned by technology
As a technology-enabled lender, it's our progress in this aspect of our work which drives our products forward.
The technology team has had a hugely successful 2021 so far, integrating new platforms and tools to make it quicker and simpler for our underwriters and case managers to progress cases from start to finish quickly.
With the application process also getting simpler all the time, the success of this team buoyed us to offer our clients a product range they would be excited by and a process that made getting deals simple.
Get an instant quote on our new Buy-to-Let range with lower rates and new LTVs.