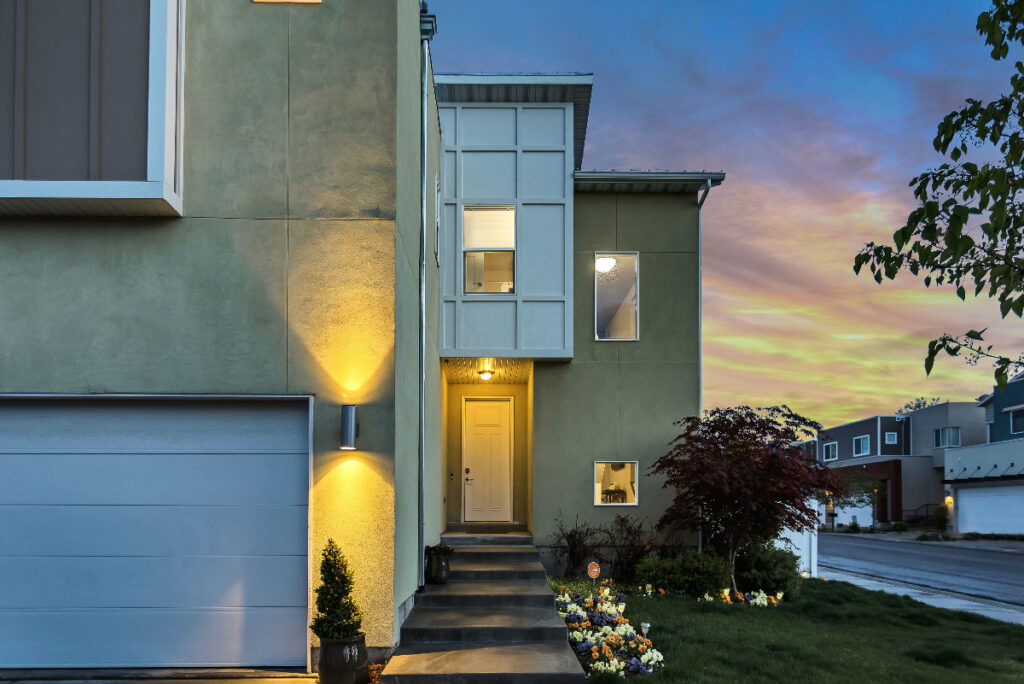 August 9, 2022
Why it is the right time to review yours clients' Buy-to-Let mortgages
Learn more about our Buy-to-Let products and get instant quotes here.
by Jason James, Corporate Account Manager
Since the start of the year the remortgage market was always going to play a large part in Buy-to-Lets.
Despite a challenging few months, the forecast for Buy-to-Let transactions in 2022 remains at approximately £45 billion, with over half of that expected to be made up of remortgages.
As the rate environment and rising house costs make purchasing new properties less attractive for some landlords, it is the right time to engage clients about remortgaging, whether it is to secure their portfolio long term, or use short-term finance to increase yields.
Here's why you should be looking at it now, and what you should be looking for
Longer-term fixes
In the past five years the market has changed, with 7- and 10-year fixed rates now available from a lot of lenders. While uncertainty has sent rates up, there is no guarantee whether this will be short-lived, so consolidating now is an option.
Read more: View from the BDMs: future-proofing your clients' portfolios
The housing shortage means demand for private rental accommodation is likely to increase past the 20% of dwellings it currently occupies, so there will always be opportunity for increasing the size of clients portfolio and the potential yields over the longer-term period.
Adding value
Landlords entering the remortgage market now know they need to make their home more energy efficient ahead of the planned upcoming regulation changes. The investment needed to do that could form the start of a large project to add value and greater yields to properties.
We've seen portfolio landlords capital raising with a bridge or Buy-to-Let against one of their homes to fund enhancements elsewhere. This is a creative solution to add rooms, provide higher-quality, energy efficient houses and increase yields in a challenging environment.
Learn more about our Buy-to-Let products and get instant quotes here.