October 27, 2016
Who's investing in PropTech?
PropTech innovators are simplifying the sticking points of the property world – one step at a time. Whether it's getting a mortgage, investing in property or looking for a home, PropTech pioneers are working tirelessly to make our relationship with property more seamless, accessible and enjoyable than ever before.
But who are the investors backing PropTech companies?
First up, it's Pi Labs. Established by Faisal Butt with a simple goal, Pi Labs identifies and invests in the best start-ups innovating in the property industry. They aim to help PropTech entrepreneurs by providing them with a framework of support as well as access to the best in the property, tech and venture capital industries. Through their three month bi-annual accelerator programme, Pi Labs nurtures these early stage companies, offering them introductions and mentors, as well as funding and office space in order to accelerate their growth. Their aim is to develop the companies that will become the next generation of success stories in the industry: the Airbnbs and Zooplas of the next ten years.
Pi Labs is also bringing in its own industry partners to help benefit it's PropTech entrepreneurs; earlier this month announcing a new partnership with CBRE to nurture its start-ups. Experts from the global real estate services firm will work to mentor the new cohorts of their 2017 programme. According to Managing Director at CBRE Ciaran Bird, this relationship allows the firm to be 'at the forefront of PropTech', identifying themes that will benefit their clients, as well as the property sector as a whole.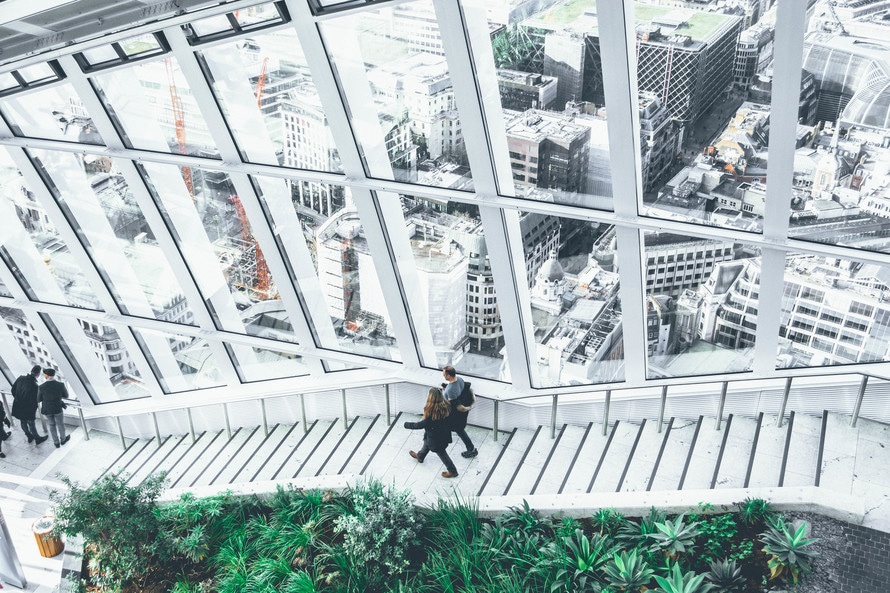 So how is the wider industry supporting innovation?
Property listings website and PropTech pioneer, Zoopla, launched in 2008. It quickly became one of the fastest growing websites in the UK, averaging 40 million website visits a month. Now it's looking to give back to the industry that built it. In February 2016, Zoopla announced exclusive partnerships with four PropTech start-ups in an effort to support the next generation of PropTech innovators and to diversify its offering. These were Trussle, the online mortgage adviser, PropertyDetective, neighbourhood data provider and FixFlo, a platform for rented property repairs. According to their chief executive Alex Chesterman the reason behind the initiative is to 'differentiate our offering for both our users and partners' as well as supporting the new players in the market. It seems for the pioneers of PropTech, supporting and learning from new innovators is crucial in maintaining their own position in the property space.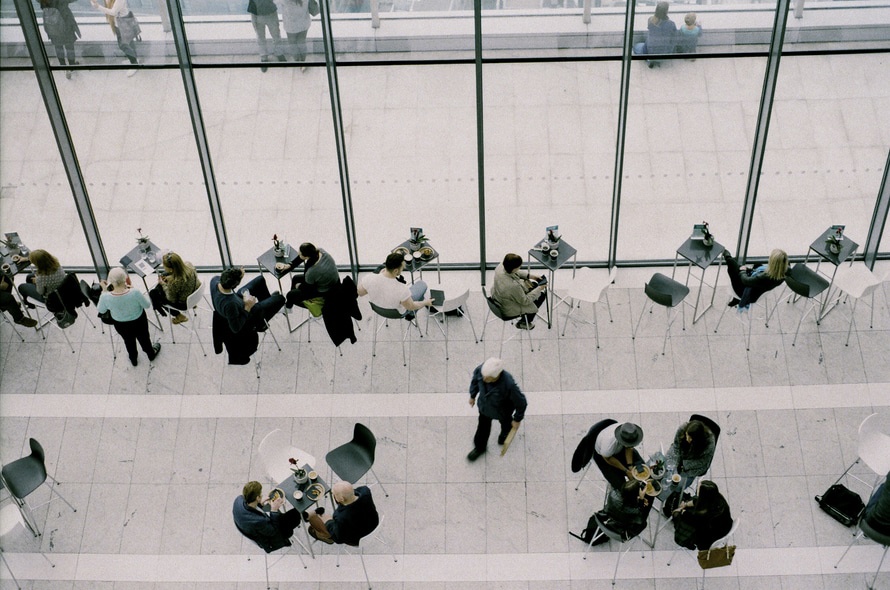 The attraction of PropTech, for many of these investors, is the ability to support companies that are solving one problem within the property market and who are looking to scale. Niklas Zennström, founder of Skype and Atomico, the European VC fund, which invested in LendInvest earlier this year, summarises this: 'we like the niche approach: a focus on solving one problem'. For Zennström, this focus on the detail is important as are sectors like PropTech and FinTech, which he see as 'being sliced up and tackled one at a time'.
From tech heavyweights to established organisations, PropTech is gaining high profile investment in the UK right now, testament to the momentum it's gaining as a sector set to define the future of the industry as a whole. Through mentorship and access to these early stage start-ups, bigger players benefit from the agility and innovation that fresh companies offer, and in turn, help everyone to continue to innovate in the PropTech sector.