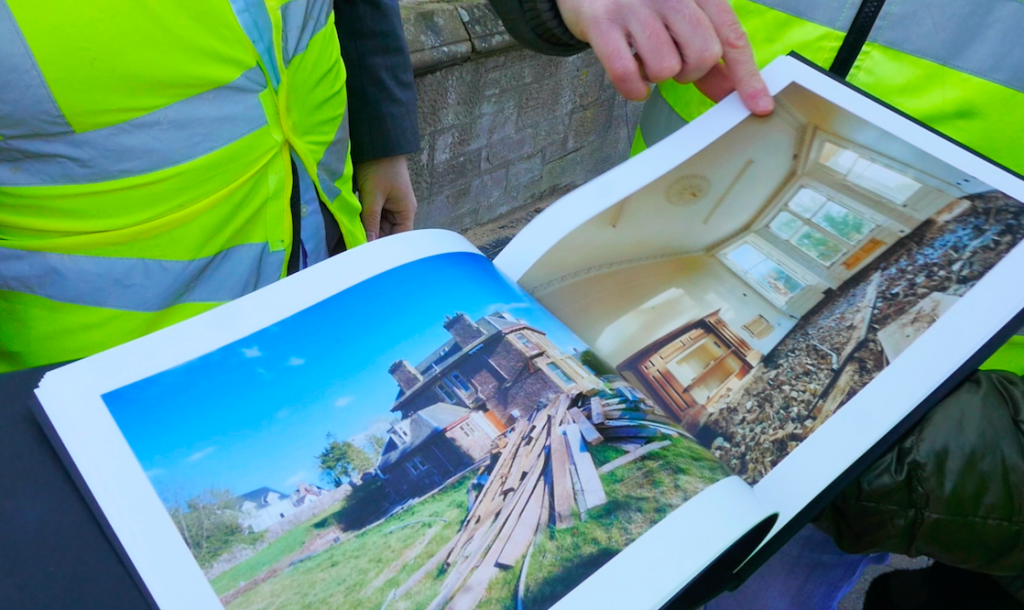 September 1, 2017
When the hammer comes down
Business Development Manager for Scotland, Peter McDermid, take a look at the auction market in Scotland:
As pupils and students return to their studies this month, so to does the property industry swing back into action. For some property investors this will mean a renewed focus on buying at auction, as September heralds a new wave of property auctions. It's an exciting time for investors, well aware of the opportunities the properties on the lot sheets offer to them and their portfolios.
It's true that cash buyers dominate the auction market. The most recent figures suggest around 80 per cent of purchases are made in cash, primarily because mainstream lenders are simply unable to deliver the required funds in time.
Despite this backdrop, however, there is a growing recognition among auction buyers that well-priced and timely finance can be a hugely beneficial and cost-effective alternative that gets the job done and doesn't tie up much-needed cash.
Last year at LendInvest we launched our first auction finance product, specifically designed to meet the needs of property buyers at auction. To do this effectively, we offer a fast-track service to get deals over the line swiftly as well as a 50 per cent discount on the valuation fee and no exit fees to worry about. In recognition of the fact that properties which come up at auction come in different shapes and sizes in Scotland, the loan size ranges from £75,000 all the way up to £7.5m.
Experience has taught us that it's the speed of our service that's so important for investors purchasing at auction. That's not surprising – buyers have to stump up a 10 per cent deposit on the day they win the bid, and the remaining balance is due within 28 days.
As a result, they recognise the importance of keenly priced finance from a lender with a strong reputation for delivering funds on schedule; a reputation that at LendInvest we've earned through years of practice.
This article was first published in Scotland's Business Insider magazine.