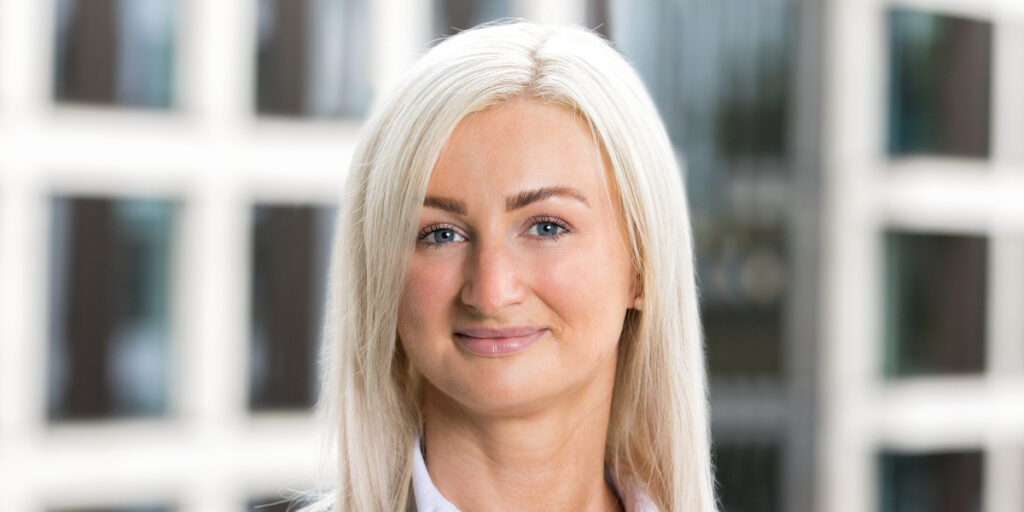 January 26, 2023
What will the Holiday Let market look like in 2023
A version of this blog originally appeared in The Intermediary magazine.
Get reliable Buy-to-Let mortgages, delivered simpler and faster, by starting with an instant quote.
By Sophie Mitchell-Charman
As every unimaginative intro to a blog in January will tell you; now is the time to look forward and make your plans for the year to come.
After a hectic few months in the Buy-to-Let market, we're seeing some stability and confidence return. We've ushered in the New Year with a broad repricing of our range and the reintroduction of Holiday Lets, as well as large HMOs for Student Lets.
After a couple of booming years for this part of the market, 2023 looks like a very different environment for Holiday Let investments, so what should brokers and their landlords expect?
Remortgage decisions
The Holiday Let and AirBNB boom really took off in 2020 and 2021 as the pandemic hit overseas travel hard, but this had been a growing section of the holiday market for years before. Landlords who got into the sector in those boom years, on two-year deals, as well as those who took on longer-term fixes before, will be approaching remortgage in 2023.
This will be a key juncture for many landlords as the booming market they joined at a low price point now looks very different, even if rates are beginning to move back down after the highs of Autumn 2022.
This could look very different depending on landlord confidence, but could mean several outcomes:
Selling:

It could be a strong buyer's market (more on this later) if holiday home investors decide to exit, deciding the cost of living impact on holiday spending will be too much to risk, especially with higher rates

Refinancing into regular Buy-to-Lets:

regardless of the relative strengths/weaknesses of the holiday let market, the need for long-term homes never goes down, so landlords could look to refinance their home into a longer-term let

Evaluating the market with a tracker mortgage:

It bears repeating that the holiday let market boomed in the last few years, with data showing 11,000 properties became second homes or holiday lets in between 2021 and 2022. The demand is there for this type of short-term let, for business or pleasure, and many landlords will look to keep faith even in a challenging rate environment, at which point flexible tracker mortgages will be very valuable
Whatever outcome your clients end up following, there will be demand for these homes throughout the year, which should continue encouraging property investors.
A buyer's market
One of the key advantages to portfolio landlords of investing in holiday lets was the diversification it offered in managing risk. In this environment, managing risk is on everyone's mind.
Therefore we could see more investment in the holiday let market, especially as other regions in the UK see more opportunities.
Our BDM for the North East, Chris Dolan, said in September that demand for holiday lets was increasing as landlords looked to take advantage of lower house prices.
If we see landlords leaving the market, and if house prices fall as they are expected to, this could be the best year to expand portfolios and diversify income streams.
Get reliable Buy-to-Let mortgages, delivered simpler and faster, by starting with an instant quote.