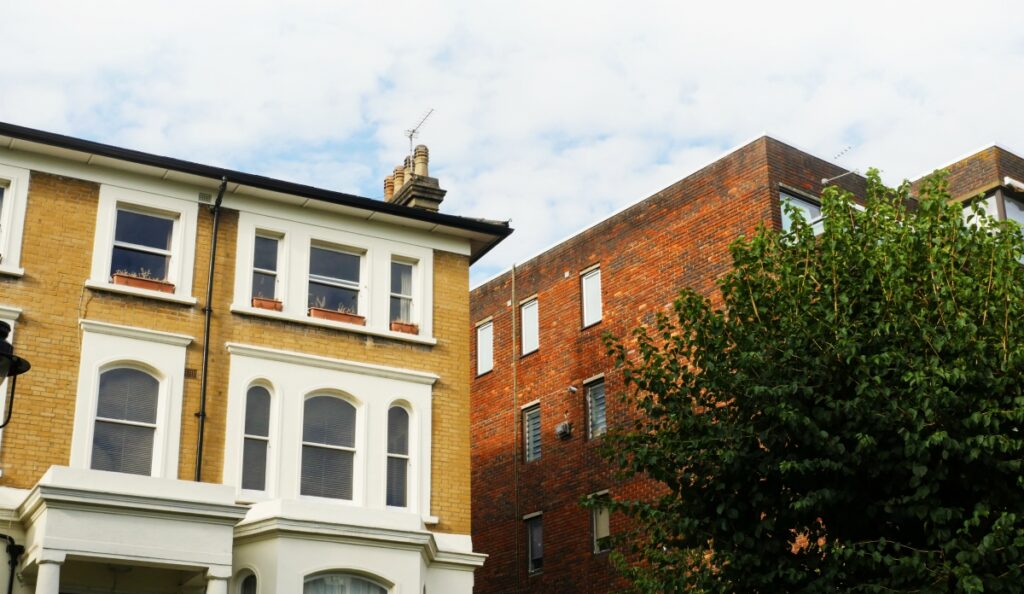 November 1, 2019
What kind of bridging loan do I need?
When you're investing in or developing a property, sometimes the timings just won't line up.
Exchanges and completions can be out of sync, finance can be subject to conditions that can't be satisfied yet, or it might just be that an excellent opportunity comes up and you need to act quickly to secure the deal.
The availability of a bridging loan in all these situations can often be the difference between your project being able to move forward or not.
These types of loans come in all shapes and sizes. What they have in common is that they are short-term, typically no longer than 18 months, secured, and repaid in one amount, either from  re-financing or a property sale.
Let's have a look at some of the options in more detail.
Residential Bridging Loans
As the name suggests, these are
loans secured against residential properties
and, in the context of landlords and property developers, are often used when there is a need to secure a property purchase quickly. They can also be useful for funding refurbishment and minor structural works, or as pre-construction finance when you need time to obtain or enhance planning permission prior to building. 
Commercial Bridging Loans
Commercial bridging loans
are for land, commercial and semi-commercial properties. Just like their residential equivalent, they can be used to secure a deal quickly, fund minor refurbishment and permitted development, or as pre-construction finance.
Auction Bridging Loans
Auctions are the archetypal situation where a property purchase must be completed quickly. You have to pay 10% when the hammer falls and complete within 28 days, which, in reality, is only 20 working days. Specialist types of bridging loan are available to facilitate this. Essentially, this is fast-tracked finance to allow you to meet your commitment to buy and give you the time to arrange your longer-term finance requirements. We've written more about
buying a property at auction
in our blog.
Bridge-to-Let Bridging Loans
One of the latest innovations, and available from LendInvest, is the Bridge-to-Let bridging loan. A
Bridge-to-Let bridging loan
allows you to secure the purchase of a property and complete the repairs or modernisation necessary to make it suitable for rent.
Houses in Multiple Occupation (HMOs) of up to six rooms as well as properties for single occupation qualify. A property is classified as an HMO by HMRC if at least three tenants live there forming more than one household and share facilities like a toilet, kitchen or bathroom. A property with five tenants or more in more than one household is classified as a large HMO.
Repayment is achieved by arranging a Buy-to-Let mortgage at the end of the term.
For more information, including loan amounts, LTVs and eligibility criteria, we've prepared a handy
guide to all the different types of property finance
, including bridging loans.
In summary, a bridging loan can be the essential first step in the funding journey for your project and gets you from A to B. Using a bridging loan allows you to secure your property and gives you the time you need to undertake minor repairs, navigate the planning process, put in place longer-term finance or simply to arrange a sale.  
To find out more about a
bridging loan from LendInvest
,
arrange a phone call
with a member of our team, or send us an
email
, and we will assess your requirements and guide you on the type of loan most suitable for you. If appropriate, we will send you an application form for completion. Once approved, your application can then move quickly into the valuation and legal stages to allow the loan to be confirmed and the money remitted to your solicitors.
Hopefully, this will be just the start of something rewarding and profitable.
Posted by Luke Stevenson