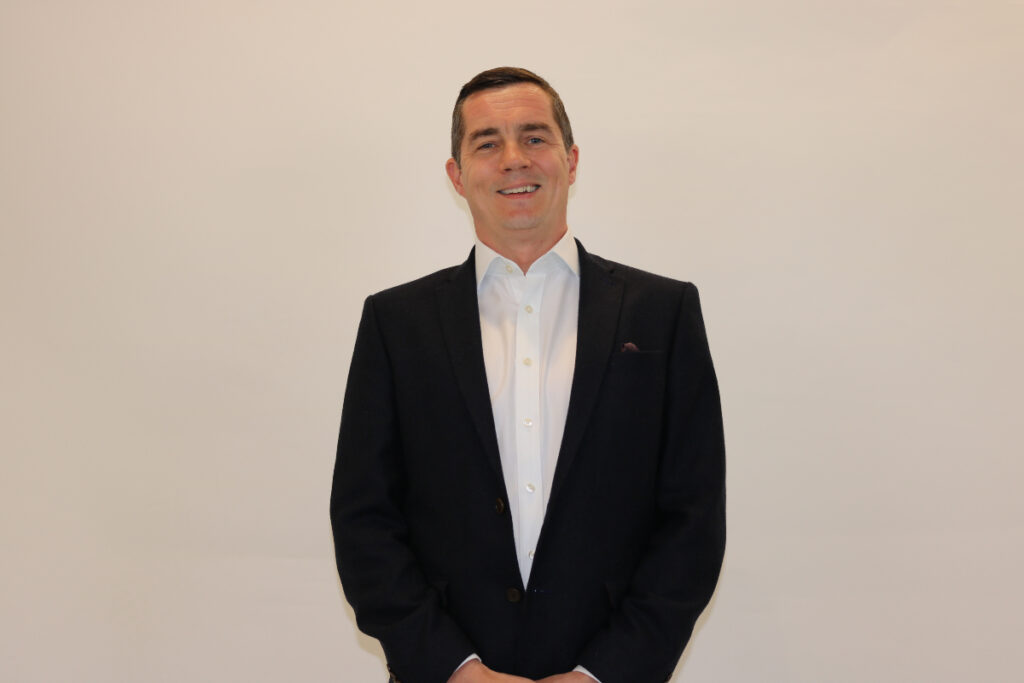 December 9, 2021
What could 2022 look like for Development finance?
See our current development rates and offers here.
Ahead of the New Year, Steve Larkin, our Head of Development Finance has looked ahead to what he expects from the market in upcoming months and what they are hoping to achieve.
What do you expect the market to look like in 2022?
I think the market will remain buoyant for development finance. There is still an urgent need for new homes as the government's target of 300,000 new houses per annum was once again not met.
There is a constant wave of new capital coming into this market to assist SME developers with their schemes so I anticipate this will remain very productive during 2022.
What might the challenges be?
There remains concern, and rightly so, on the price of materials, labour and general construction costs in this market as a result of not only COVID but the backdrop of Brexit.
The key for SME developers is to factor these things into your appraisals; ensure you have a suitable contingency budget to account for these price changes in the market.
House price forecasts may fluctuate, so the key is to ensure that developers buy the land well and pay the right price on day one, as the variables could impact profit. Landowners may need to be more realistic on their prices.
What's one thing you hope to achieve?
The LendInvest Development Finance team recently celebrated its 6th birthday since inception and we have been proud to provide loans to quality developers over this period to produce many hundreds – if not thousands – of family homes, properties for first-time buyers, upsizers and downsizers, and also assist investors in building up their property portfolios for future income and capital growth.
Our suite of products enables developers to acquire their sites via our bridging products, transition to our development finance to commence the construction, move across to a development exit bridge once the properties are complete and then finally move some of these across to start to build up your Buy-to-Let portfolios.
It will be great to continue to see our clients maintain their relationship with LendInvest throughout their property journey.