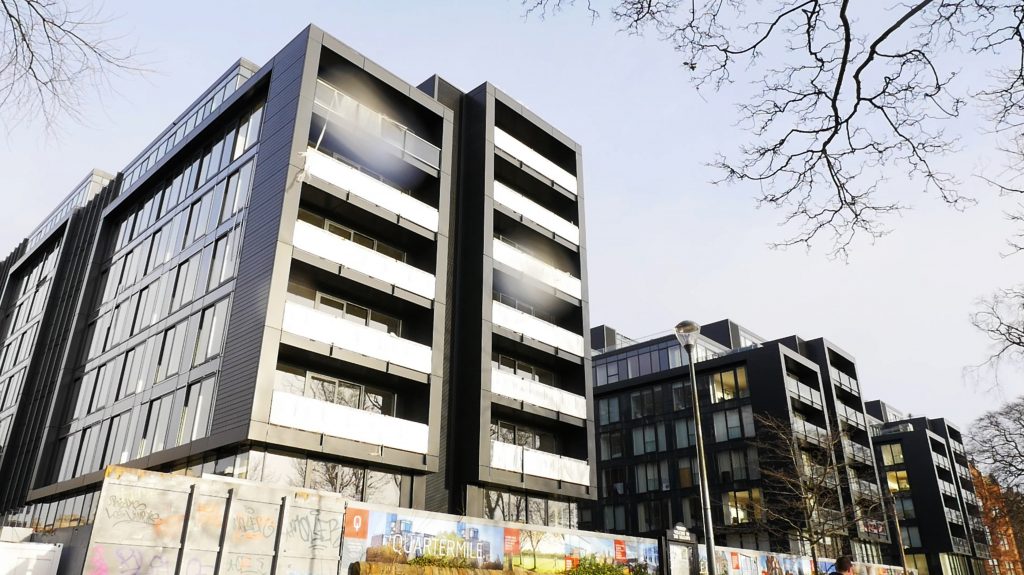 December 18, 2019
What a versatile funding base means for our borrowers
As we reflect on a year of success on the funding front – including £400 million of institutional investment from the National Australia Bank and HSBC for our growing suite of mortgage products – we considered what a diverse funding base means for our brokers and borrowers.
In a recent article for Bridging and Commercial, our Chief Commercial Officer, Matt Tooth, considered what versatile funding means those who use it.
Security
There are plenty of benefits that come from lenders building a diverse range of funding sources.
First is the security. Brokers have seen first-hand how working with lenders who only have one or two funding sources can lead to serious issues.
We've heard of the frustrations following a lender suddenly closing the shutters and the finance, which the broker thought was secured for their client, disappearing.
But there is more to it than simply having a big pot of money at your disposal. A diverse funding base also allows lenders to take a more flexible approach to their activities, helping brokers and their clients with a wide variety of different projects, from small to large — even those that might fall outside their normal criteria.
Read more: LendInvest wins Buy-to-Let and Specialist Lender of the Year awards
Flexibility
This is certainly an approach that we have embraced.
We have very clear guidelines for the sort of cases — and the size of loans — that we are able to consistently work with. However, no two loans are the same, and we will always get special cases that don't necessarily fit the mould.
If we have a borrower that we have worked with before, who has a strong track record and we trust to deliver, then of course we will look at the case carefully, even if it falls slightly outside of our normal lending guidelines.
It is with these cases that we must be able to tap into a diverse funding base, with a wide range of requirements when it comes to loan criteria.
A vindication of our approach is our strong base of repeat borrowers. Because they keep coming back, we have a good sense of what sort of projects they can deliver, on budget and on time.
An experienced team, which understands how to work closely with our intermediaries and borrowers to deliver the personalised help and support that can ensure a project proceeds without a hitch, is also a vital part of being flexible.
It's precisely because we know how to develop and manage those relationships that we are able to take a more flexible approach with our lending, delivering loans that meet the exact needs of our borrowers.
Underwriters are hugely important too, of course. Experienced underwriters, who truly understand risk and don't simply follow a tick-box approach, can see those cases where a little more flexibility can truly pay off.
Read more: Using technology to disrupt the property market
Versatility at the heart of success
It's not enough to simply serve a small niche which is only needed once or twice a year. If lenders want to win the business — and loyalty — of brokers, then they need to go further.
That means building the expertise in-house to be able to deliver across a wide range of different projects, from the very short term to more lengthy deals, and across a decent stretch of loan sizes.
And it means trusting that expert staff to spot the potential of cases that might fall outside the norm, but which have the potential to deliver for all involved parties.
It's no secret that the high-street banks are limited in what they can do within the specialist space, lumbered with legacy tech and meandering processes.
This has created a wonderful opportunity for nimble lenders, but we cannot afford to rest on our laurels. We will be judged not just on our interest rates, but on how versatile we can be.
A version of this article originally appeared in Bridging & Commercial.