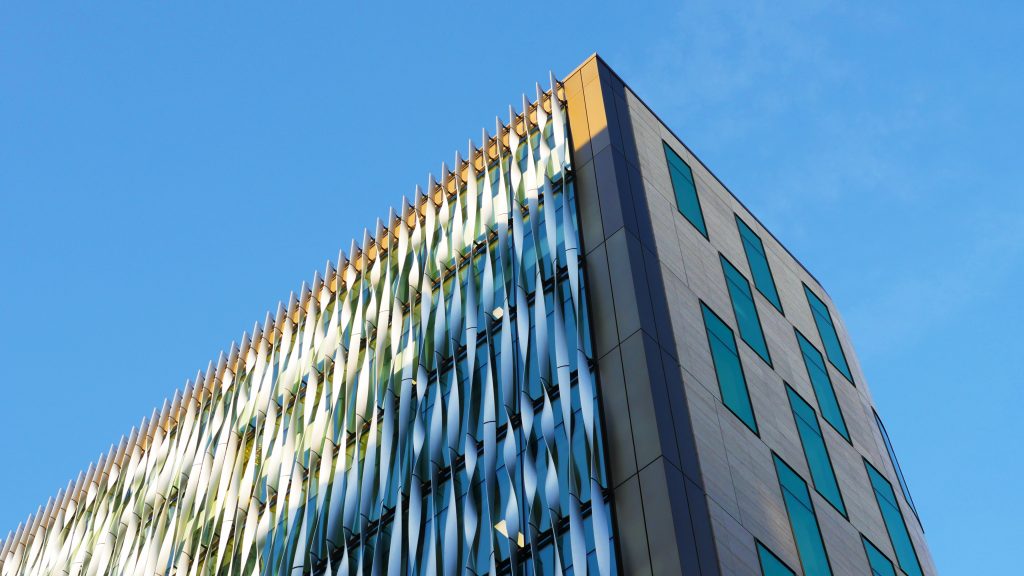 September 4, 2018
We've raised £150 million in a new funding joint venture
We are delighted to announce that we have secured £150 million of initial funding for our Development Finance product from Nomura, Asia's global investment bank, and Magnetar, the multi-strategy alternative investment manager.
Who are the funders?
Founded in 2005, Magnetar Capital is a $13.7B multi-strategy alternative investment manager that seeks to achieve stable risk-adjusted returns by opportunistically employing a wide range of fixed income, energy, quantitative and fundamental investment strategies. Magnetar Capital invests across public and private markets, geographies and company structures.
Nomura is an Asia-headquartered financial services group with an integrated global network spanning over 30 countries. By connecting markets East & West, Nomura services the needs of individuals, institutions, corporates and governments through its four business divisions: Retail, Asset Management, Wholesale (Global Markets and Investment Banking), and Merchant Banking.
Nomura and Magnetar now join a broad range of institutional investors investing in our secured property loans, including Merseyside Pension Fund, a UK listed fund manager, Citigroup and a number of other banks which include a UK challenger bank.
This funding brings our total capital for lending to approximately £1 billion.
What will this investment fund?
This £150 million will be funding our residential Development Finance loans. This product caters for property developers looking to fund their next project.
For more information on current product range, download our Product Guide today.