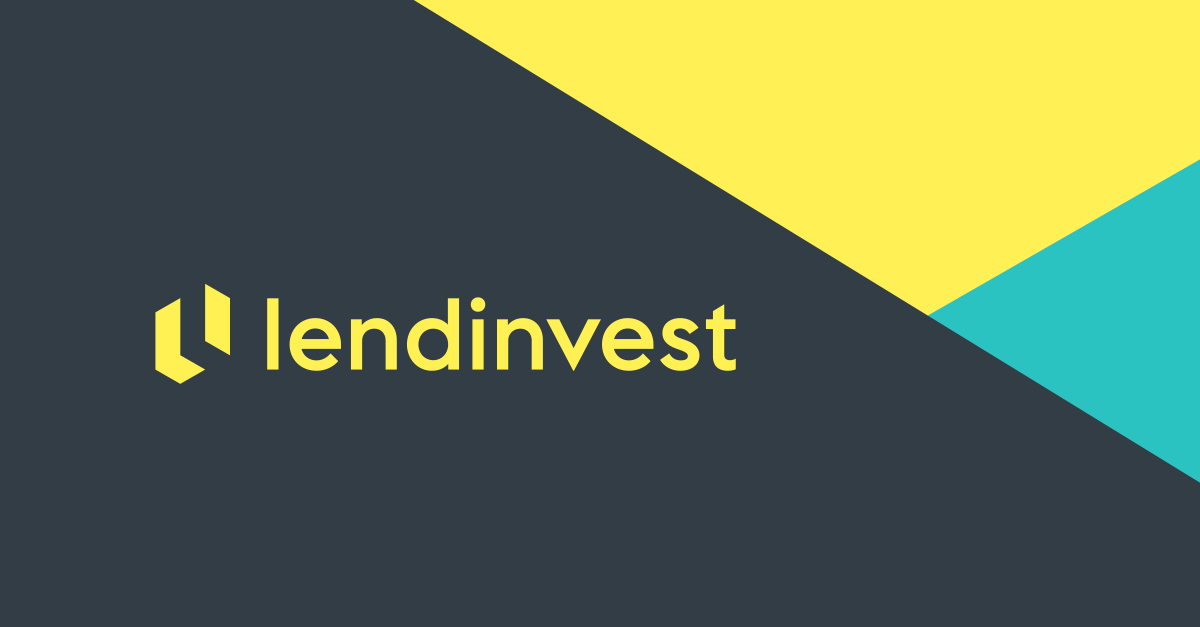 June 9, 2016
We Read, You Skim: building slows, prices rise
In this week's skimmable property market insight house prices, housebuilding and the HMRC are in the spotlight. . . And the future of residential property development in London is set to change.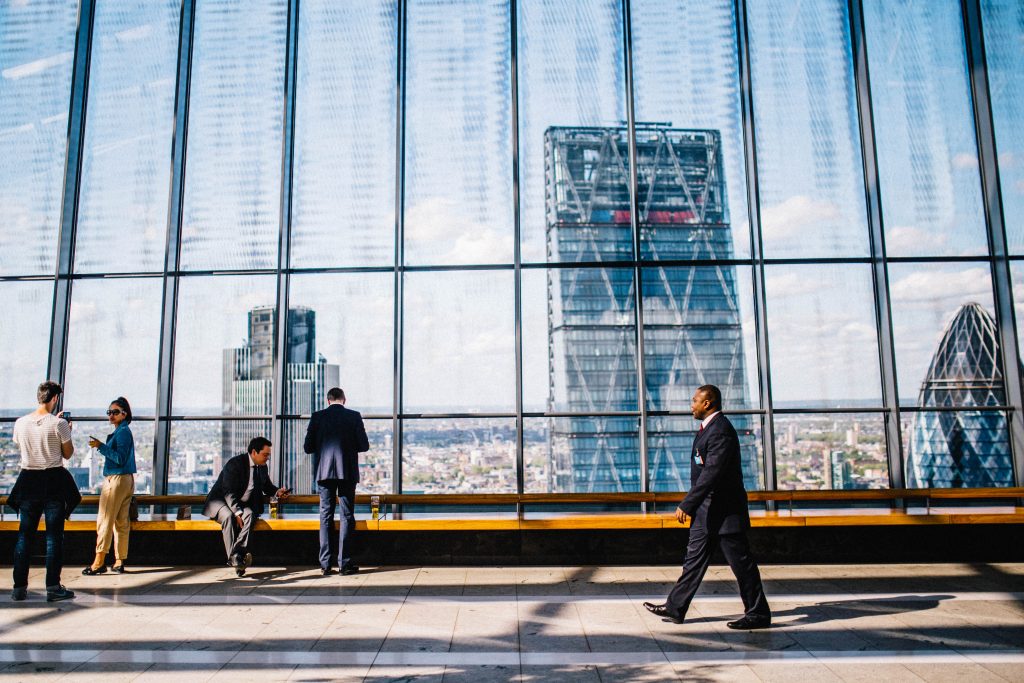 House prices still rising despite EU jitters
In its monthly house price index Halifax said the average UK price rose by 1.4% to £213,472 over the three months to the end of May when compared with the previous quarter, a slight drop from the 1.5% growth in April. The annual rate of average house price growth was the same at 9.2%. Leading up to the EU referendum investors in central London property, both residential and commercial, are delaying transactions until after the vote when uncertainty has lifted. But for most of the housing market in the UK, it is business as usual. More.
Sadiq Khan plans to limit conversion of office to residential
The Mayor of London expressed concerns that space for nearly 94,000 jobs could be lost in London as a result of the government's permitted development rights. He wants put new measures in place to protect and expand office space for small businesses and work with the government to make changes to permitted development rights. "Of course we need new homes, but this does not need to be at the expense of the space we need for the businesses that provide our jobs and drive our prosperity." he said. More.
Record income for HMRC from Stamp Duty
Stamp duty receipts hit a record high in March as buy-to-let landlords rushed to buy before tax changes in April levied an additional 3 per cent surcharge on second homes. Data published by HM Revenue & Customs on Tuesday show the government collected nearly £1.2bn from more than 173,000 property transactions, the highest total since records began. More.
Housebuilding stats reveal slow progress
Data recently released by the Department for Communities and Local Government showed the number of planned and completed new homes fell in England between January and March. Homes finished in England between January and March were down 9 per cent compared to the previous quarter. The number of new homes started between January and March also fell by 3 per cent on the previous quarter.
On a positive note the National House Building Council's latest registration data showed that some regions recorded strong growth in the number of homes set to be built in the coming months. 40,399 homes were registered to be built in the UK between February and April. The North East saw registrations jump by 47 per cent.
More.
Posted by Isabelle de Grave