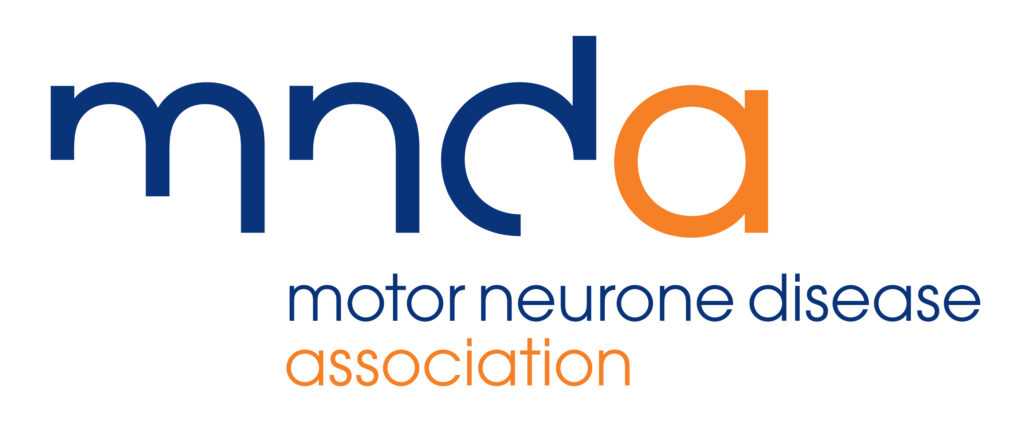 February 12, 2021
We have a new charity of the year!
It's time for the business to support a new charity for the year, and this year we are announcing a special partnership with a charity that is close to all of our hearts here at LendInvest.
In 2021 we will be supporting the Motor Neurone Disease Association, in memory of our colleague and friend Angelie Panteli, who tragically passed away in November 2020.
What is Motor Neurone Disease?
Motor neurone disease (MND) describes a group of diseases that affect the nerves (motor neurones) in the brain and spinal cord that tell your muscles what to do.
With MND, messages from the motor neurones gradually stop reaching the muscles. This leads the muscles to weaken, stiffen and waste. MND can affect how you walk, talk, eat, drink and breathe. Some people also experience changes to their thinking and behaviour. However, MND affects everyone differently. Not all symptoms will affect everyone, or in the same order. Symptoms also progress at varying speeds, which makes the course of the disease difficult to predict.
MND is life-shortening and there currently is no cure. Although the disease will progress, symptoms can be managed to help achieve the best possible quality of life.
What do the Motor Neurone Disease Association do?
The Motor Neurone Disease Association works to improve care and support for people with MND, their families and carers. By funding and promoting research that leads to new understanding and treatments, the work they do brings us closer to a cure for MND.
To read more about the MND Association and the wonderful work they do, head over to their website here.
Richard Parris, Corporate Development Manager at the MND Association said: "The MND Association is delighted to have been selected as the new charity partner of LendInvest. We look forward to working with you all over the coming year, to help make a difference to the quality of life for all those living with and affected by motor neurone disease. Thank you."
We are excited to join the Motor Neurone Disease Association this year to help fundraise and raise awareness so the needs of people with MND and everyone who cares for them are recognised and addressed by wider society.