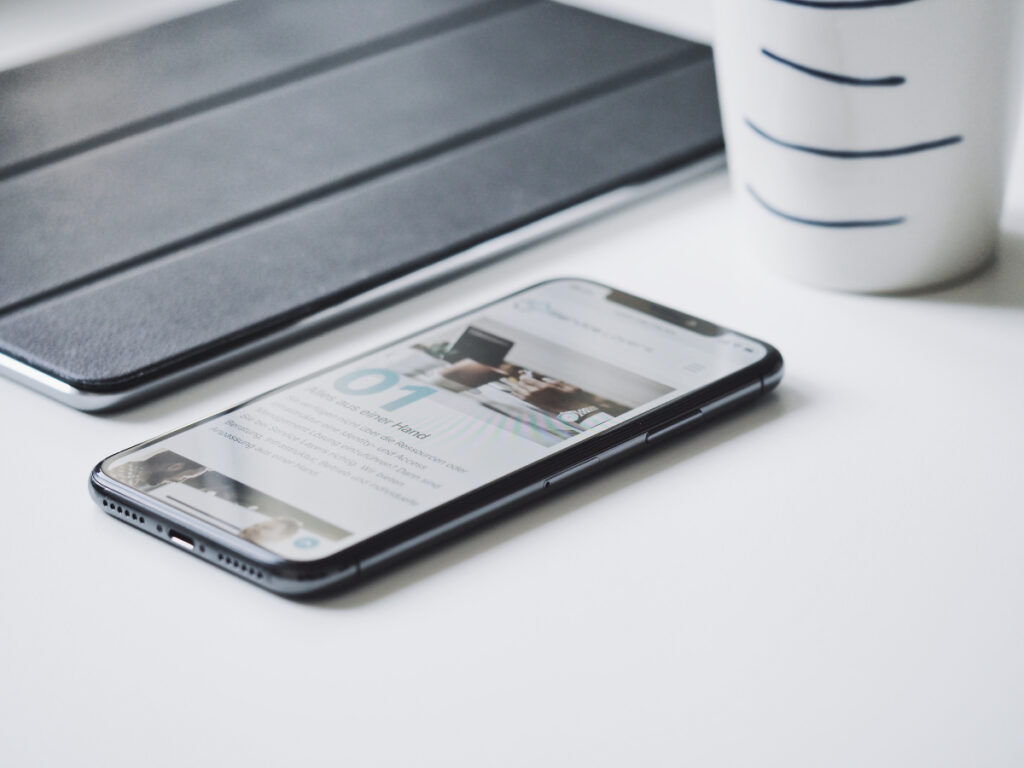 June 14, 2021
Watch: How Open Banking simplifies Buy-to-Let mortgages
See all of our latest Buy-to-Let rates and offers here
Using Open Banking to increase the speed to offer for Buy-to-Let mortgages is a relatively new approach some lenders take, but one we've talked about for a long time.
As a technology-enabled lender, we've long seen the potential benefits of how we could use Open Banking to speed up underwriting, cut down on paperwork for brokers and their clients and ultimately deliver the right deal, faster. 
We also understand, however, that with new tech comes cautiousness. This has been true of Open Banking, where brokers have shared concerns with us about security, and how the access it grants can be used to reject more deals. 
Recently our Chief Operating Officer, Arman Tahmassebi, presented to brokers how our Open Banking process works, how it simplifies the Buy-to-Let process and went behind the scenes of how our Open Banking provider, Credit Kudos, operates. 
You can watch the full video here: 
Posted by Luke Stevenson